As if purchasing a house isn't enough of a financial investment, there's also the expense of furnishing the space once you move in, whether it's your first home or your third. In fact, if you choose all new fixtures, accessories, and furniture, you could expect to spend nearly $15,000 for the main living room alone, estimates Realtor Magazine.
That, however, is an average cost, and likely doesn't take into account the costs when you choose to DIY much of the décor or purchase used instead of new. Think outside the box, avoiding brand name, brand retailers and ultramodern amenities, and instead focus on the many creative and resourceful—not to mention, affordable—ways to turn your new house into a home.
Start With Small Changes
Instead of trying to decorate the whole house at once, complete the project in stages. Start with cosmetic updates first while saving up for the larger purchases and upgrades, like pocket lighting or a new refrigerator. With each small step, your home will begin to feel like yours:
"If your kitchen cabinets are drab, for instance, freshen them with paint and change out the hardware, or in the bathroom, something as simple as replacing the lighting can immediately improve the room's appearance," suggests professional interior designer Laura McDonald.
Make a list of updates, from least to most expensive; write out a monthly budget so you can see where each new purchase and upgrade will fit, allowing you to plan accordingly. This organization will bring sanity to potentially stressful few months of spending.
Visit the Local Thrift Stores
Thrift stores are sometimes overlooked because the selection can appear mediocre at first glance, but if you're prepared to spend the time searching, it's not uncommon to discover a "sturdy and well-built item that will generally cost less than its IKEA counterpart," according to LifeHacker.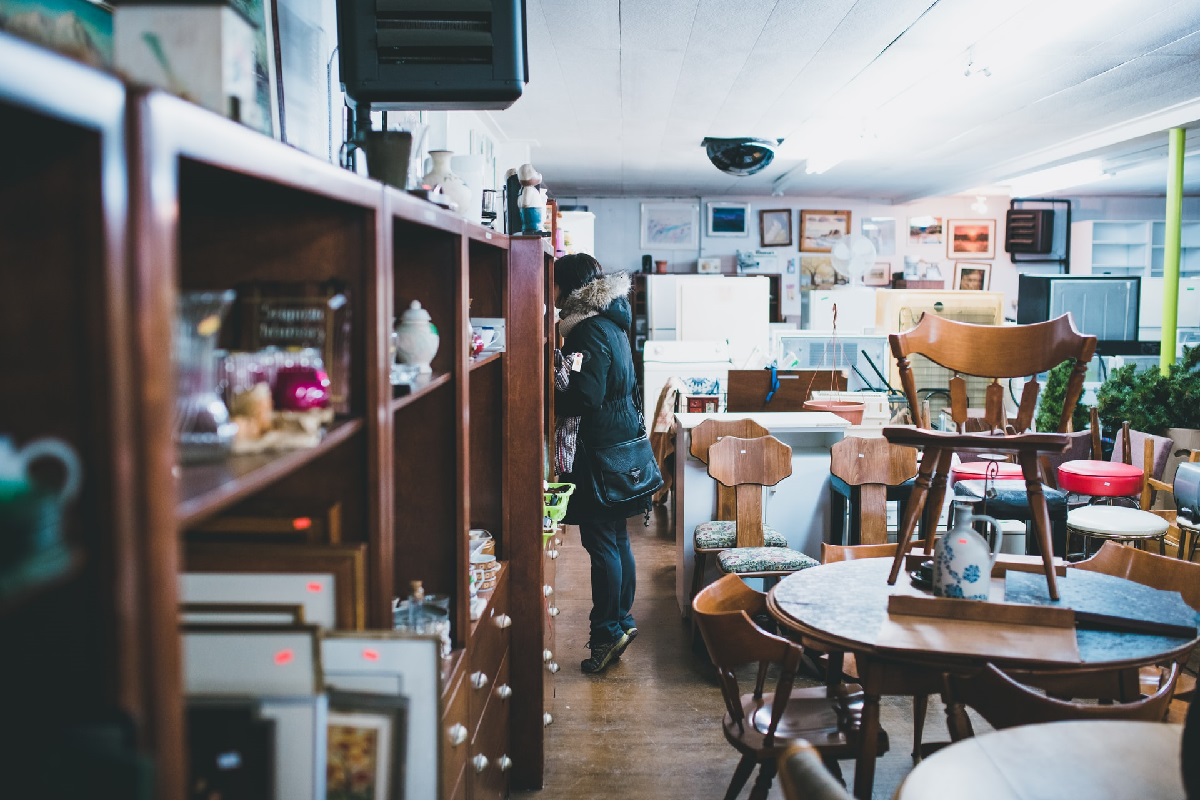 You may be surprised at the hidden gems that can be unearthed just by rummaging through a local thrift store. These second-hand shops are treasure troves for used furniture, accent pieces, and more—all of which is still in functional condition. Just use a little DIY magic to revitalize the items and make them feel like your own.
Read more: How to buy furniture
Search for Deals on Craigslist
If an online marketplace is more your speed, then go the Craigslist route. A digital version of brick-and-mortar thrifting, this website sells cheap household items. Still, sorting through the listings requires patience and consistency:
"You might not find what you're looking for the first time…but if you keep checking over the course of a few weeks, your odds of finding the perfect piece are much better. Don't be afraid to negotiate the price, and be safe! Research the neighborhood before you go, bring a friend and schedule pick-ups during daylight hours in a public place," adds Stevie Storch, interior designer, and DIY blogger.
Become an Online "Couponer"
Coupons are not out of style. Quite the contrary, they continue to grow in popularity thanks to the availability of digital coupons, with 135.9 million U.S. digital coupon users expected in 2018.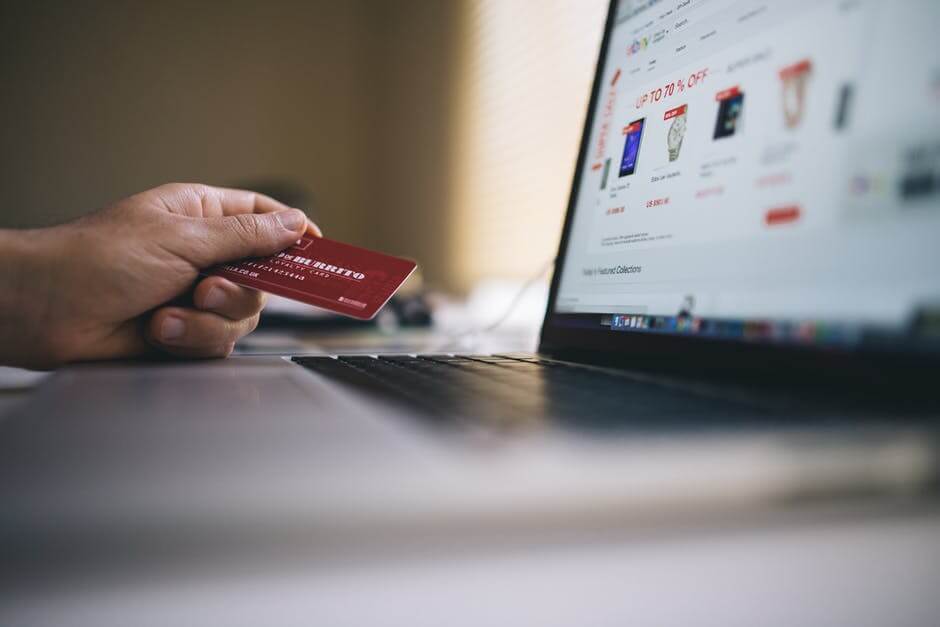 These online coupons are easily accessible, which makes them ideal for new homeowners who need to purchase a wide range of items: "Whether you plan to buy new furnishings or re-decorate the spare room, the costs stack up. Coupons save money on all aspects of re-decorating—from paint, flooring, and tiles to bathroom cabinets and furniture," says Marco Piu, General Manager of Couponbox.
How do you find the coupons you need? Piu recommends making a list of what you need, which can be used to research online. "Check all major coupon sites and don't forget to look for manufacturer coupons as well," suggests Piu.
Read more: How to avoid the 5 common mistakes of online furniture shopping
Say "Yes" to Hand-Me-Downs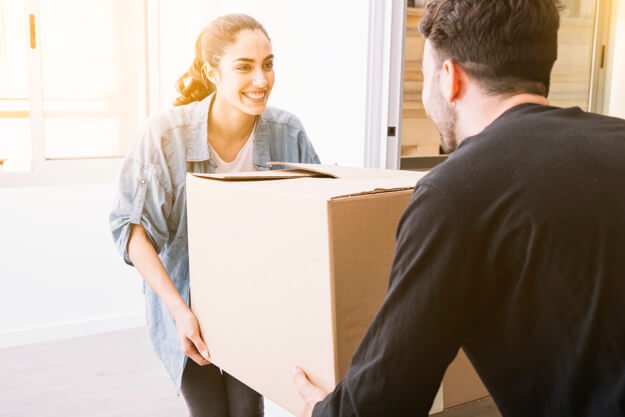 Instead of going to a second-hand store, accept hand-me-downs from friends and family. You may feel better getting items from people you know, and you'll save someone a trip to the donation center—a win-win. When looking through potential items for your home, be picky with what you take. Stevie Storck, an interior designer, and DIY blogger suggests using the following criteria to determine if you'll take something or not:
Is this piece in good working condition?
Does it fit my style and/or can it be modified with new stain, paint, knobs, etc. to work with the design I have in mind?
Can I think of exactly which spot and in which room I would use it?
Storck explains, "If you hesitate on answering any of these three questions, there's probably a piece out there that's a better fit for your space."
Get Settled into Your New Home
When you move into a new house, you want to feel relaxed and at-home—not stressed about how much it's costing you to furnish and maintain. Use these practical suggestions to decorate on the cheap, and then take time to enjoy your new home. Don't forget to give yourself a pat on the back for creating a space you love without going over budget.
Tips For Furnishing a New Home On a Budget
was last modified:
October 28th, 2022
by
Recommended