Tips to Make Window Blinds Visually Attractive
Too much of sun and its heat are dangerous and thus people go for using window blinds. It is important to mention here that window blinds are a sort of covering to manage the amount of sunlight entering the room and also for providing additional waterproofing. They come in a variety of materials such as wood, metal or plastic tied together with cords. Thus, you can curve them vertically or adjust them from side to side. The amount of light entering through the window is manually adjustable with a remote. In fact, blinds provide an added aura of sophistication to a room. It is thus like breaking away from normalcy. In fact, the feature of the breakaway cords makes them safe for children.
Adding mixture to life is good and thus you should opt for something out-of-the-box.
Paint the blinds in the most creative way possible
Wash the blinds first and let them dry. Place each slat separately on a newspaper in an airy room. The best way to paint window blinds is to use spray paint. For vinyl, blinds choose multi-surface spray paint. For fabric ones, you can go for spray paints which are specifically made for fabrics. Spray the paint back and forth and let it dry overnight. You can also create gorgeous designs on the blinds by using stencils and acrylic paint. You will notice a sea change in the window blinds.
Change the old fabric with new, exquisite fabrics, add spice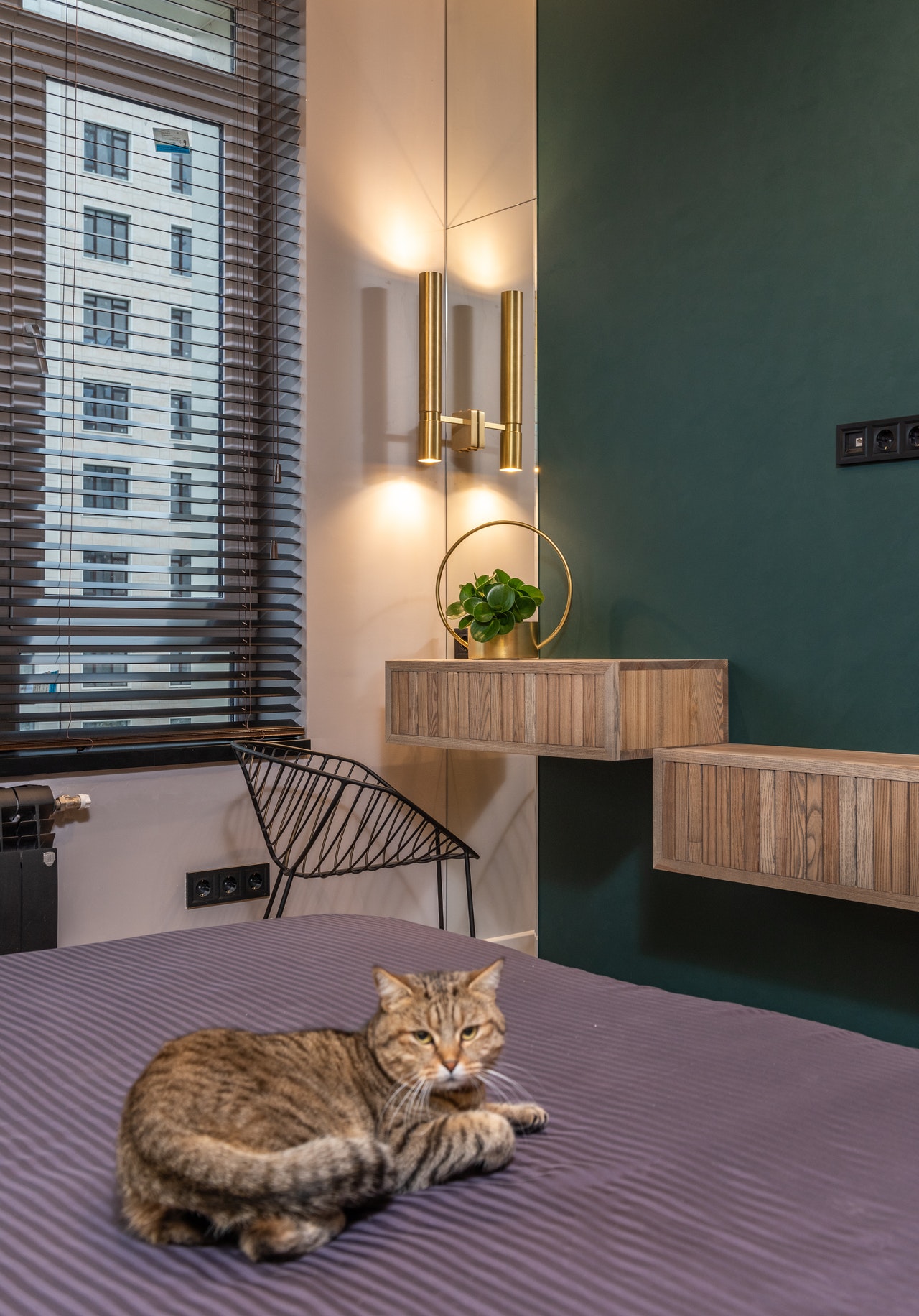 Consult the shop from where you intend to buy the blinds for a change in the fabric. Add a new fabric and make sure you do not have to settle down for a second-grade item.
Decorate the cornices, it is necessary
You should be able to use outer mount wood cornices and wrap them with fabrics. For getting a subtle touch, you can use fabrics two to three shades lighter or darker than the wall tint. For neutral tones, use polished wood cornices. You can also go for fun patterns if you want.
Use curtains over the blinds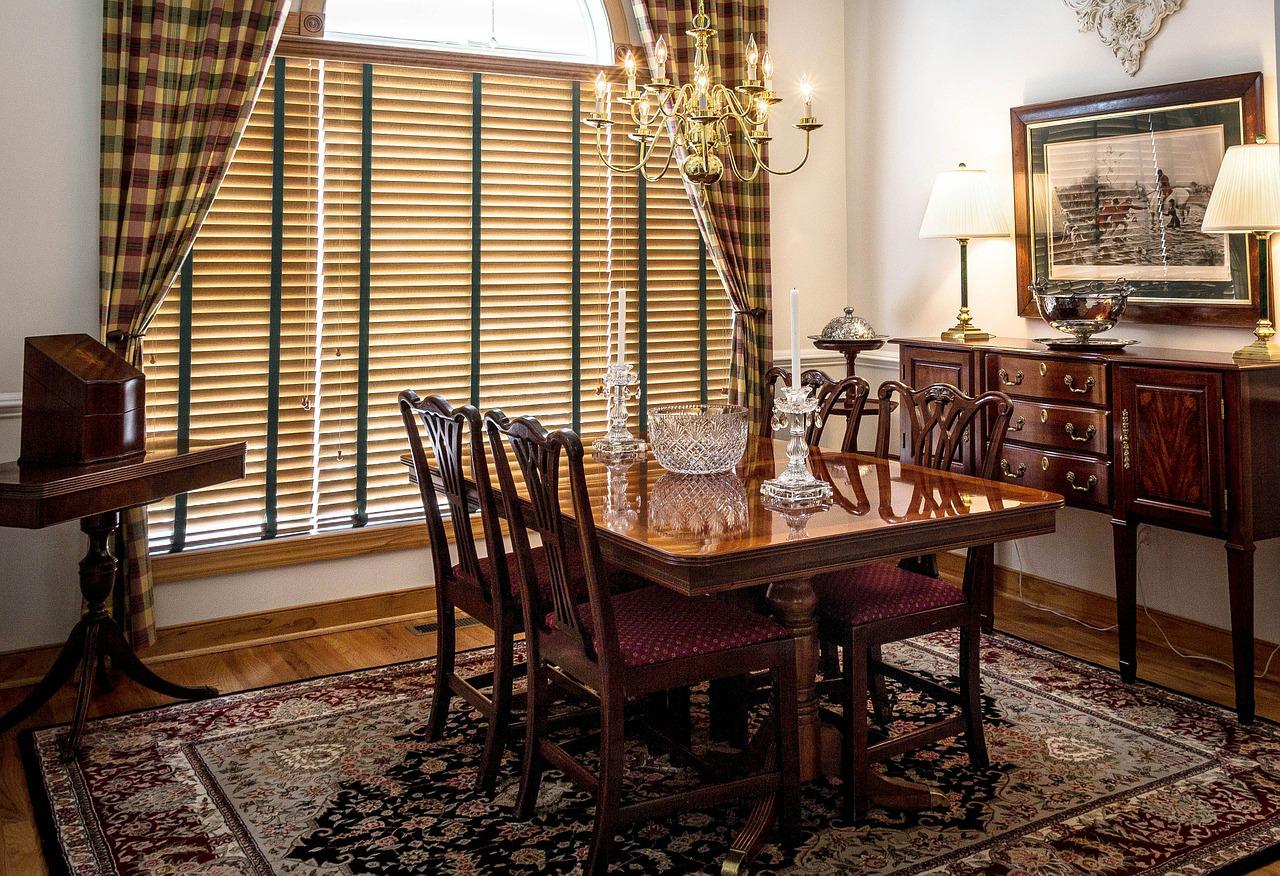 Curtains over the blinds are good to give a new look to it. So, if you want a minimal amount of light to enter the room, choose a drape or curtain with a liner over the blinds. For a luxurious vibe, choose drapes with rich fabric such as satin in dark colors like red and violet. For curtains, it is better to go for lighter materials such as cotton and linen. The shade of the curtains will depend upon the look you want. Select bright colors that give a popping effect for bolder looks. For a subtler appearance, it is advisable to go for a curtain shade which is a few times darker than the wall paint. The curtains will give a casual, flowing look to the room while drapes will give a more professional vibe.
Read more: How to Choose the Right Home Curtains and Blinds?
Add awesome accessories like pom-pom
The blind in your child's room can be given a cheerful look by attaching some trimmed pom-poms to the bottom edge of the blinds. It will no longer look dull and drab. You should always draw interesting shapes and designs on the blinds or write some quotes. You can draw on them using customized lino print or used beaded trimmers.
Blinds are the best solution for adjusting the light and privacy in your home. They come in a wide range of hues and tints and can be decorated in multiple ways. With these aforementioned tips and exercising your creative mind a bit, you can make your old blinds look more attractive. So, instead of going for dull window blinds, make sure you go for decorated ones.
Read more: Uses And Benefits Of Blockout Blinds In Your Home
Tips to Make Window Blinds Visually Attractive
was last modified:
May 23rd, 2022
by
Recommended