Tips and tricks to become an Airbnb superhost
If you have a spare room or a small flat that is empty and want to earn some extra cash think about becoming an Airbnb host. Renting can be a profitable job but keep in mind that it is not as easy as it seems and that there are a few things you should do before adapting your place for your future guests. So, here are some tips and tricks that can help you attract more people and become a successful host.
Adapt your place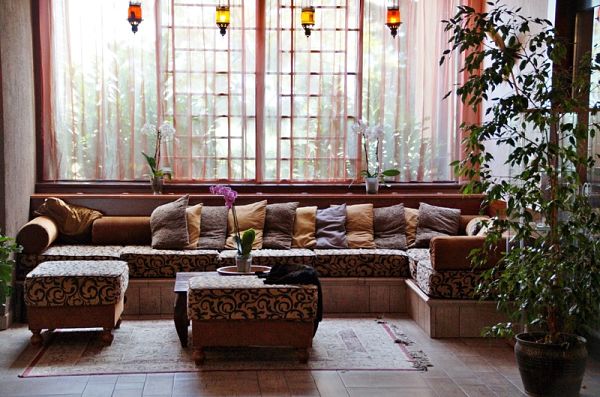 It is really important to functionally arrange your furniture and create a good flow in your rental. Don't overcrowd your rooms – keep it simple and minimalistic. Adapt your flat to look like a personalized hotel room with homey atmosphere. Basically, think about the place you would like to rent for you and your friends or family. Add a lot of colorful pillows and throws on your sofas to make them cozier. Decorate shelves with low-maintenance potted plants; add several books (your favorite ones) and scented candles. Put up wall decoration that depicts your personality. Adding mirrors can help if your rental is small to make it visually bigger. The key is in colorfulness and coziness of your place since the guests will always come back to a place that feels like home.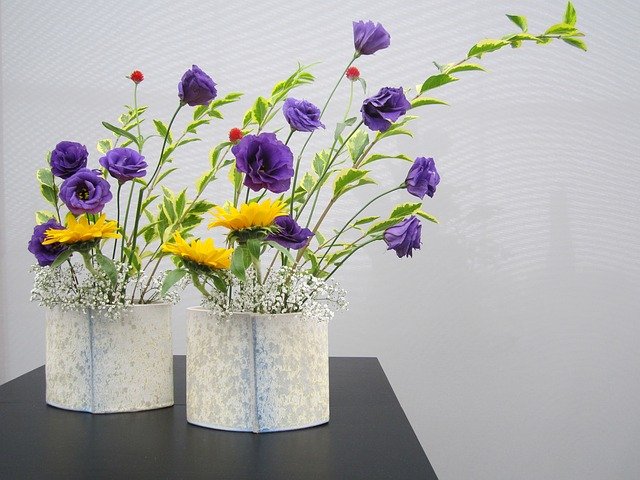 Be honest
If your place has some strange eccentricities it is important to emphasize them so that your guests know exactly what to expect. Photograph all the flaws and simply be honest about what is impractical or dysfunctional if you are unable to remodel at that moment. Being sincere with your visitors will make them satisfied because you will meet their expectations. And happy guests become regular guests.
Keep everything clean
Make a good impression by providing your guests with clean accommodation. And that means thoroughly cleaning after they leave and equipping your bathroom with cleaning products they can use during their stay. Get rid of all unnecessary belongings and worn out furniture. If you have a lot on your hands and not enough time rely on junk removal services that will get rid of your rubbish for you. Minimizing the amount of furniture and excessive items will create a visually bigger space that will look neat and clean.
House rules
Set house rules and remind your guests to recycle and keep things clean. You shouldn't avoid being environmentally conscious when renting. Write the rules down and use colors to emphasize what is more important and what is advised. Adding cute stickers and decorating paper where the house rules are written will make it more noticeable and easier to obey. Put them in the hallway next to front doors or in places where they will be a visible reminder to make sure the guests can spot them.
Communicate
Communication is the key to becoming an Airbnb super host. Listen to your guests and explain exactly what you offer, don't exaggerate. Try to meet their needs and provide them with the necessary appliances. Investing now will bring you a more satisfied guest in future since they will spread the word around. Make sure you have small appliances like steam iron or maybe even toaster or coffee maker.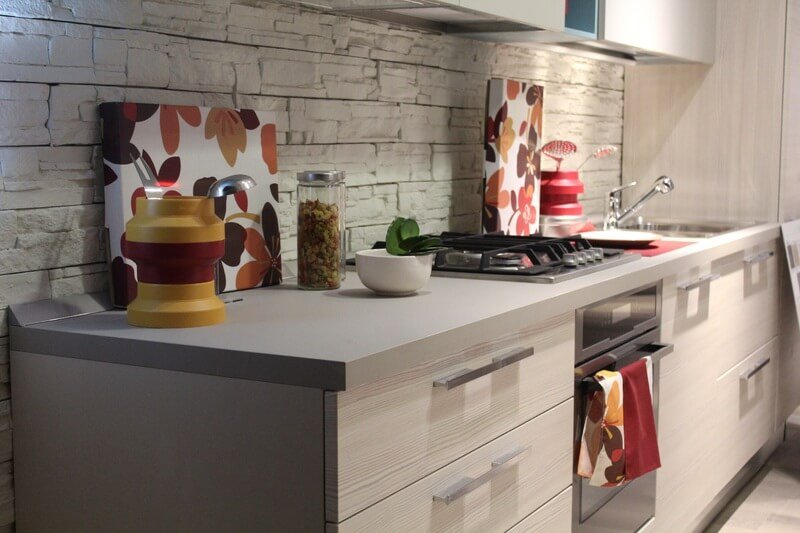 Write simple instructions
Leave small notes about appliances usage to make it easier to handle. Explaining the basic functions of your washer and dryer, for example, will make things trouble-free and your guests won't be calling you every time they need to wash their clothes. Don't forget to write down your Wi-Fi password as well!
Make small gifts
Prepare a small gift for your guests, nothing too expensive or extravagant. Try making a box filled with sweets and maps, and write a welcome note. It will make them feel appreciated and comfortable in your place. Also, make sure you have snacks and coffee at your accommodation.
Colorful and clean entrance area
Don't forget the outside appearance. It can be a big turn off if your front door area looks dirty or if your front yard is overgrown. Before taking photographs to post on Airbnb, make sure everything is cleaned and that the landscaping is done. Try painting your doors in an unexpected color. It will make your home stand out and your visitors will have the impression they are entering a well taken care of the place.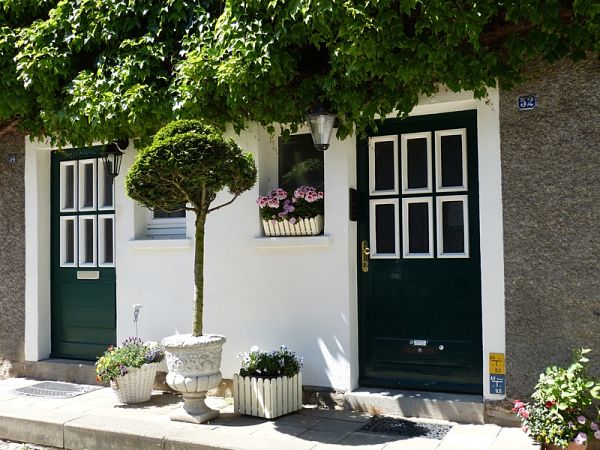 Following these little hacks will help you adapt your place to be perfect for your future guests. If you are determined to become a super host then make sure to update your home the right way and create a good flow. Positive energy in your rental will certainly bring you more guests and make you a successful host.
Tips and tricks to become an Airbnb superhost
was last modified:
May 2nd, 2022
by
Recommended