Top Tips to Follow When Buying a Luxury House
A buyer of a luxury house generally takes many aspects into consideration before deciding on the property to buy as they want to settle for only the best as they are spending a fortune in exchange for it. Luxury properties are designed by reputed architects and are built on an impressive landscape and are complemented with finest of finishes and high-end appliances. The buyers also make sure to see to it that the location, type of community, amenities, security and resale value that the property has on offer meets their criteria.
Either if you are planning to own a luxury house of your own and finding the process too tedious, the following tips should make it easier for you to make a decision:
1. Reputation of the developer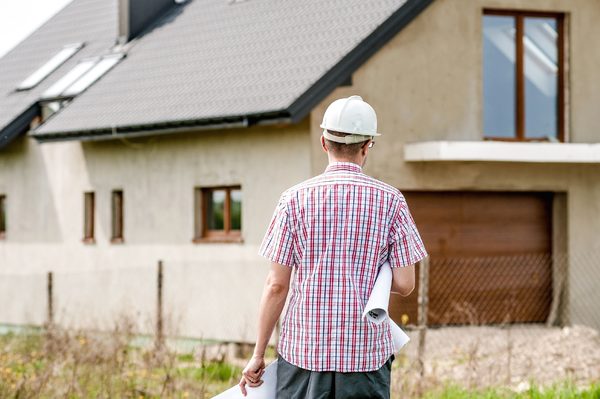 A buyer should make sure that he opts for none other than a reputed developer while buying a luxury home as it helps him to ensure the standard of the property. Also, it helps him stand a chance of acquiring feedback from those who have previously invested in properties built by the particular builder, which will enable him to take a right decision.
Take a look at these 5 Inexpensive Ways To Add Instant Luxury To Your Home
2. Determine resale value
A property owner often tends to upgrade his home to a bigger one, move to a better community, different city or move out of the country altogether. In such a scenario, the last thing he would expect is to get a poor resale value out of the luxury property, he had once spent a fortune for. Therefore, it is of high importance that he conducts an effective research beforehand and make sure that it will provide them with a good resale value at a later date so as to not suffer a loss.
3. Home finance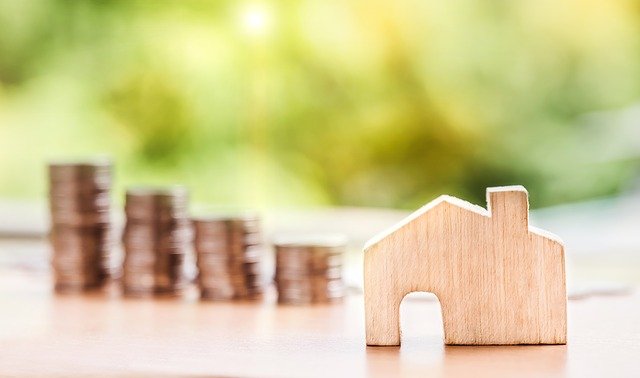 A buyer should make sure that he has his funds ready before beginning the process of buying his home. If he is planning to buy it on bank finance, he should obtain a pre-approval from the financial institution beforehand so as to save his own time and also that of the seller.
For those buyers who plan to buy the property in cash, should make sure to have sufficient funds in their bank accounts so as to make the process seamless.
Check these Must-Haves of Modern Luxury Homes
4. Unobstructed views
While spending a handsome amount on a high-end property, it is but obvious that the owner would want to enjoy uninterrupted views of the city right from his home. Therefore, before making up his mind on a particular property, he should make sure that the views are totally unobstructed from all parts of the home.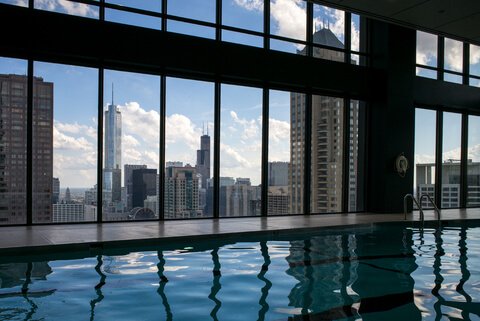 If the luxury home is a high-end apartment in one of the high-rises of the city, the buyer should make sure that there is no chance of an upcoming development being constructed next to it, which might result in obstruction of the view that he had once spent for.
5. Do not rely on the photos
Photos can be deceptive. A buyer should never solely depend on photos of properties and must have a look at them in person before making a final call.
Many a time, a property is not very photogenic and its photos are not capable of doing complete justice to how it looks in reality. It can also happen that the photos of a property are amazing but it somehow does not look that great in real life. Therefore, viewing of the properties beforehand can keep the buyers away from such confusion.
Read more: Habendum clause in your real estate contract
Top Tips to Follow When Buying a Luxury House
was last modified:
May 18th, 2022
by
Recommended