7 tips and tricks for building your dream home
A dream home is a must-have asset for most people, as it symbolizes a life achievement. Even children start to draw how they would imagine their future home.
In most cases, when a person begins to build a family, one's dream home becomes a reality. Therefore, you have to make sure it's the best.
Building your dream home is undeniably one of life's most exciting experiences. It can also be enjoyable and breathtaking. However, it can be nerve-wracking and challenging, especially when you don't know anything about construction.
It's a good thing that 'help' is readily available nowadays. You can always find reliable contractors and suppliers to make things happen for you as long as you know the specific things you need to do on your end.
Good planning is always a great idea to ensure that your home will last for many years. That's why most people prefer steel-framed homes built by an American company with more than 100 years of experience, which signifies longevity and reliability. 
Building a home is a significant investment you can cherish and benefit from for many years. That's why you seek the best. 
If you're planning to build your home soon, here are some tips and tricks to take note of:
Know how much you can spend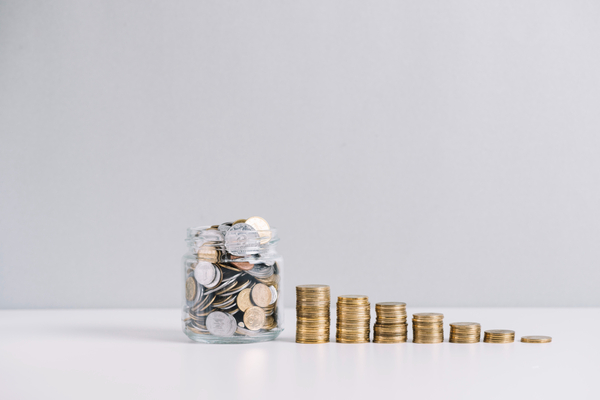 Before diving into the action, one of the most basic yet crucial things to consider is your budget.
Building your dream home will undeniably require you to shell out a good amount of money. It's quite a significant investment to make. That said, one of the first steps in building your home is assessing how much money you can spend on this project.
One pro tip to keep in mind is to always make an allowance for your budget. What does that mean? Always remember that prices can change abruptly and that problems can arise along the way. As a result, you might have to deal with these unwanted scenarios and incur additional expenses. 
Therefore, having an allowance ensures that you won't run out of funds, hence you'll have an emergency budget in case something happens.
Purchase a vacant lot
Now that you know how much you can spend on this project, it's time to scout for ideal lots and choose your preferred one.
To do so, determine which area works best for you. Always consider your needs both now and in the future. You can help yourself by asking the following questions:
Are you close to your workplace?
What vibe do you prefer? City or countryside?
Are you close to Public Transportation?
Is the neighborhood ideal?
Is it conducive for your future children?
The size of your lot also depends on the amount of money you have allotted for this project. 
Know the local building codes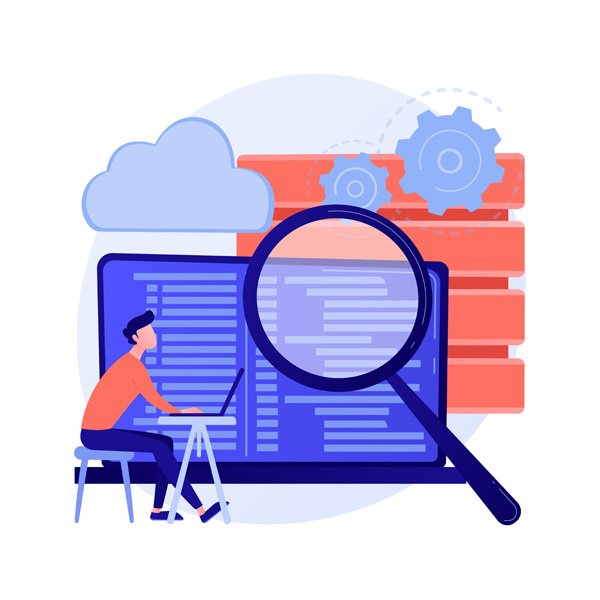 Another vital thing to keep in mind as you build your dream home is to be familiar with your local government's building codes. Such information is crucial as you find the most suitable area for you.
These codes could vary from one state to another. Therefore, you must ensure that every code is agreeable on your end so that nothing gets in the way when construction begins.
Know what features you desire 
As you think of your dream home, you almost certainly have ideas about the features you want to include, such as a patio, a hot tub, a walk-in closet, and many more. 
As you do this, make a list of all the areas you desire to have as you build your home from the ground up. Another thing to keep in mind is to think of what's ahead. That means considering what would serve best for your future children. These future thoughts will undoubtedly contribute to its value and help make your home beneficial now and for later.
Have a professional to print your dream home
Now that you have some ideas for your home, you should hire a professional next to turn them into a drawing.
To do so, it's best to hire an excellent architect to do the job for you. An architect will help you visualize and create a home plan based on your budget at hand. This will undoubtedly be useful, especially when you have many ideas in your head yet don't know how to incorporate them into your dream home design.
Aside from that, your architect will be present to orchestrate and assist your chosen builder in implementing the plan.
Find a contractor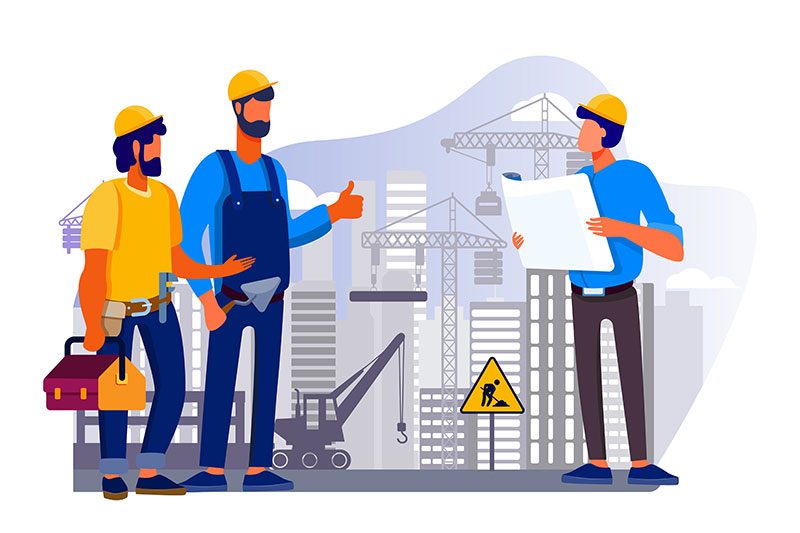 After your architect has brought your concept to life on paper, the next step is to find a reputable contractor.
Your contractor will either make or break your dream home. A trusted and reliable builder will undoubtedly deliver your demands most conveniently for you and build your home how you expect it to be. Therefore, you definitely want the best team to make your dream home a reality. 
To find a trustworthy and reputable builder, try the following methods: 
You can ask your family or friends for some recommendations.
Ask your local government for the list of registered contractors in town and check the web to seek reviews from their former clients. As they say, feedback is the most honest opinion you could get to know how a service provider does the job.
Check company websites. Typically, reliable contractors will always have testimonials and project samples posted on their websites. These are to back their claim and gain potential clients' trust.
Seek for trusted suppliers
Finding a reliable supplier is also essential, especially if the budget isn't premium. Because the market competition is tough, you must ensure that you're under a contract with a reputable construction material supplier.
You can compare prices by visiting the stores or checking the web to know and assess which supplier will save you the most money.  However, take note that you should never compromise the quality. 
Conclusion
Building your dream home from the ground up is indeed one of life's most exciting events, as this symbolizes your hard work and effort. Because of that, you want to ensure that it's the best.
To achieve that, you need help from the best professionals in construction. Finding a reputable architect, builder, and team to help you turn your dreams into reality is one of the essential things to do. 
Using the above tips and tricks will undoubtedly lead you to have your dream home in no time.
7 tips and tricks for building your dream home
was last modified:
October 20th, 2022
by
Recommended