Whether you are buying your dream home, or you are looking to invest in a multi-family home, it is important to have the right loans that will suit all of your needs. As there are many different types of mortgage financing, choosing one that is best for you may be a daunting task. The good news is that there are various home loans to suit different situations.
For instance, first-time buyers may have different loan requirements from what is expected from subsequent borrowers. They may also be required to pay different rates than what would be expected of frequent home loan borrowers. Either way, different loan types are differentiated by their fixed and variable rates.
As loan finances can be confusing even to the most astute home rookie, the following guide will ensure that you are on the right track with your financing:
Home Loan Financing for First Time Buyers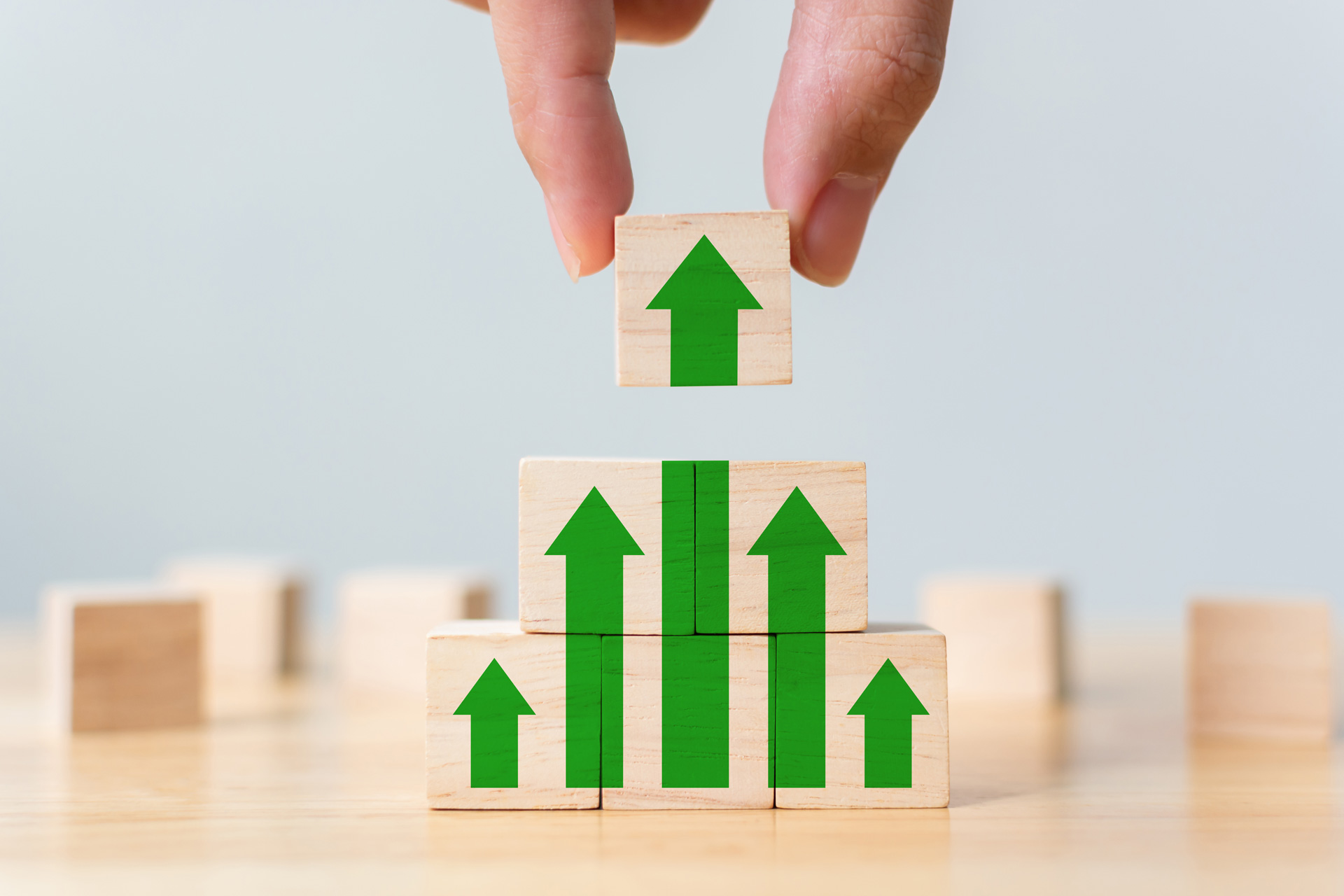 Buying your first home can be overwhelming, especially if you are not able to cover all the impending costs. Do not despair! The following home loan financing will ensure that you are able to purchase the house of your dreams
Down Payment Assistance Home Loans
These types of loans involve lenders offering down payment loans to first-time homebuyers in order to help them to make an initial payment for their potential home.
The loan is a combination of the down payment assistance loan with a conventional first-time loan, in order to enable them to get full financing for the purchase of their first home. Down payment assistance, home loan financing is often offered to assist low-income individuals to have full ownership of their own homes.
Federal Housing Administration
This is whereby approved federal lenders provide loans that will assist buyers with their first-time needs. However, these types of loan financing offer higher loan-to-value rates than other conventional home loans
Honeymoon Loans
The first time a buyer purchases a house is the 'honeymoon period'. This loan practically lasts for a period of 12 months. Some lenders may opt to give a grace paying period of only six months while others may be lenient for up to four years.
Honeymoon loans are only offered to new borrowers. Someone with an existing loan with the lender will not be eligible for it. Unfortunately, the lender can change the payment penalty as they please.
Home Refinancing vs. Home Equity Loans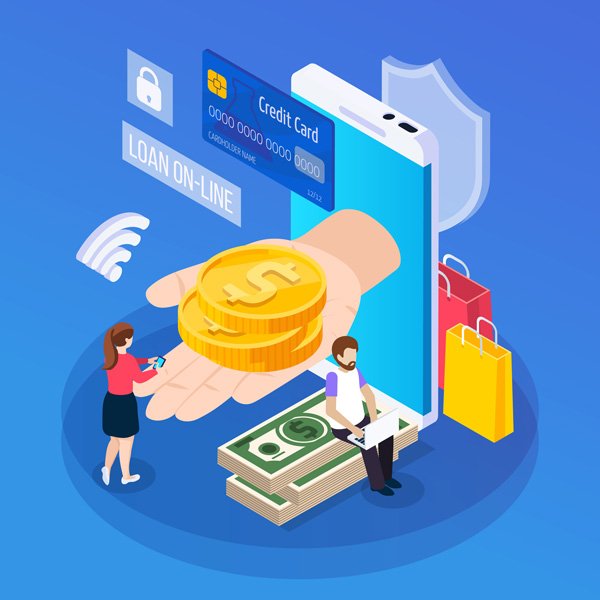 When you have run out of finance options, you can also choose to raise money using your home. Take for instance, when you bought your home five years ago, the interest rate on your mortgage may have been 8% but currently, you could get a mortgage for as low as 6%. Therefore, you will not need to include any extra cash on your loan monthly payments.
Check these First Time Home Buyer Loans
Refinancing
Refinancing is basically finding a new lender to pay off your old mortgage balance in exchange for a new mortgage at a lower rate. Sometimes your current lender will do a refinance, too. If you choose to refinance, try not to take on another 20-year loan. Instead of putting the money you save into your pocket, opt for a shorter-duration loan – maybe a 10-year mortgage.
Home-Equity Loans
Because they are secured by your property, home-equity loans tend to have lower interest rates than other loan types. The only disadvantage they come with is that if you default on your home equity loan, the lender comes after your home. The goal should always be to eliminate debt as fast as possible.
Other Types of Home Loan Financing:
Construction Loans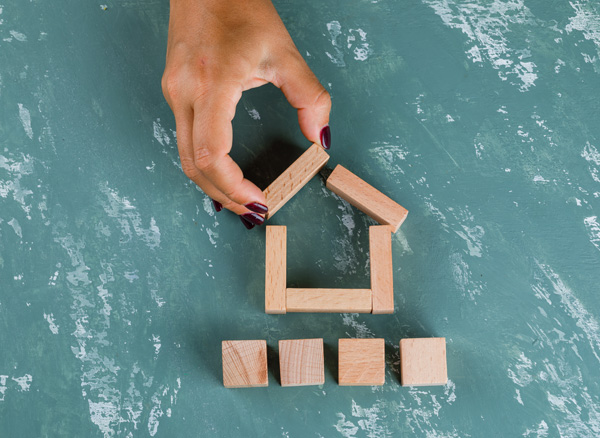 Just as the name suggests, this loan is offered to those who want to construct their houses from the ground up. Building a home is an expensive venture especially because it involves purchasing the land, padding, roofing, locking up, and doing fine touch-ups.
A construction loan will enable you to efficiently distribute the money through all the phases without denting your pocket. This means that you will be able to draw down the portions of the loan only when one phase of construction is complete.
Construction loans are advantageous because the interest is only calculated by the outstanding balance and not the maximum loan amount that has been agreed on.
For instance, if the total loan amount borrowed was $300,000 and you have an agreement with the lender to only draw down $150,000 and $30,000 as the initial payment for the building contractor, the interest on the loan financing will only be charged on $180,000 and not $300,000. This is convenient for those who do not prefer to pay higher interest rates.
ProPacks
Fully known as Professional Packages, ProPacks is a type of home loan financing that was designed for high-income earners who wanted to purchase homes. However, with changing times, just about anyone can be able to afford this type of loan.
A ProPack includes interest rate discounts depending on the rate of the home loan, a free savings account, and discounts on insurance including building and income protection and four credit cards with no yearly fee. It also comes with a number of switches and top-ups.
A ProPack is issued at an amount of $100,000 or less. Banks allow you to slot their existing loan products into the ProPack and gain discounts at a variable rate.
Bridging Loans
When sellers put up their homes in the market with the intention to purchase other homes, bridging finance is arranged in case a financial strain is encountered. These loans let homeowners 'bridge' the gap between having to pay for a new property and receiving the proceeds from the sale of their existing one. Once the existing property is sold, the proceeds from the sale pay off the balance on the bridging loan, and owners are reverted to their loan product.
Things to Consider Before Applying for Home Loan Financing
Now that you know the different types of existing home loan financing, you may be wondering how you can apply for one. Well, the following home loan checklist will ensure that you are on the right track:
–

Consider the repayment terms

Repaying the home loan is the most important borrowing aspect. Most lenders will want to know your capability by requesting their proof of your income. Ensure that you can provide your payslips and if you are self-employed, tax returns will come in handy.
–

Adjust your living expenses

When you have an existing loan, do not be extravagant in your lifestyle as you may not be able to pay back the loans in time. Write down a budget and stick to it.
–

Ensure your credit rating is ok

Credit ratings with black marks will automatically lead to a higher interest change. Ensure that your credit rating is 'clean' and up to date.
–

Have the right saving history

In order to get a lucrative loan, you need to be a good saver. If you do not have a reliable savings history, you may not be able to acquire the loan.

Read more: Everything You Need to Know About a Home Renovation Loan

Understanding Different Types of Home Loans And Financing

was last modified:

December 13th, 2020

by
Recommended