Buying a home is likely to be one of the biggest financial investments that a person will make in a lifetime. Many first-time homebuyers don't understand the mortgage process or what questions to ask. The mortgage process involves terminology and definitions that many people are unfamiliar with.
There are different types of mortgage loans just like different types of homeowners insurance (HO7, for example, is homeowners insurance for mobile homes), that have specific requirements and qualifications.
Different properties qualify for different loans. Buyers need to know this information.
It seems daunting, doesn't it? There are so many important factors that go into the lending process. Step one is finding the right lender who will educate you and walk you step-by-step through the buying process.
Here are a few things that you should discuss with your mortgage lender.
Shop Around for Your Lender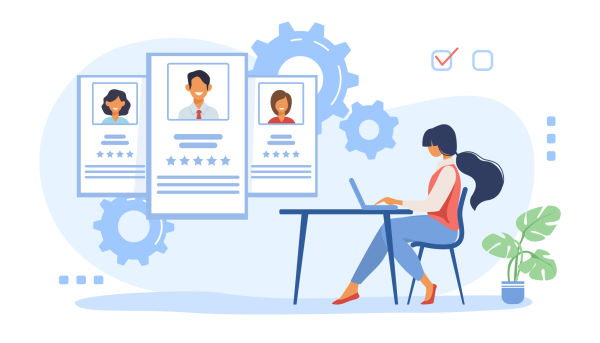 Just like you shop for a real estate agent, you should shop around for your lender. You want a lender who is solution-focused and who makes your homebuying goals their goals.
Ask them for their fees and rates. Lenders don't necessarily charge the same fees for their services. So make them compete for your business.
A great lender will establish and nurture a professional relationship with you from the start. You will be their priority, and they will make you feel like their only client throughout the entire process. They will show up for your closing to support you and make sure the final numbers are without error.
Some lenders are able to provide certain types of mortgage loans that others may not be able to provide, so this is an important topic of discussion. A great lender will go over all of the options with you and help you decide on a plan that saves you the most money.
An important note here is to try shopping for lenders in a two- or three-day time period so that credit is being pulled in a short time frame — too short for it to make a difference on your credit score if the lenders all pull within a few days of each other.
Pre-Qualification and Pre-Approval Process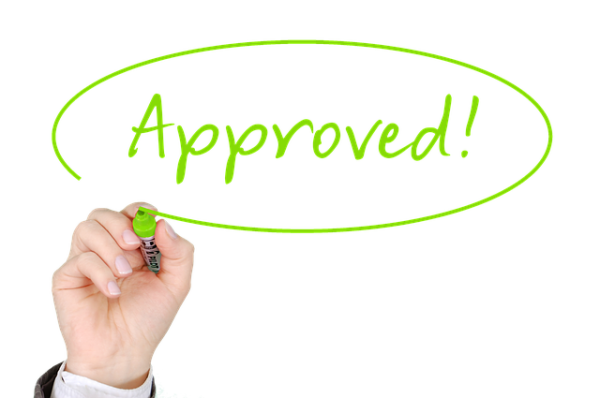 When you are ready to purchase a home, before you start looking at homes, you need to speak with a mortgage lender to get pre-qualified. Getting pre-approved is even better but not necessary.
For first-time buyers, the process may seem confusing and a little intrusive. Find a lender that will hold your hand through the process and explain it to you in clear terms.
Getting pre-qualified for a home mortgage loan means verification of income, assets, debt, and credit score. It can be done fairly quickly if you have all of your documents ready to go over with a lender. Remember, a pre-qualification isn't a hard pull of your credit score.
Obtaining a pre-qualification letter from a lender lets a seller know that based on income and credit, you should be able to afford their home and qualify for a mortgage loan.
Getting pre-approved for a mortgage loan means completing a thorough and lengthy process to make sure you are eligible for purchasing. This requires much of the same documentation as pre-qualification, but it does a hard pull on your credit to verify debt and credit score.
If a seller is entertaining two separate but identical offers, one with a pre-qualification and one with a pre-approval, they would likely accept the offer from the pre-approved buyer.
Read more: Tips to Get Your Home Mortgage Loan Back on Track
Types of Mortgage Loans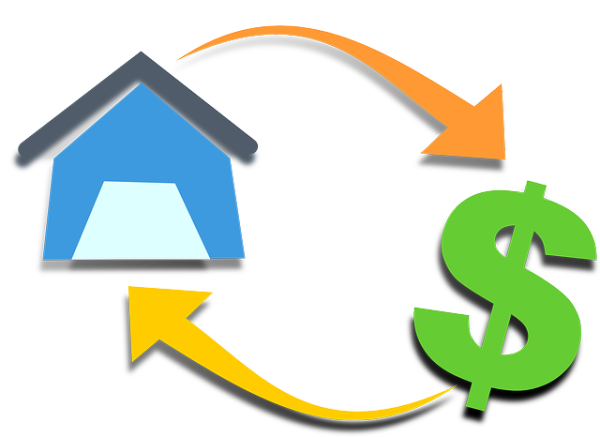 With so many choices for financing mortgage loans, it is vitally important that your lender explains all of your financing options in simple terms that you understand. Ask questions before you commit to buying a particular loan.
Some of the home loans include FHA loans, VA loans, USDA loans, VHDA loans, Conventional loans, Rehab loans, Construction loans, Adjustable-rate loans, interest-only, and fixed-rate loans. Some are specialty loans that aren't appropriate for all.
Government loans such as FHA, VA, USDA, and VHDA loans are generally fixed-rate loans. They require the property to meet certain criteria in order to be eligible for a loan such as location and condition.
Appraisers for government loans are a little tougher than appraisers for conventional loans. Conventional loans are pretty straightforward, and with a fixed-rate, they never lead to surprises as your payment doesn't change.
Each type of loan may require a certain down-payment. What you plan to do with the home and how long you plan to live in it may impact the type of loan you qualify for as well as your interest rate.
Read more: 7 Reasons Non-Traditional Mortgage Financing Might Be For You
The Costs of Home-Buying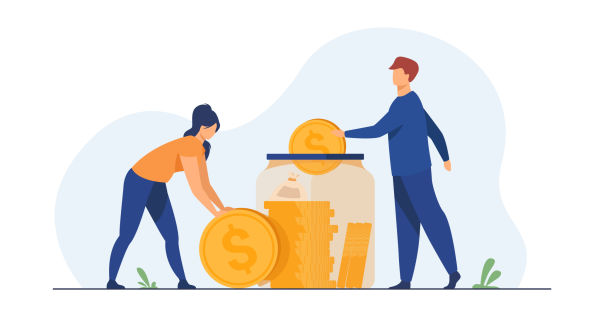 Before you sign on the dotted line, make sure you understand the costs that go into buying a home. A home purchase is more than just a monthly house payment.
When you buy a home, you will discuss things like Private Mortgage Insurance (PMI), interest rates, and annual percentage rates (APR), title insurance, origination fees, and prorated property taxes. A lender is able to educate you on these costs, most of which are rolled into your closing costs.
Some loans may require you to pay a fee to lock in a lower interest rate. You may have the option to pay points to buy down your interest rate.
Some loans will require you to put a down payment of 3 percent, 5 percent, or even 20 percent. Conventional loans may require up to 20 percent.
There is also an earnest money deposit (EMD) that a buyer puts down with their offer to purchase as a deposit. This can be any amount of money and does not count towards your down payment. This is credited to the buyer at closing and sits in an escrow account until then.
If you choose to have a home inspection, you will pay for that service as well. This is always recommended by a lender and a realtor. Every buyer should do their due diligence before buying a home because once you buy the home, you buy all the problems that it may have.
All of these costs, as well as others, should be explained to you by your lender and real estate agent to prepare you for the buying process and to ensure there are no financial surprises.
Buying a home isn't for the faint of heart. It is a commitment, regardless of how painful it may be, and requires buyers to be all in. In the end, you will have the perfect place to call home.
Read more: 7 Steps to Effective Negotiations when Buying a House
Understanding the Loan: What Home Lenders Should Tell You
was last modified:
December 7th, 2020
by
Recommended