Uses and Benefits of Blockout Blinds in Your Home
Have a disturbed sleep cycle due to the overbearing ambient light? Want to reduce that horrible glare on your television when you're watching a movie? Well, you need the light-blocking blockout blinds to create the perfect ambiance for a peaceful room. A space that gives you the right amount of darkness, when you so desire.
The blackout curtains are a boon for the sleep-deprived. Moreover, if you're a night-shift worker, a home theater owner or a regular day napper — a window treatment with these blockout blinds is one of the best options.
What is a blockout blind?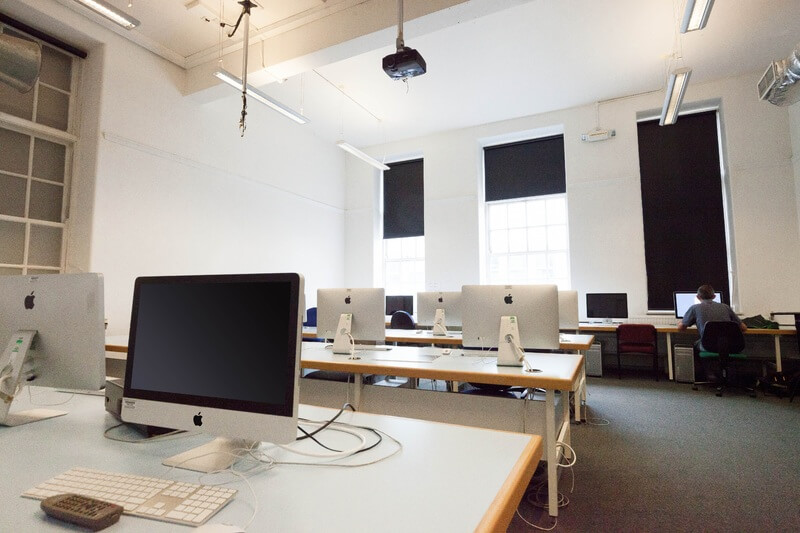 A blockout blind is made from a thick fabric that completely blocks out the amount of sunlight entering your room. It's a great solution to keep your home shaded all year long. That way, you can create a home or office that's cooler in summer and warmer in winter.
The blockout room-darkening shades eliminate almost all incoming natural light through the windows. You can conveniently make your room cozy and dark. It's the perfect way to help you sleep better, especially if your schedule is erratic. Not to forget, blockout blinds offer you complete privacy from the outside world.
One of the most interesting features of a blockout blind is to control the sunlight from entering the interior's house. Blinds can be classified into two categories, first is its inner fabric material and secondly, its mechanism. Blockout blinds come under the inner fabric material.
Blockout blind materials
You can have a blockout blind from three basic materials: blockout fabric, screen fabric and light filtering fabric.
Such blockout fabrics control rays and heat from the sun. Screen fabric, however, allows outdoor light to enter, but with reduced intensity and brightness. The screen fabric also allows you the visibility of indoors to outdoors, but not vice-versa. Light filtering fabrics, will allow some light (more than screen fabric) to enter your rooms but will have no visibility from outside or outside, although during nights you will have some visibility from indoors.
The inner fabric material should be used as per the type of window and the covering needs of a user. There are different types of blinds that are operated with a remote control such as, vertical blinds, Roman blinds, blackout roller shades, Venetian blinds, wooden blinds, faux wood blinds, pleated blinds, perfect fit blinds, skylight blinds and shutters, that cater to the interior designing of your house.
Where can you install these blockout blinds?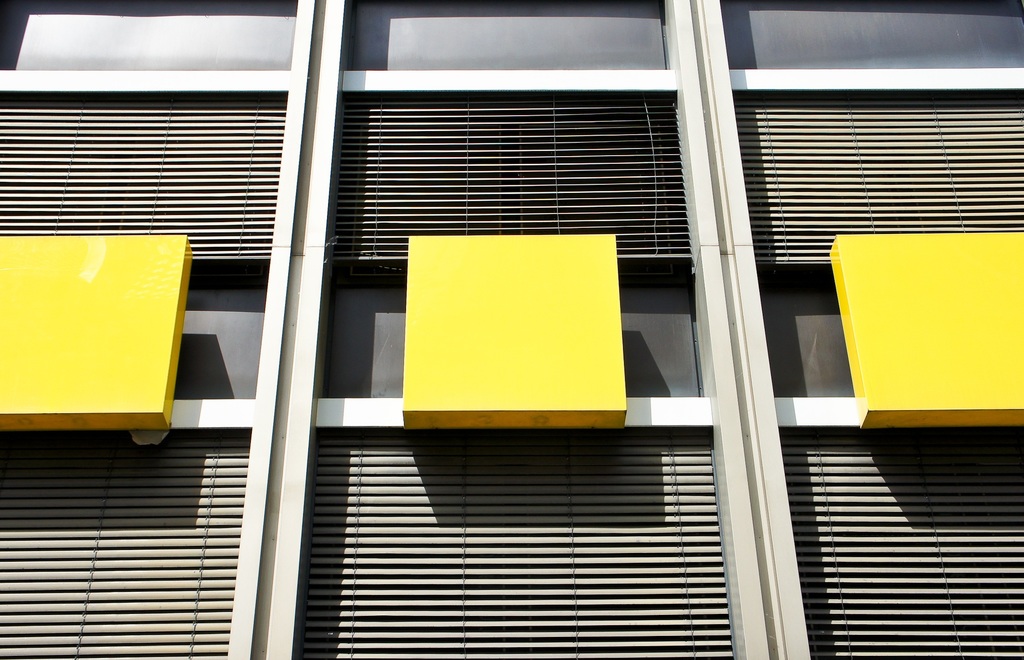 Blockout blinds can be installed in any type of building to block external light and heat.
Bedrooms: A sound and peaceful sleep essentially needs a dark setup and a comfortable and cool ambience. Hence, blockout blinds will be perfect for bedrooms.
Nurseries: Babies sleep for longer hours during the day and night as compared to adults. Hence you need to always ensure that they do not have the sun shining on them during the day, in such case, blockout blinds come in handy. This is why most nurseries have blockout blinds installed on them.
Media rooms: Light proofing, heat proofing, and soundproofing are three basic requirements of any media room. External heat will damage the media devices and technology. External lighting will intrude into the properly balanced artificial lighting set up in the media room. And external sound will increase the intensity of noise gain whilst sound recording. Considering this fact, blockout blinds happen to the perfect option to opt for.
Study: A place to read, learn requires a calm ambiance. A room sealed off from external light, heat, and noise is usually desired for this purpose.
Offices: You need to create an environment that promotes creativity in the workplace, therefore it should be sealed off from the external surrounding. An office might be located right in the middle of a flea market, but once you step in, it must feel like a place of privacy and conformity, where jobs get done! Absolutely putting off the external surrounding ambiance, blockout window blinds successfully renders office window covering needs.
Planning a window installation? Try our free window replacement cost estimator!
Do blackout blinds reduce heat?
Yes, blackout curtains and shades reduce the amount of heat that comes from your windows. By as much as 24 percent! This is the reason why rooms with blockout blinds are cooler in summer and warmer in winter. No wonder, this type of window treatment allows you to make your heating and cooling system more efficient. It's the perfect energy-saving solution.
How to save your electricity bills and the environment?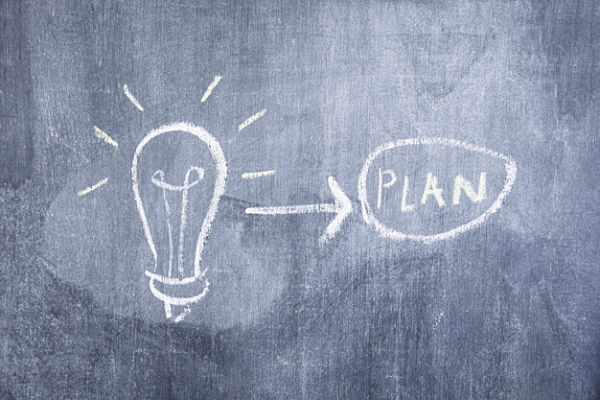 Blockout blinds control external heat and cold from entering, which further helps you maintain a pleasant environment and keep your home cool during the summer season which reduces the need for an air conditioning system. Therefore, you will be able to save on energy bills in both the seasons.
Just be mindful of the fact that you need to install the blinds correctly and not leave unsightly gaps. You may need a professional hand for measuring and installing the blinds.
Replace them or get new ones!
Do you want to block out the light coming to your room? Do you want to keep yourself away from the outside noise? Or do you want to keep your house cool in summers and warm in winters? For all three needs, you can opt for the blockout blinds, as they will be able to fulfill all your requirements. You can either buy new blockout blinds, or you can get your older ones repaired, as both will serve the purpose.
Last words
Blockout blinds offer a lot of functional value. They efficiently obstruct the sunlight and UV rays while giving you unmatched privacy. And, the high-quality blinds easily transform the overall beauty of your room — thanks to the wide variety of colors, textures, and pattern styles available.
You can choose the right window covering according to your requirements. Get total sunblock while adding style to your home decor.
Read more: 4 interior window trim styles elegant popular
Uses and Benefits of Blockout Blinds in Your Home
was last modified:
May 13th, 2022
by
Recommended