Do you own a vacation home that you only visit a couple of times a year? Does your job keep you on the road for weeks at a time, leaving your home unoccupied? Do you have a rental property that has been uninhabited the last couple of months? If your answer to any of these questions is yes, then your regular homeowner's insurance is probably not going to serve your needs anymore. This short read will introduce you to unoccupied and vacant home insurance, one of which you will need to invest in to protect your home.
What they are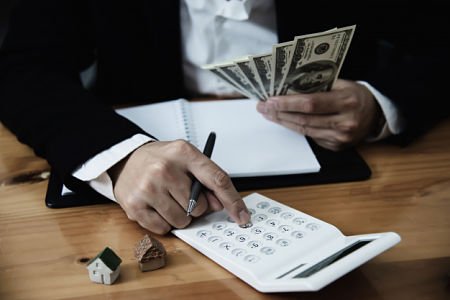 Both unoccupied, as well as vacant home insurance, are insurance products specifically designed to provide financial protection to homeowners in case an uninhabited home is damaged or destroyed.
But you already have home insurance covering that, right? Not really. Your regular homeowner's insurance will not cover vandalism, fire, liability, and other claims if your home has not been lived in over a certain period of time.
You will need to invest either in a brand new insurance product in lieu of your regular property insurance policy or as an endorsement. If you choose to buy a new policy, you will no longer need to pay for regular homeowner's insurance. If you buy an endorsement, it will act as an add-on to your existing policy.
Insurance companies consider homes that are not occupied for long periods of time a greater risk than inhabited homes, and for good reason. If an unoccupied home were to be burgled or was to catch fire, the authorities would only get notified much later.
On the other hand, any untoward incidents in an occupied home resulting in damage to any personal property are brought to the notice of the authorities and emergency services immediately, reducing the amount of damage and posing a smaller risk that needs to be insured.
It is for this reason that insurance companies refuse to cover these properties under regular homeowners' policies and insist on customers buying one of these products instead.
Read more: What is title insurance on a house
Know the difference
Before you contact your home insurance company to buy either of these insurance products, you ought to first know the difference between an unoccupied home and a vacant one.
A home that is furnished and has operational utilities but hasn't been lived in for a period of time qualifies as an unoccupied home.
A vacant property, on the other hand, is a home that is not furnished and doesn't have functional utilities. It is a home that has been left empty for a period of time.
Unoccupied homes are considered less of insurance than vacant homes since any damages are likely to be reported to the authorities faster than in the case of vacant homes.
Knowing this differentiation is important because the insurance premium you will be expected to pay will depend on whether your home qualifies as unoccupied or vacant.
When to buy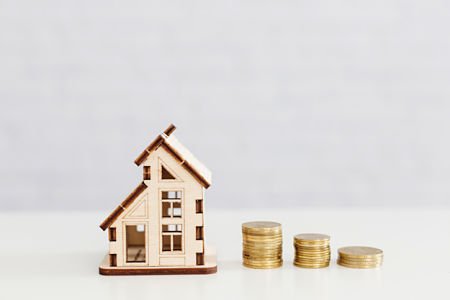 While the actual time period may vary from one insurance company to another, most companies advise customers to buy either unoccupied or vacant home insurance if their home is going to remain uninhabited for at least 30 days or more.
So if you're planning on going on a long vacation, it might be prudent to consult your insurance company and see if you need to invest in additional unoccupied insurance.
Here is a list of some scenarios where insurance companies advise customers to buy additional coverage:
The property is a vacation home that is visited only a few times a year.
The home is a new purchase, but you're unsure about when you're going to move in.
The nature of your job has you traveling over long periods of time.
You have an illness that requires you to be hospitalized for extended periods of time.
You are renovating your home, and won't be living there until the project is complete.
Your tenants have moved out and you haven't found new tenants yet.
What It will cost you
Most large insurance companies offer these products as either new policies or as endorsements. For example, Farmers Insurance has the most flexible policies for unoccupied and vacant insurance in the market, even paying back customers for the period of time the coverage wasn't used.
State Farm offers endorsements on existing policies that are valid for six months and their loss settlement covers for vandalism and broken glass. Speak to an insurance agent from your go-to vendor for the best deal.
However, be prepared to pay around 50% more for unoccupied or vacant home insurance than your standard homeowners' insurance costs you.
Pro tips to save money
Buying unoccupied and vacant home insurance can seem like an expensive proposition, especially if it's only for a short period of time, like a few months. There are, however, a couple of tips that might help you save money.
Having an effective home security system may help you get a discount from some insurance companies. However, that call is taken on a case-to-case basis and depends on which insurance company you're working with.
If you have a neighbor or a close friend who could house sit a couple of days a week for you, or even visit for a few hours every now and then, you may be able to convince your insurance company that your home is not really uninhabited. If that works, you may not need to invest in additional coverage at all.
Homeowner's insurance: Unoccupied and vacant home insurance
was last modified:
January 16th, 2023
by
Recommended