Top tips for your vacation home maintenance
A vacation home is the ultimate luxury. It helps you to escape to better weather, and to a stress-free living — away from the hassles of your day-to-day life. However, vacation home maintenance and protecting it while you're away can be a headache.
You'll need to ensure that your property is safe while you're away at your primary residence. Most importantly, the next time you're back, you wouldn't want to spend your vacation time on repairs and maintenance, right?
That's why it's important to keep a checklist ready for your vacation home maintenance plan. These tips will help you keep your second property in great shape and prevent you from spending unnecessary time and money on repairs and upkeep.
So, here's a well-thought-out preventive maintenance checklist for your property's management. Let's ensure that everything is working properly, right from your smoke detectors to HVAC systems.
Hire a property management company
Hiring a reliable management company will help you look after your second home from afar. Typically, they are able to open your house, handle rentals (if it's a rental home), and also arrange for cleaning and any repair work by hiring local maintenance workers. They ensure that your home is in tip-top shape before your next arrival.
This option is especially great for owners who want to rent out their property when it's not in use by them. Generally, management companies charge a percentage of the rental cost — anywhere from 20 percent to 60 percent.
Read more: What you should know before buying a vacation rental property
Invest in a low-maintenance vacation home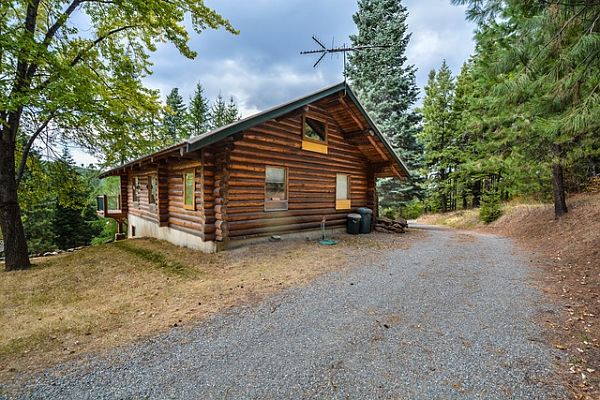 When it comes to home maintenance, it's best to choose an investment property that's not too demanding on its owners. A vacation home that can sit happily untouched for months is less of a headache. When shopping for a second home, look for a new, modern property that's less likely to come with costly issues.
If you're already eyeing a period property, do ensure a thorough home inspection at the time of purchase. Watch out for common issues such as recurring plumbing problems, damp windows, and doors, old electrical panels, or a crumbling roof.
Read more: A complete guide on how much to budget for home maintenance
Hire a local housekeeper
It's not uncommon for second homeowners to hire a local housekeeper to keep an eye on their property. At times, many have even paid a neighbor to take care of their vacation home. It's always useful to have someone (who knows proper preventative maintenance) regularly check if things are working properly or if there's any damage that needs urgent attention.
So if your furnace filter needs to be replaced, the bathtub requires recaulking or the rain gutters need to be cleaned — you'll be in the loop.
Keep in mind that any maintenance issue can escalate if left unchecked, and the cost of repairing structural damage can be really steep.
Looking for licensed contractors for your vacation home? Use Kukun's Find a Pro tool for the most reliable professionals!
Keep a steady watch over your vacation home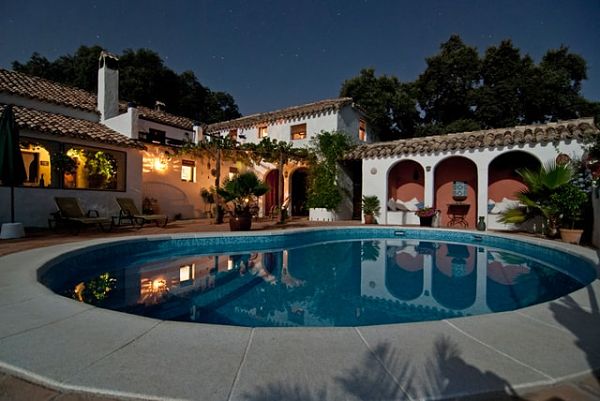 Thanks to modern surveillance technology, you can keep a close eye on your property even when you're far away. Right from installing CCTV cameras to video doorbells, you can monitor your house's safety. While this step can never replace active home maintenance, it does help you be aware of the general condition of your secondary residence.
Do your bit toward vacation home maintenance
While we understand that taking care of the maintenance of multiple properties can be a daunting job, a full-time job at that, the owners do need to take some responsibilities. After all, prevention is better than cure. Whenever you visit the property, conduct a thorough inspection to see if things are how they should be.
Keep in mind that a vacation home might actually require more maintenance than your permanent residence. Don't forget that a holiday home may experience more extreme climates due to proximity to the beach or the mountains.
Make your vacation house a home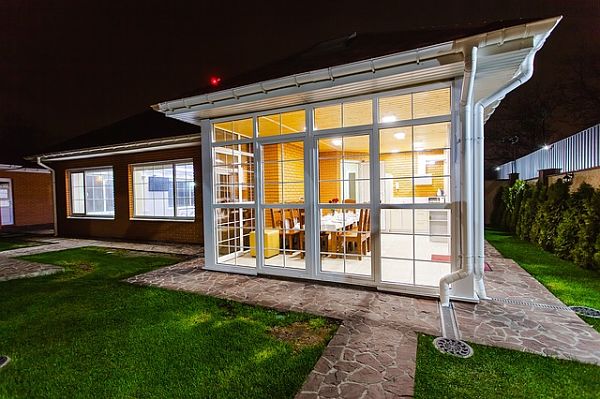 The key to keeping your vacation property in good condition is to use it as much as possible. If you're unable to occupy your second home often, subletting it is a smart financial move. In addition to securing a secondary income for you, it will keep the house in running condition. If your property is left vacant for long periods of time, it may become unusable. The kitchen appliances may stop functioning, the wall paints may begin to peel or the insects and rodents may creep in.
Final thoughts on vacation home maintenance
Having a getaway sounds glamorous, but it does entail a lot of work. However, with the right vacation home maintenance tips, it doesn't have to be a headache for the owner. Regular preventative maintenance tasks can help you save money and help prevent damage. Not to forget, the inconvenience. It's effective to handle long-term home maintenance proactively and take care of issues before they become major problems.
Most importantly, your property will always be ready for you when you need to visit it to unwind. If you need peace of mind, that's exactly what you should get!
Read more: Vacant home insurance
Top tips for your vacation home maintenance
was last modified:
November 15th, 2021
by
Recommended