The night starts to draw in, and temperatures are beginning to go down to levels that people may consider uncomfortable. It could only mean that the fall season is here. Autumn is the season when everything feels a bit colder, the leaves from the trees start to change its color, and coffee shops start rolling out its popular pumpkin-spiced lattes.
From making the ultimate pumpkin pie to making sure your furnace or firewood is thoroughly prepared, there are many ways to prepare your home for the season. These home ideas are ways to help better prepare yourself, your family, and your home for the fall as winter is only around the corner.
Making the Ultimate Pumpkin Pie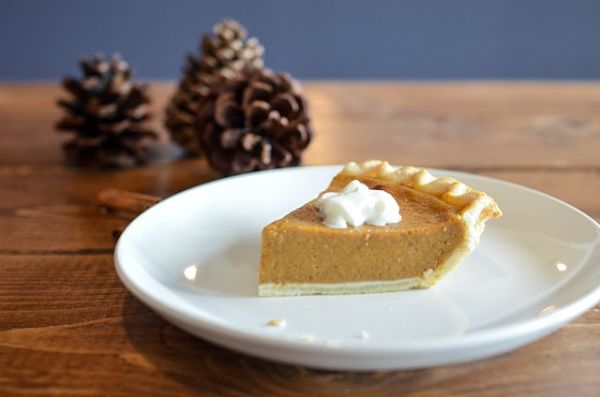 The best way to get into the fall season than to make the best homemade pumpkin pie. This vegan dessert is a must-try at special holiday parties. But with this vegan pumpkin pie recipe, you can satisfy your food cravings anytime, as it's not complicated to make, and it'll be a new favorite dessert in your household.
Creating a vegan pumpkin pie is perfect for the holiday season, and it's also vegan, which means baking it doesn't require any eggs or any other dairy product. To make the best pumpkin pie, you must only use high-quality products. For instance, not using a high-quality corn starch will render the pumpkin pie rough or uneven.
Moreover, always remember that you don't necessarily have to rush it as you have to chill the pumpkin pie for the recommended hours, nothing more, nothing less. One of the trickiest parts of making a pumpkin pie is the edges or crust, keeping those from getting burned while making certain that the rest of the pumpkin pie is well-cooked.
Make Your Beddings More Comfortable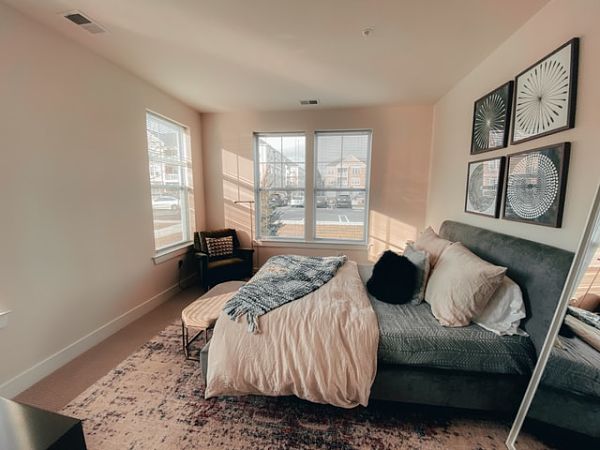 The fall season falls right between summer and winter, and it's the time of the year when the temperature starts dropping down from an all-year high of summertime. It's essential to start with your household's beds to prepare your home for what's coming. Making your beddings more comfortable for the season will make your life easier.
When the fall season arrives, it's finally time to take out all of your comforters, knits, some other cotton sheets, and do whatever it takes to clean. Shake off the dust or give the sheets a proper wash so that you can set it aside for convenience when the chilling nights come. There's nothing worse than to roam around your home freezing, looking for a warm blanket.
Giving a Natural Scent With Potpourri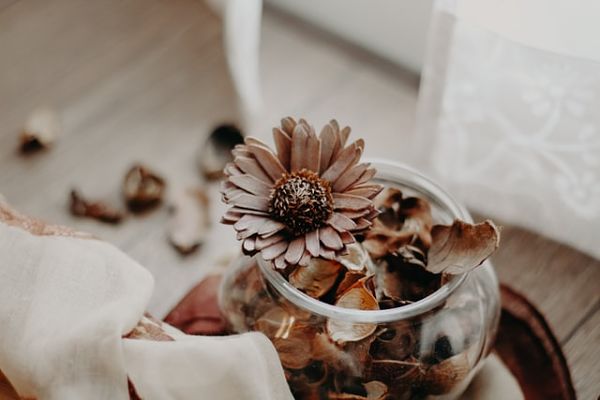 Another way to prepare your house for the fall season is to give your home a natural scent with a potpourri. A potpourri is an elegant mixture of dried or dehydrated spices and petals that are placed in a small bowl to give your home a natural scent of the season. Typical ingredients of the potpourri are oranges, cinnamon, vanilla, juniper berries, and rosehip.
Having a potpourri at your home will truly transform your household to better compliment the season. You can use many recipes in making a potpourri to place in a bowl that would also serve as a fantastic centerpiece to provide a lovely ambiance in your home. However, you can always buy one if you want to save yourself the hassle of making it.
Read more: Fall home design trends according to top agents
Check the Furnace or Stack Up Some Firewood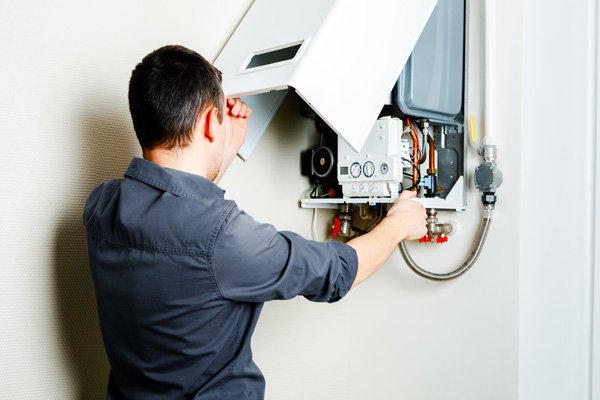 Temperatures are sure to drop during the fall season, so to better prepare your home for the upcoming season, you need to thoroughly check your furnace or boiler or stack up some firewood depending on what you have. If you have a fireplace at home, you can prepare your home by starting a pile of firewood. You'll be thanking yourself later when freezy nights come.
If you have a furnace or an additional boiler, it's the perfect time to thoroughly check everything to determine if it's still running smoothly. Temperatures are dropping hard during this season, and you would want to make sure that you're provided with some warmth throughout the season, especially when winter comes.
Clean Your Gutters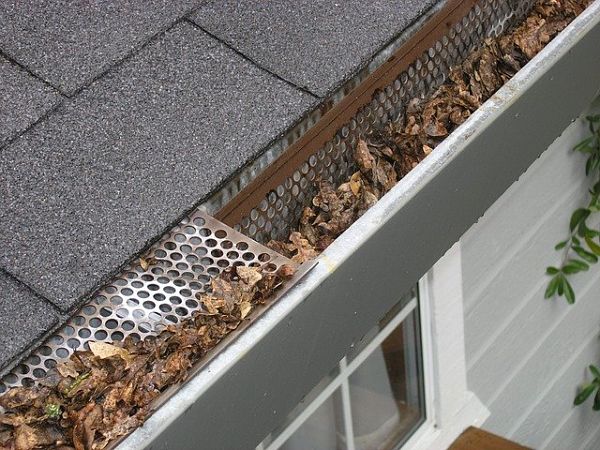 As beautiful as autumn may seem, remember not to get used to your gutters working perfectly as the fall season has a couple of drawbacks, especially when it comes to gutters and drainage. For a gutter, it drains a couple of thousand gallons of water every year, and as leaves start to fall off the trees, it will surely be the reason as to why it would clog up.
A clogged up gutter or drainage would result in unwanted flooding, or worse, interior flooding may result in expensive interior and exterior damages. Make sure you clean up those gutters, and if necessary, replace them.
Read more: How do I sell my flooded home without getting low-balled
Takeaway
There you have it! 5 ways to prepare your home for the fall season. It would be fantastic if all a person needs to prepare their home is hanging a wreath and lighting up a couple of pumpkin spice candles. While those are crucial aspects of the season, there are more important things to do to better prepare your home, family, and yourself for the upcoming fall season.
Autumn House Planning: 5 Ways to Prepare Your Home for Fall Season
was last modified:
November 1st, 2021
by
Recommended