5 Ways to promote your rental property
There's a lot of competition in the rental property industry. As a result, when a place doesn't have a presence in the marketplace, potential buyers won't be able to consider looking at them. With that, their owners must step up their promotional tactics to market their properties effectively.
Advertising a rental unit is essential so they can draw attention to the property. The main objective of these promotional tactics is to connect with those who might want to rent them. Once owners advertise their units, they can stand out from the nearby competition without lowering their rental fee offer.
Here are some effective strategies for promoting your rental property in the marketplace:
Online real estate listings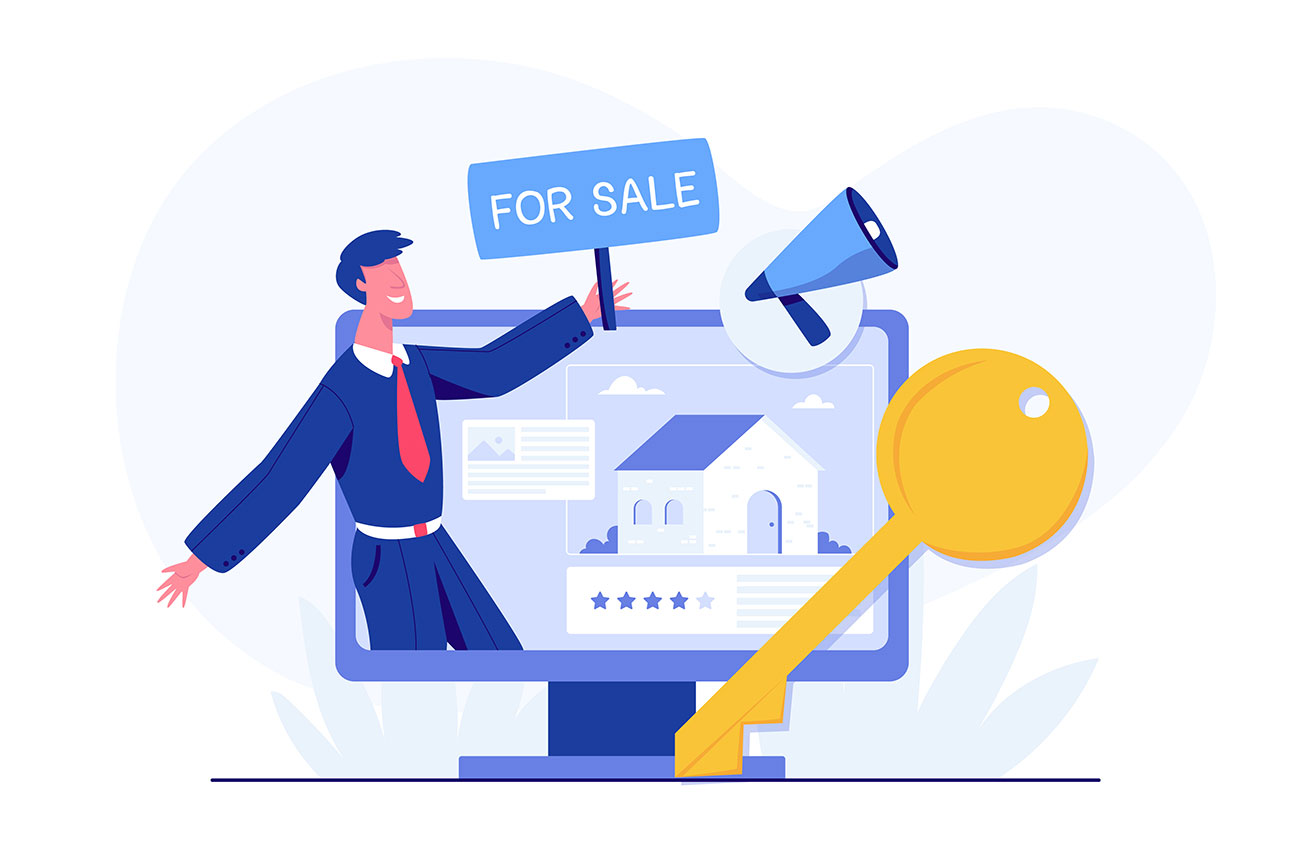 One of the best ways to advertise a rental property is by taking advantage of free digital listings to notify prospective tenants of your unit. Some real estate apps can usually improve marketing once you highlight the features of your properties and provide the tenants with their exact details. This information may include an appealing title, a direct description of your property, and a few high-quality images encouraging your tenants to look at the unit.
Before putting your available unit on listing platforms, you must ensure that your properties are well-maintained. With that, you should look for a professional inspector who'll conduct a thorough inspection of the units so they can find out issues. For instance, once they find out that the property is infested with pests, they'll help you look for a reputable team to disinfect it.
You may have to deal with tight competition when putting your rental property on an online listing. Fortunately, you should consider having a 360-degree virtual tour of your unit to help users instantly visualize its features. The viewers of your listing should be able to click and drag the photo on their mobile devices and look at the unit thoroughly.
Social media platforms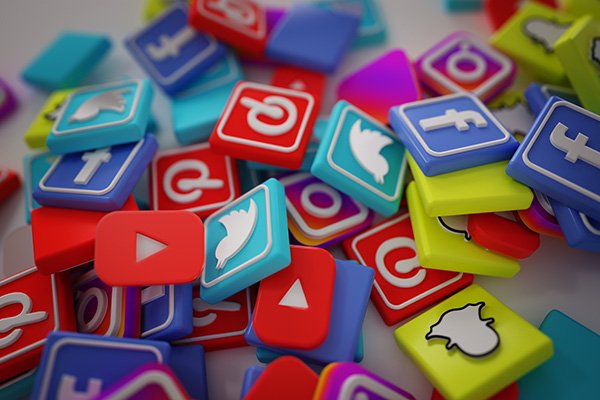 In addition to the top real estate listing apps, social media channels are valuable avenues to share about a rental unit within your community. If you don't have a presence on these platforms yet, you should create accounts on visual channels, like Facebook, Instagram, and Pinterest. As you do so, you need to choose a perfect name for your accounts to make them look professional and authentic.
Before posting available rental units, you must take some time to update the contact details in your profiles, making sure they're accurate. After that, you must post enticing amenities with the property and its neighborhood to catch the attention of your prospective tenants.
For you to ensure an active social media presence, you should consider posting at least twice daily on any of these sites. Then, you must share relevant real estate news and other trending articles about home living to encourage your audience to engage with you. Additionally, you should consider following brands and people who post rent-related content so you can supply your followers with informative and trustworthy content.
Word of mouth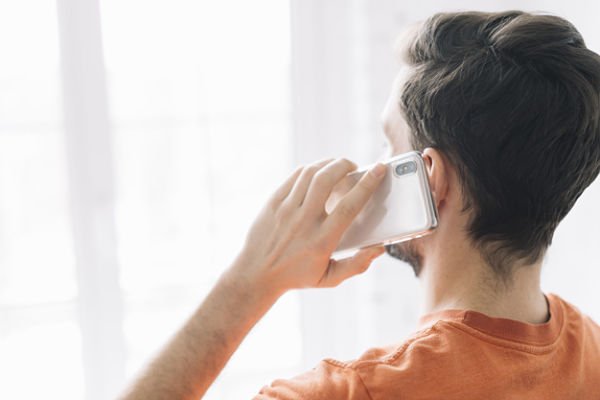 If you have other rental properties currently leased out to your tenants, you should collect the positive testimonials of these people. You should notify them that they have an available vacancy and ask them to spread the word among friends, family, and colleagues. As a result, this credible network of yours can help you attract more quality tenants to whom you can rent out your property.
An excellent way to encourage your existing tenants to create user-generated content about your rental property is by offering them incentives. You may feature their testimonials on your social media platforms or launch a contest on who produces the best review. This activity also allows you to establish and nurture a positive relationship with your current tenants, which reduces property turnover.
Read more: Lease with option to buy
Hold an open house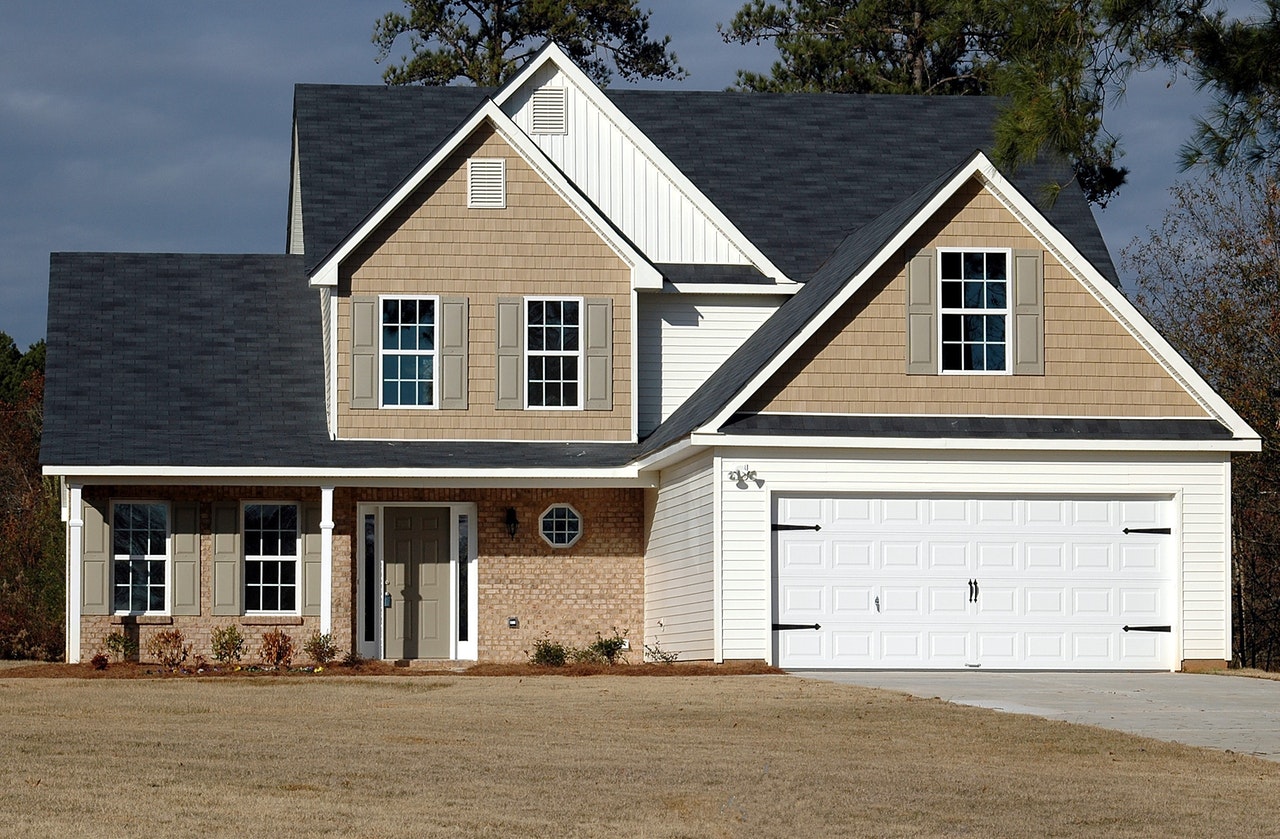 Another effective way to promote your available rental unit is by holding an open house to advertise it to a broader audience. You can invite your social media followers and existing tenants to take a look at your properties. Also, curious passersby will have the opportunity to walk inside the units and give it more exposure by encouraging them to tell their peers about the experience.
To increase the number of visitors during the event, you have to create a buzz all over social media and put up flyers everywhere. As you plan to hold an open house for your rental property, you must prepare to deal with more individuals simultaneously. With that, you should consider outsourcing a real estate agent who can negotiate the units with your prospects as you communicate with the others.
Before the event, you must declutter your rental property to make it less personal and consider getting it staged. Staging allows your open house visitors to visualize what their lives would look like once they decide to live inside the unit. Instead of having an empty area, it should have bedrooms and a fully furnished dining area to make it appear more enticing to the tenants.
Read more: Why do I keep getting offers to buy my house
Online newspaper ads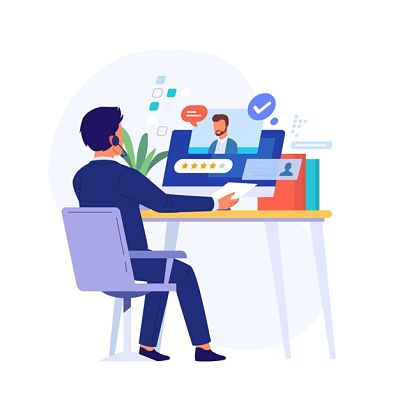 Since traditional newspapers are losing their original value in the modern world, the approach of classified sections is still practical. Most innovative newspaper companies have added a digital version and offered listings for jobs and rental vacancies and properties for sale. Once you take advantage of these spaces, you can successfully advertise specific units and get your company's name in the marketplace.
You must consider checking out your region's online local newspaper website to assess the requirements in getting your rental property out there. If you haven't found the right tenants within a specific timeline, you may need to pay a nominal expense to extend the listing for a longer period. Alternatively, this promotional tactic still helps you advertise your brand and gain tenants on other teams if your available unit doesn't instantly get rented out.
Read more: Renovating a rental unit
Key takeaway
As an owner of a rental property who's actively looking for prospective tenants, you must keep up your advertising game. With that, you should consider following these five strategies in promoting your available unit on various platforms. If you follow them all, you can easily find the right tenants while nurturing your relationship with your existing ones.
Read more: Why are 4 bedroom apartments cheaper
5 Ways to promote your rental property
was last modified:
March 13th, 2023
by
Recommended