Don't have anything planned for the weekend? How about a simple DIY project – to liven up your living room? If you feel like your room needs something new, chic and modern, but you don't really have the budget for it, don't worry. These cool living room ideas, simple DIY tricks, and tips will help you make your living room look fabulous again. All you need to have is a little time, effort and patience on our hands, and by the end of the weekend, you'll be sipping your cup of favorite tea or coffee in your new and bright living room.
Mix it up a bit
It's miraculous what you can do by only moving your furniture around and arranging it differently. When done correctly, you can make it look like a completely different room! Start by just looking around, measuring and getting to know the space so you're sure just what can go where. If you have a desk in your living room, try to set it facing the windows so you have natural light come in while you're working or relaxing, and also to prevent screen glare. If you have a fireplace, maybe you should turn your sofa towards it, instead of the TV.
Molding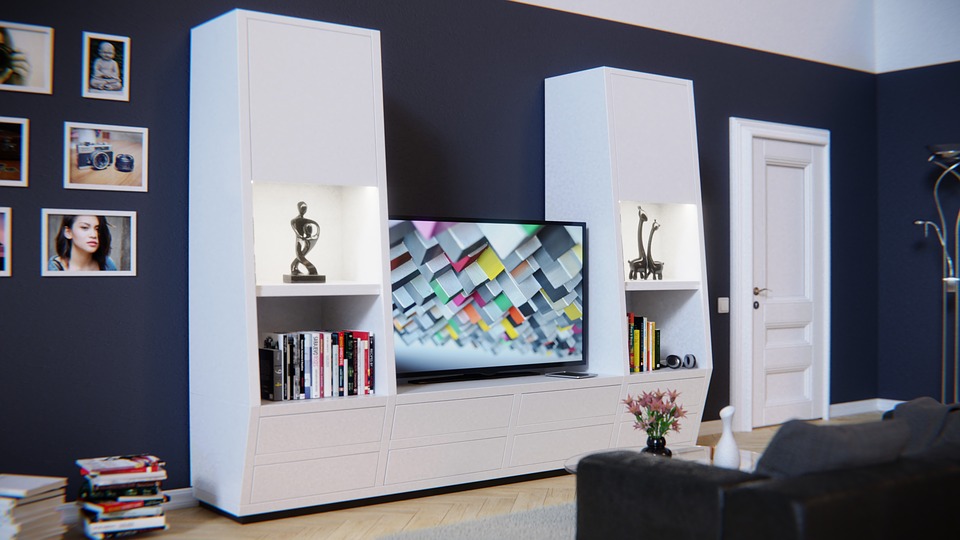 Although it sounds intimidating, it's actually a fairly inexpensive and easy to apply installation. You'll add a gorgeous look to your simple living room with just a little effort and basic carpentry skills. Get creative with applied molding, as there really are no rules when it comes to customizing. Consider using molding around the fireplace, or paint molding a contrasting color from the wall to make certain spaces pop. Whatever you decide, the best part about applied molding is that most people can do it.
Paint & wallpapers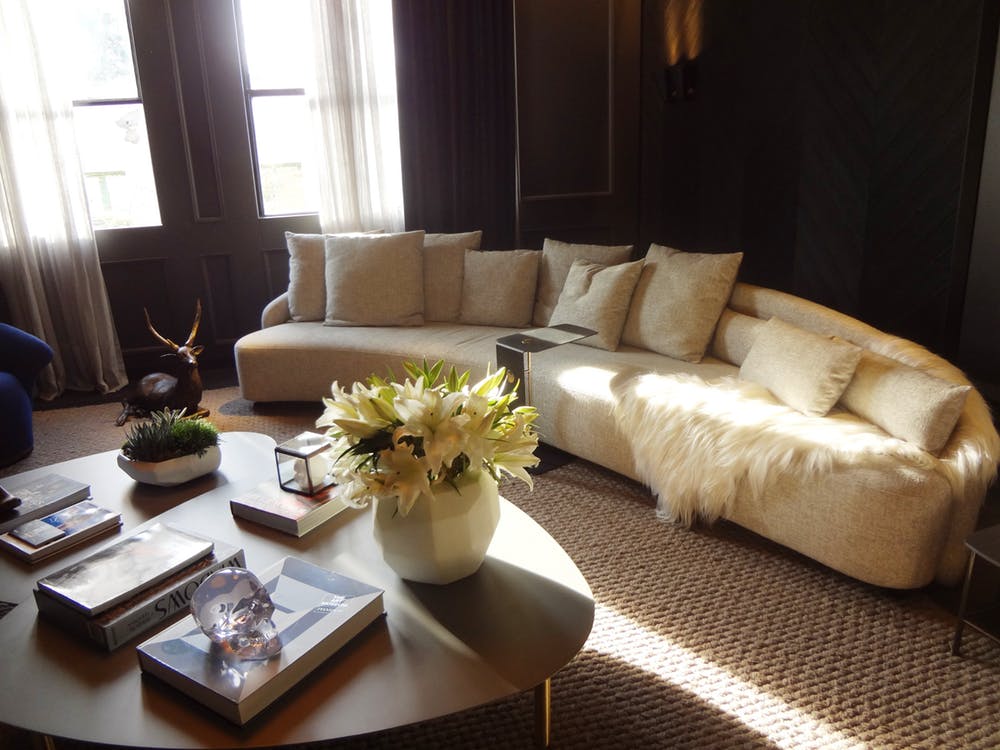 If there's a way you can easily make your living room pop, it's painting it a new color. Have you tried being bold and maybe painting a room complementary to your furniture's colors? For example, if your sofa is blue, paint your room warm tones of orange or beige, but not the dark colors, as you don't want it to look cartoonish. If you're not sure what's the best way to make your living room look better you could consult with Mercuri Home Decorating experts, as they can tell you exactly what your room needs, whether it be a paint job, wallpapers, decorations or other.
Decorations
Depending on your room's overall theme, you could do a little re-decorating, or decorating, in case you haven't had a lot of or any decorations earlier. There are a ton of ways you can get creative in and make your living room an art exhibition! Make DIY photo frames, 3D wall art, or letters on the wall with meaningful messages or phrases. Books can be used as good decorations, too.
Don't keep them in cupboards or some attic, bring them back to your selves as they can certainly make your room pop with color. You can start digging through your old stuff and make it look more rustic, by adding old repainted furniture such as chairs, benches or coffee tables. The possibilities are endless, and you can get many ideas online on Pinterest and other DIY related sites.
Plants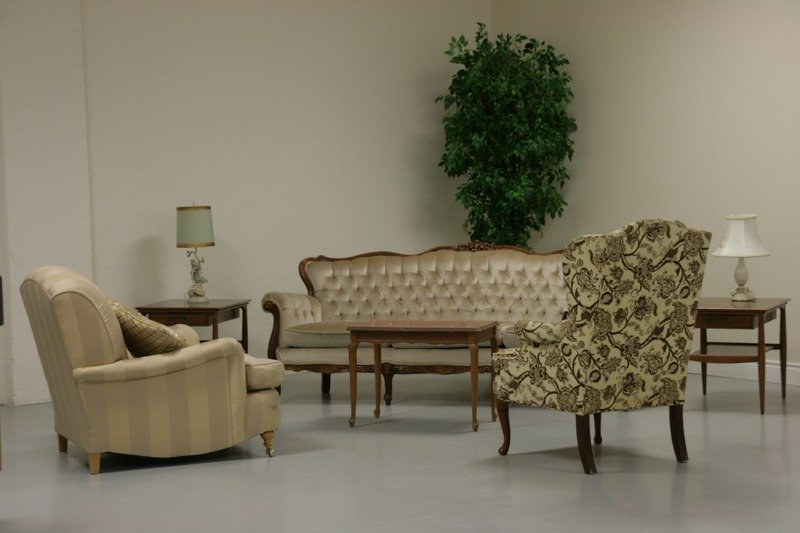 You wouldn't believe what plants can do to your whole household, not just your living room. Not only do they look gorgeous, they can also provide fresh, purified oxygen for you! There's nothing good like greenery, and inexpensive at that. If you're still reluctant to buy some, see if one of your friends or neighbors will divide up one of their plants and give it to you, then find a vessel around the house for your new organic friend. There's also a million ways you can make and decorate a pot for them, too, which will make them stand out more.
Whether it be something old, new or crafty, it's up to you to decide what will suit your living room the most. Take a good look at your living room, declutter, and decide on what's missing the most. Is it color, texture, shapes, furniture? After that, doing a makeover on your living room will be easy-peasy. All you need is a pair of hands, some time and a few tools, and you're ready to go.
Read more: 3 Practical Tips For A Worthy Home Makeover
Weekend Makeovers: Cool Living Room Ideas For Your Home
was last modified:
October 5th, 2019
by