What can a realtor say about a neighborhood to a client?
Buying a home? Hiring a good real estate agent will help you find your dream house quickly. However, keep in mind that an agent is bound by housing laws to keep certain details of an area to themselves. So, what can a realtor say about a neighborhood, and what can they not discuss with you? Let's find out here.
It's quite natural for a homebuyer to ask their realtor's opinion about a particular neighborhood, maybe in the hope of getting an inside scoop. But frustratingly enough, a realtor cannot give away selective information for the fear of being accused of illegal steering.
The reason you will not get a straight answer regarding certain topics is the Fair Housing Act of 1968. The act was implemented to end any kind of housing discrimination and references to any race, religion, sex, or disability.
It legally impacts the amount of information your real estate agent can provide you with regarding a neighborhood. If you're curious about what can a realtor say about a neighborhood and what they cannot, you'll benefit from the content below. This info will help you if you're looking to buy or sell a home in the future.
What can a realtor say about a neighborhood?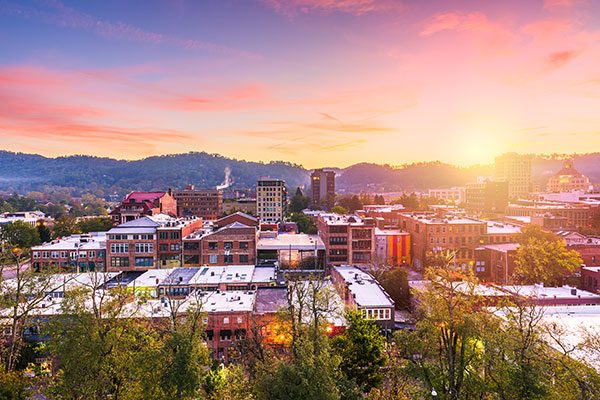 While a realtor can't speak about the people living in a particular neighborhood, he or she can answer questions about some general real estate trends such as home values, upcoming housing plans nearby, local amenities, and even ways to maneuver loan processes. By the way, most realtors prefer local loan lenders as they possess good knowledge about property values and the local economy, and generally ensure a smooth and timely loan process.
Your real estate agent can tell you about:
Real estate value in the neighborhood is based on recent sale prices of similar houses.
Current housing trends and an opinion on the house's listing price.
Community features such as local amenities, parks, shopping centers, walking trails, and green spaces.
Any upcoming road construction nearby that could affect your home-buying decision.
A list of available resources and data to help you do some research on the neighborhood yourself.
Read more: Why should you consider gentrification when buying a house
What a real estate agent cannot tell a prospective buyer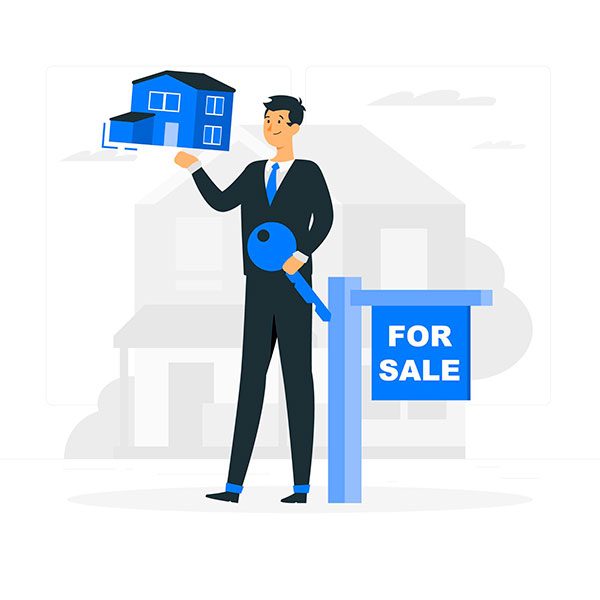 The Fair Housing Act curtails the information a realtor is legally permitted to provide to their clients. The bottom line is that they cannot voice an opinion about a neighborhood as that can encourage housing discrimination and violate the law.
Simply put, a real estate agent can talk about the particular house but not the community makeup and the residents of that neighborhood.
If you're wondering, what is illegal for a real estate agent to talk about, this section will enlighten you.
The realtor can under no circumstances talk about
The demographic makeup of the community. A realtor will never discuss any family status or ethnicity-based demographics. You can of course look at the U.S. Census and other government data to get this kind of information.
Neighborhood crime rates or give their opinion on whether or not that particular neighborhood is a good place to live for families. If it's a safe neighborhood or not. This kind of information can be interpreted as references to race or ethnicity – something that is protected under the Fair Housing Act. Having said that, your realtor can help you with some reliable resources to find out the neighborhood crime statistics for yourself.
School district reputation and ratings. Any information on a school district's quality, reputation, or ratings can be interpreted as references to protected classes. On your part, you can try to find as much information as possible on the local school district and the quality of education.
Last thoughts
Buying (or selling a house for that matter) is a big financial step. When you hire a realtor, you'll probably have a billion questions about the house you're planning to buy – from the age of the roofing system or the HVAC system to the renovations and additions the house has had. And, an experienced real estate agent will tell you everything.
However, if you ask them certain specific questions, you'll not get an answer. Some of the things your realtor won't tell you could be: What is the neighborhood like? Is it a safe neighborhood? Are the schools any good? Do the majority of residents belong to a particular religion? What's the ethnic makeup of the area? Is the neighborhood good for families or same-sex partners?
The housing law prohibits them from sharing such information that may lead to housing-based discrimination such as difficulty in getting a mortgage, renting a house, or seeking loan assistance. So, if your realtor is silent on such issues, it's actually a good thing. It means that the person is conscientious, aware of the housing violations, and a thorough professional!
What can a realtor say about a neighborhood to a client?
was last modified:
January 19th, 2023
by
Recommended