What homeowners think about realtors in 2022
Homeowners are in a weird place right now. They believe the market is historically strong, and many of them expect a very good price when they sell — but many expect the market to nosedive soon. Record numbers of them are using a real estate agent to sell their home — but most don't even know exactly what an agent does, or how commission works. They think agents charge too much, but may not even know about the many ways to save on realtor fees.
A new study by Clever Real Estate surveyed over 1,000 homeowners who plan to sell their house in the next year, and uncovered the contradictions, blind spots, and surprises that define the seller's market in 2022. Let's go over some of the study's findings, and look at what home sellers really think about realtors and the market in general.
For sellers, the market is booming — but they don't think it'll last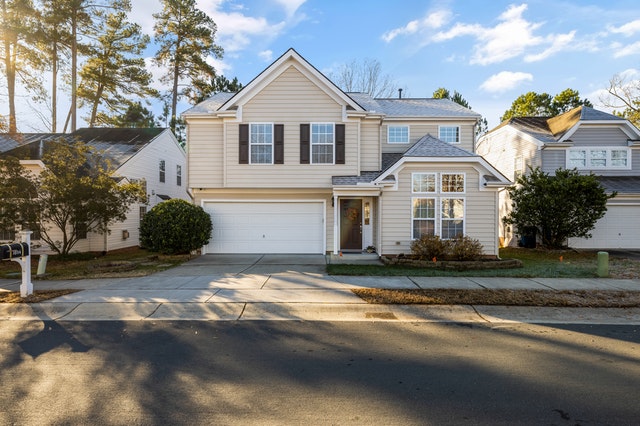 One of the most notable findings from the study is that nearly half of the home sellers (45%) think the market is at risk of crashing in 2022. (About 31% say the market won't crash, while 24% aren't sure.)
If you take out the respondents who were unsure, 60% of sellers think we're in a bubble that might pop, while 40% do not.
This fatalism has translated to action for many sellers, as 35% have moved up their plans to sell their house, in hopes of making a significant profit before a potential downturn.
These sellers seem to be skeptical or unaware of the current expert consensus that no such housing crash is likely or, arguably, even possible. The subprime loans that fueled the last crash are far less common today. If the housing market takes a hit this year, it'll likely take the form of a slow down in price growth, not a 2008-style debacle.
In the meantime, most sellers expect the market to treat them pretty well. Nearly half of the home sellers (43%) think their house will go for more than the asking price, and 28% think they'll receive an offer on the very first day of listing.
Overall, sellers are so optimistic that more people think their home will set off a bidding war (30%) than think they'll have trouble finding a buyer (25%). This optimism has sharply increased since pre-pandemic times. In 2019, 15% of sellers expected to accept an offer within two weeks of listing their home, while 28% of sellers expect that today.
On a longer timeline, 53% of sellers think they'll accept an offer within a month of listing, which may actually be low. According to data from the National Association of Realtors, 84% of homes sold in February 2022 were on the market for less than a month.
On other issues, sellers are a little too optimistic. Almost two-thirds of sellers (62%) think it'll take 10 or fewer showings to sell their home, and 26% think it'll take five or fewer. In reality, even in hot markets like Portland, Ore., homes take around 25 showings before they get that winning offer.
Seller hopes are tempered by real fears
Interestingly, 74% of sellers fear their homes will take too long to sell. That means a lot of sellers who believe their home is going to sell in a week or two also harbor fears that it may not.
Taking too long to sell was the most commonly cited fear by home sellers. In second place was "settling for a lower price than expected" (69%), followed by "worries about strangers coming into their home" (67%), and "being forced to move out too soon" (66%).
In fifth place was "a major issue being discovered during the buyer's home inspection" (62%), which suggests more sellers should consider paying for a pre-listing home inspection if only to put their minds at ease.
Real estate agents are popular — but a little misunderstood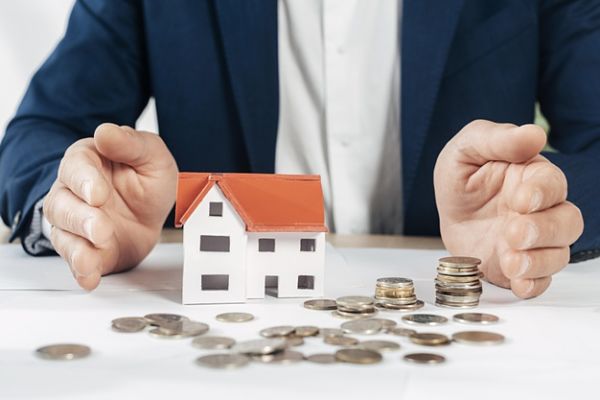 While sellers' confidence in reaping a large return on their investment has skyrocketed since before the pandemic, so has seller confidence in real estate agents. In 2019, only 54% of sellers said they planned to use an agent, while in 2022, that number has increased to 77%.
The increase is even more dramatic among millennial buyers. In 2019, less than half (47%) planned to use an agent, while 80% plan to use an agent today.
Overall, 85% of sellers say a realtor is important or very important to the home-selling process. In a hot market, sellers want an experienced agent who'll maximize their sale price, as well as manage things like bidding wars and price negotiations.
Most sellers don't know what an agent does or how the commission is calculated
One striking takeaway from the study is how few sellers actually understand what a seller's agent does — and doesn't — do. Nearly half of the home sellers (47%) think a seller's agent performs a home appraisal (they don't), and 42% think a seller's agent arranges the home inspection (they don't).
In fact, only two out of 1,004 respondents were able to correctly pick out the tasks performed by a seller's agent.
The confusion extends to the commission, too. Less than half of sellers (46%) are aware that the average total real estate commission they'll likely pay is 4% to 6% of the sale price — over one-third of sellers (34%) think it's more than that.
Interestingly, the percentage of sellers who are concerned about overpaying on commission (51%) is very close to the percentage of sellers who couldn't identify the correct commission rate.
Education is an easy fix here. Once informed that the average commission rate is 5.5%, a large majority of sellers (69%) said it was fair.
The way sellers find an agent is undergoing a profound shift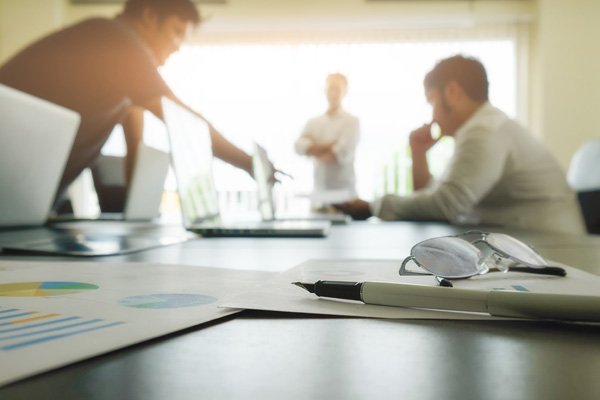 For decades, conventional wisdom stated that the best way to find a real estate agent was a word-of-mouth referral from someone you knew. That's no longer the case. A surprising majority of sellers say digital methods like online review sites such as Yelp or Google (48%) or real estate websites such as Zillow or Clever Real Estate (54%) are the best ways to find an agent, while only 42% say a referral is the best method.
This illustrates a rapid shift. In 2019, respondents indicated referrals were their top method for finding an agent.
Sellers are using modern methods to find an agent, and they want a modern agent, too. When asked about the ideal amount of experience for an agent, the most popular response was four to six years (45%), followed by seven to nine years (26%), and 10 or more years (19%).
Sellers know they're navigating an unprecedented market, and they seem to want an agent who has come up in this new market. This makes sense, considering that the industry is changing so quickly — for example, virtual home tours have only been around for a few years but are rapidly becoming ubiquitous. As the market evolves, so do the approaches sellers take to listing their homes. By staying informed about what other home sellers are doing, homeowners can better position themselves to list their homes with confidence when the time is right.
Read more: How to choose a realtor
What homeowners think about realtors in 2022
was last modified:
October 10th, 2022
by
Recommended