What Is a Bungalow Style House?
A residential architectural style that you may come across frequently if you happen to be out west (especially in California) is the bungalow. These rectangular houses began popping up in America as early as the 1880s. Originally, the word "bungalow" was associated with small, thatched houses in India. But they've come pretty far since then. From history to renovating tips, here's everything you need to know about the bungalow house in order to sound like a housing pro.
What is a bungalow?
Bungalows or bungalow style houses are typically one-floored buildings. They have low-pitched, gabled roofs. They also usually come with a small, covered front porch. These low-rise buildings typically feature verandahs and sometimes, are detached properties with a small hatch.
Bungalow style: A brief history
The bungalow grew out of the Victorian house era as homeowners looked for a more modest architectural style. The English who had ventured to India would describe "bungalows" as long, low buildings with overhanging eaves. They were built in India for native workers. But eventually, this architectural style started showing up in America.
Although most bungalows started appearing in New England, the style made a name for itself in California in the United States. The "California bungalow" was meant to appeal to middle-class buyers in the early 1900s.
Read more: Why are porch ceilings painted blue
Different types of bungalow houses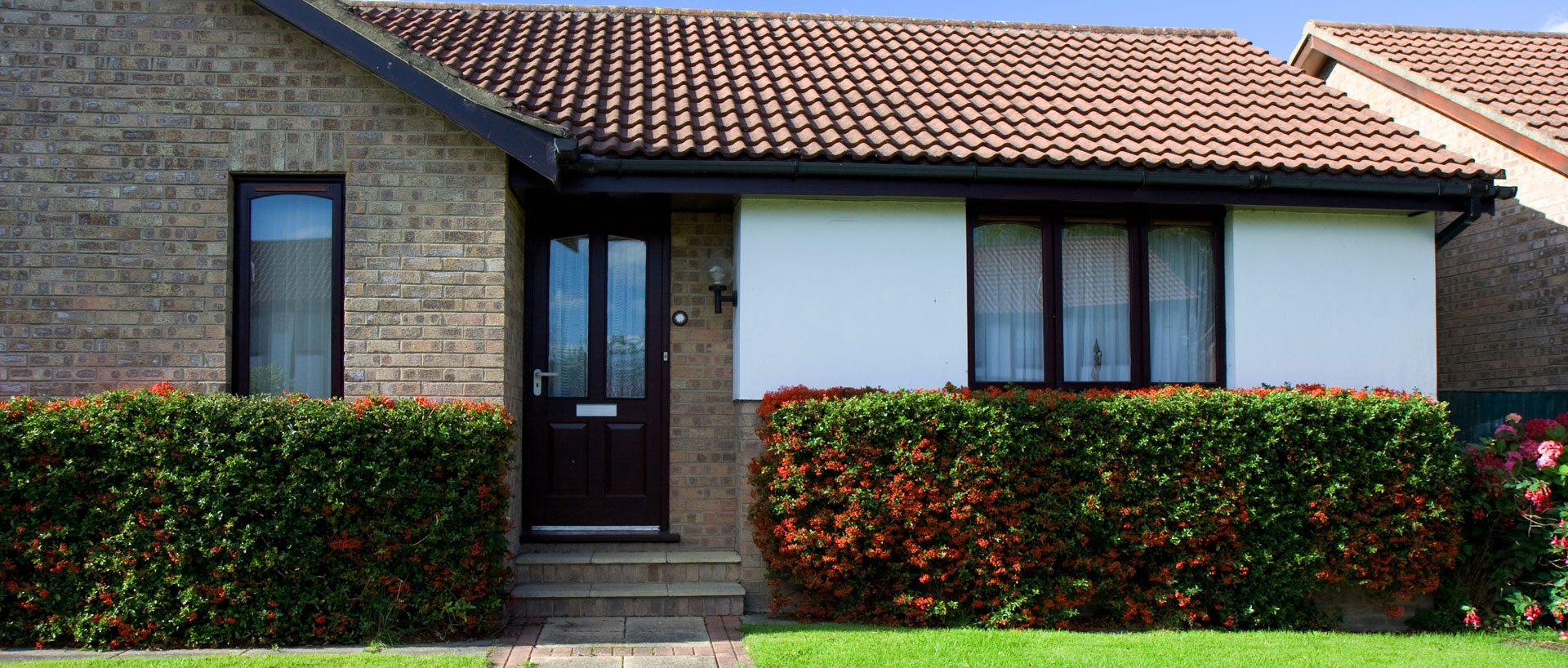 Bungalow homes offer various subsets within the parent category. Check out the most popular bungalow house styles that are found in the current real-estate market
Craftsman-style bungalow
Craftsman bungalows are the traditional types. They usually comprise street-facing gables and shingled roofs. The common color palettes used to paint them include stained brown or dark green — so as to create a seamless blend with nature. Another stand-out feature in this architectural style is wide, overhanging eaves.
Read more: Craftsman house design
California bungalow
California bungalows are quite similar in design and construction to the craftsman type. These bungalow house plans feature exteriors made from stucco, wood (especially redwood), shingles, and horizontal sidings. However, you won't find them in brick.
Modern bungalow
Modern bungalow home plans showcase curvy corners, giving an impression like the house is in motion. They might also feature portholes or bulkheads and are made from concrete, glass, and brick. To highlight contemporary looks, interiors are usually spacious and airy — including large living spaces.
Tudor revival bungalow
This bungalow plan comes with a steeply-pitched roof and huge, elaborate chimneys. Moreover, it also includes wall cladding, tall and narrow windows, and decorative, striking half-timbering.
Prairie style bungalow
Prairie style, as apparent from its name, was first created by Prairie School, a team of architects based in Chicago. Featuring huge piers — that support the roofs over the porch, they also boast lines of casement windows, big and flat chimneys, contrasting trim and wall materials.
Characteristics of a bungalow home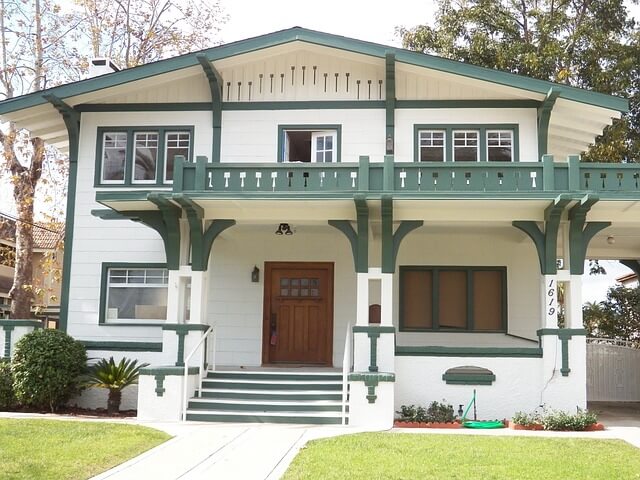 A bungalow house, though found in various types, has some common characteristics which make it stand out from other architectural styles. For example, it features balanced and well-proportioned exteriors. However, it does not appear symmetrical from the front. A low and uncovered roof often highlights beams or exposed rafters. Other elements are an ample front porch or veranda with square and tapered columns. These single-story homes or 1.5-story houses comprise the main front door which is constructed and arranged for easy accessibility. It leads into the central living space with an open floor plan. You shall usually find no formal parlor or sitting room. Interior decor involves simple decorative accents and a number of built-ins.
Factors you need to consider before you start renovating
Not all bungalows date back to the early 20th century, but if you're working with an old home, there are a few factors you need to consider. As always, remove materials such as asbestos during the renovation process. A professional can safely eliminate asbestos from the living areas prior to renovation.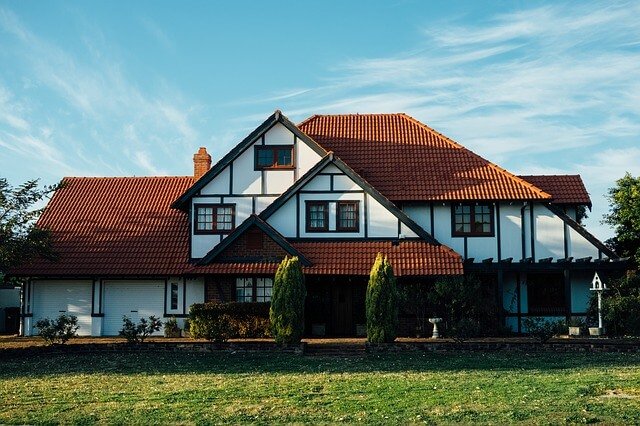 Additionally, you may want to take a look at some of the architectural details that went into the overall style of the home. For example, you may see no need for a front porch, but demolishing it during the renovation process could hinder its bungalow style. Altering features, such as the siding and windows, could also impact the overall décor of the structure.
Elements that complement bungalow style
If you're simply looking to complement a bungalow style home with small renovations, it may be worth taking a look at vintage décor. Vintage ceiling fans, windows, and doors can give a bungalow home a more authentic feel. And there are plenty of ways to incorporate vintage elements in an interior with a more contemporary feel.
Taking color into consideration while renovating is another way to bring out the best in a bungalow home. For example, utilizing variations of gray can keep the structure "historically accurate." However, you can also utilize variations of orange and peach if you want to add more "pop." And of course, bringing in a professional interior designer or decorator can help ensure that you create a bungalow home that's true to your style as well as its roots.
After reading our blog, we hope you now understand why this architectural style so unique. Indeed, the bungalow house has held a special place in our hearts for so many years and shall continue to do so in the future.
What Is a Bungalow Style House?
was last modified:
October 11th, 2022
by
Recommended