HVAC components: What is a plenum?
Did you know that your home's heating, ventilation, and air conditioning system is made up of more than a dozen components? While we may not know what all of those parts are, it definitely helps to know which is the most important one. It's called the plenum, and in this short read, we're going to tell you what makes the plenum such an important component of your home's HVAC unit, what it costs, and how to maintain it.
What is a plenum?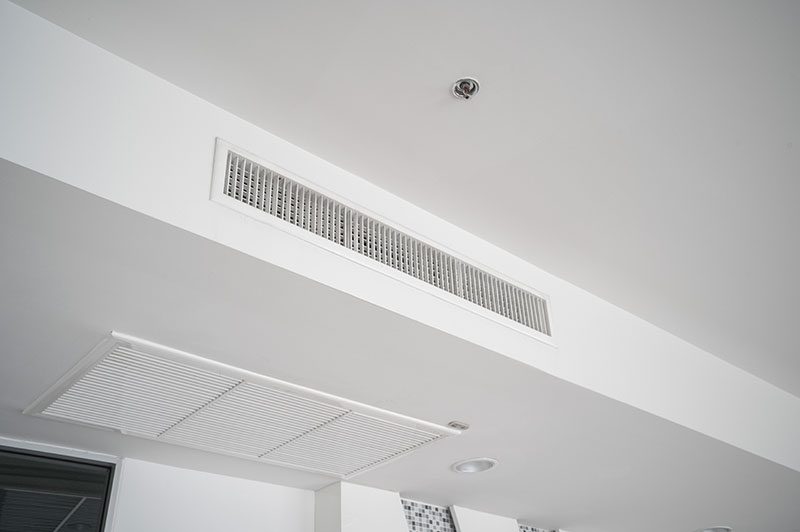 The word "plenum" by itself has a lot of different meanings and applications. In commercial construction, the word plenum space is used for the air circulation space for HVAC systems. This is mostly between the structural ceiling and drop-down ceiling or underneath a raised floor. This space also houses special plenum cabling with low smoke and low flame characteristics which allow for builders to house these cables without metal conduits.
Broadly speaking, a plenum is an air distribution box for HVAC equipment in both residential and commercial buildings. While it is a part of the HVAC ductwork, its function is not the same as an air duct. Plenum boxes are responsible for the supply and return of heated or cooled air within the system.
Types of boxes
There are two types of plenum boxes that are used for our HVAC systems.
Supply plenum
The supply box is installed at the beginning of the HVAC ductwork. It connects to the supply outlet or air conditioners, furnaces, and heating central heating components of the HVAC system. The air that is forced into the trunk lines is distributed across the home by the supply plenum.
Return plenum
The return plenum is located near the air filter. As the name suggests, this air distribution box is responsible for returning used or stale air back into the system where it is refreshed and recycled.
Costs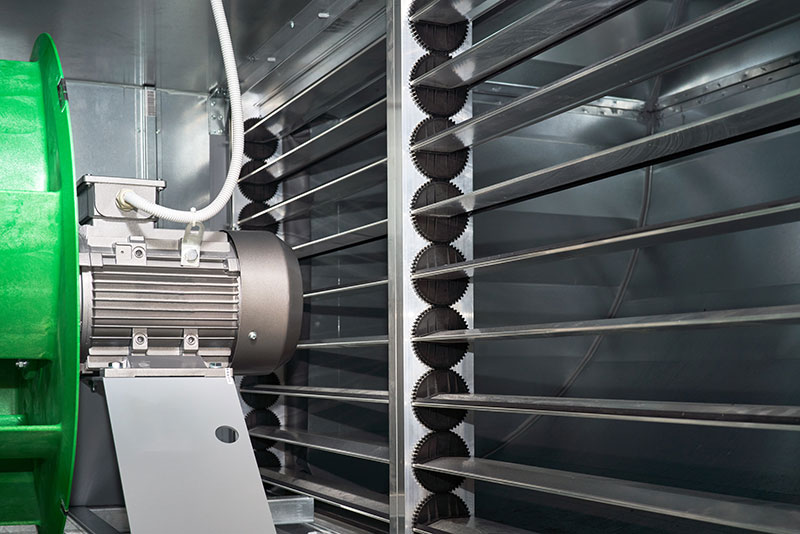 As with everything, plenums also get damaged with wear and tear. If you need to replace yours, we'd suggest you let a professional HVAC technician handle the process.
Replacements can be bought at hardware stores, and the cost can vary from $50 to $200 depending on the size and quality of the products you choose. While plenum duct board kits are the most affordable, dual filter options with an R6 rating are the most expensive as well as the best in quality.
Maintenance
Here are some handy plenum maintenance tips that ought to be a part of your HVAC maintenance checklist.
In some systems, both the intake and return plenums have air filters. In others, only the return plenum has one. Irrespective, be sure to either clean or change air filters three once every three months.
If you live in a dusty area or your home has poorly sealed ductwork, you may need to clean the air filters every month to maintain indoor air quality.
Try and ensure plenums are not placed close to exposed ductwork. They can be damaged if they are bumped into.
Stick to a regular schedule of professional HVAC inspections and maintenance.
HVAC components: What is a plenum?
was last modified:
June 22nd, 2022
by
Recommended