Home siding materials: What is Hardie Board siding?
A home's exterior siding is an important component of not just its curb appeal, but also its physical integrity. As the siding boards grow old, they begin to look discolored, and unless replaced, open up the home to the risks of water damage and extensive repairs.
Hardie boards are a great solution for those of you looking to replace the siding of your homes. Not only are they great-looking and durable enough to serve you for decades, the James Hardie Company, one of the top companies in the country when it comes to cement-fiber siding, offers customers an unmatched warranty on their siding products.
We're going to take you through the pros and cons of choosing Hardie boards as a siding material.
What is Hardie board?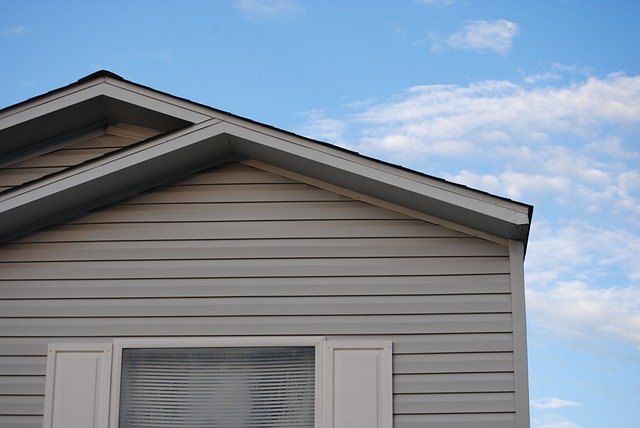 A Hardie board is an exterior siding board that is visually appealing and extremely durable, making it the top choice for siding across the country. The board is manufactured, using sand, cement, and cellulose fibers, making an end product that is renowned for protecting and beautifying homes.
The Hardie board is also known by many other names. Here are some of them.
Hardie plank lap siding
James Hardie siding
James Hardie fiber cement siding
Hardie shingle siding
Boards: Hardie trim boards
Hardie vertical siding
Hardie wrap weather barrier
Pros and cons of using Hardie board siding
All construction products have their pros and cons, but this one definitely has more pros.
Pros
Extremely durable
A good siding material needs to be able to protect your home against the elements all day, every day, and still look good while doing it. Hardie board siding ticks all of those boxes. You can expect protection from humidity, extreme heat, heavy rains, snowfall, ice, and high winds.
The material also resists moisture penetration, saving your home from warping, rotting, swelling, and other water damage complications.
Curb appeal
Hardie board siding comes in a variety of colors and styles, which means you don't have to worry about your home's curb appeal.
In fact, you can choose to make it look like your house has wood siding without going through the trouble that maintaining wood siding brings with it.
Pest resistant
This siding material resists pests like termites, carpenter ants, and even woodpeckers!
Unbeatable warranty
Most house siding companies decrease their warranty coverage as the years since their product was installed increase. However, that isn't the case with the James Hardie Company.
They offer you a transferable, non-prorated warranty for 30 years. In addition to that, James Hardie ColorPlus Technology comes with a 15-year warranty, including labor and materials, against damage caused by peeling, chipping, and cracking. Now you know what drives homeowners to choose Hardie boards.
Fire resistant
Since Hardie board siding is made out of fiber cement, its fire resistance is as good as it gets, unlike other combustible siding materials like wood. So you can rest assured that your home has fire protection.
The best installation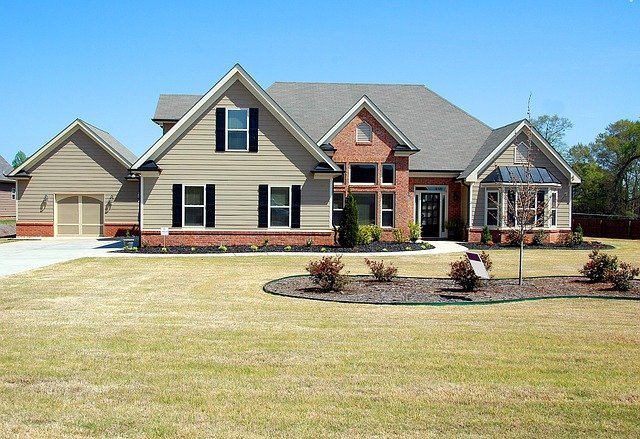 The James Hardie Company rigorously trains and certifies their professional installers, the best of whom are called James Hardie Preferred Installers. When you hire these siding contractors, you can rest assured that you're going to get the best installation service as well as the company's exceptional warranty.
Easy maintenance
Hardie board siding does not require regular maintenance. All you need to do is hose it down with a garden hose and scrub with a medium bristle nylon brush twice a year to clean it.
Environmentally friendly
The Jon Hardie company enforces green practices while manufacturing their products, making this the most environmentally friendly siding in the market.
Cons
Initial cost
At a cost of around $10 per square foot, Hardy board siding is more expensive than other types of siding such as vinyl siding. However, considering that your home is likely to enjoy the protection of this robust siding material for 50 years or more, the larger initial cost will seem like a worthwhile investment.
Longer installation time
Hardie board siding is a lot heavier than other siding options, and this makes it more difficult to handle. This, in turn, means the installation is going to take longer as well.
Another point worth noting is that your warranty on the siding is only if the installation is handled by certified James Hardie Preferred Installers.
Painting
The ColorPlus protection offered with Hardie boards lasts only 15 years, which means after that, you will need to give the siding a fresh coat of paint as a part of maintenance.
Read more: Board and batten siding
Home siding materials: What is Hardie Board siding?
was last modified:
October 11th, 2022
by
Recommended