In this 21st century due to constants needs which are making our lives luxurious, we never see the harm caused to Mother Nature. Nature has given us immense resources for our benefits, but we are destroying these resources by not using them in the correct way. Thus, we are destroying beautiful trees, flowers, fruits etc. leading to major global warming on Earth which is making our planet hot and the internal temperature is on a rise. To save the earth from further calamities and stop global warming landscaping is the most efficient way. Landscaping is the best way to restore the greenery of Earth and it also helps in the reduction of pollution. Landscaping is the modification of any visible area or a land into a garden. It basically means gardening.
People want to live in beautiful houses which have a beautiful garden either in front of the house or at the back. Landscaping has been in practice for ages and it is not very difficult to build a beautiful garden. Here comes the concept of landscape construction.

What is Landscape Construction?
Landscape construction is a process in which a barren land or visibly not affected land is changed into a beautiful land of garden consisting of different types of trees, flowers, fruits, vegetables, shrubs etc turning the land green. It contains canopies, gazebos, latticework, pergolas, ponds, and irrigation equipment etc. It is mainly divided into two broad categories namely:
Hard Scrapes

In this kind of landscape construction, the main construction is of setting hard stones, pavements around the garden, fences around the area, barbeque area made of stones in the garden etc. this kind of landscape construction is too common these days. People, who usually like to stay indoors, during their leisure time, will want to spend it here.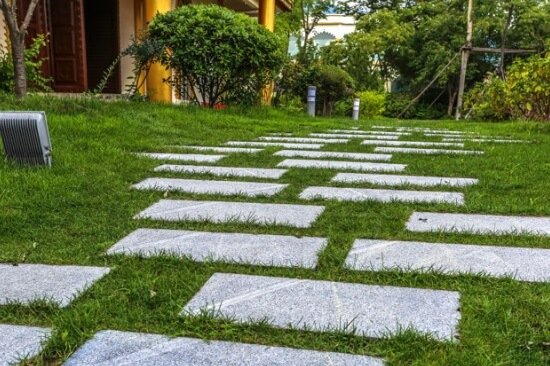 Design photo created by 4045 – www.freepik.com
Soft Scrapes

This kind of landscape construction is mainly setting up and sowing of plants, trees, herbs, shrubs and different small ornamental grasses, colorful trees etc. Installing these plants in the garden makes it look beautiful.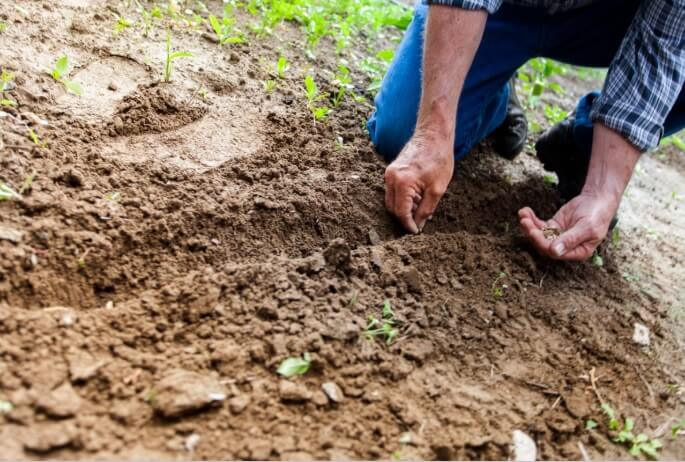 Read more: Tree Removal Cost And The Factors It Takes Into Consideration
Landscape Construction Process
Landscape construction is an easy process, but it requires a lot of patience and time. There are few steps that must be followed while doing Landscape construction. The steps are as follows:
The very first step of Landscape construction is designing the landscape. For that, the owner needs to contact an interior designer or a constructor who builds a landscape and get the design approved.
Take the estimation of the entire raw materials and things that are required for building the landscape.
The unwanted surfaces that are already built in the garden area must be removed.
If a swimming pool has been planned, then proper excavation of land must be started.
The next step is to create a proper drainage system so that the unwanted waters from the landscape can be removed easily after the construction has been completed.
A proper system must be made for irrigation of plants in the area.
Sprinkler and other essential materials must be installed within the landscape.
The surrounding walls must be made so that trespassers do not peep into the landscape.
Thereafter, if an outdoor kitchen of barbeque is planned, the construction of those should be completed.
Finally, the area that is left must be covered with topsoil and the trees and plants must be planted there.
Read more: Safety Tips for House Renovation and Reconstruction
The Landscape construction is now being included in the design of every house that is being constructed these days. People nowadays do not have much time to relax so eventually even if they get a day's holiday, they love to spend that sitting back in their homes. Landscape construction has become mandatory in every modern house.
Read more: Landscape Design Principles You Should Know
What is Landscape Construction and How to Implement It?
was last modified:
October 14th, 2022
by
Recommended