Understand what is the assessed value of a home
Planning to buy a home? We feel your excitement. However, you need to do your due diligence in terms of familiarizing yourself with all the legalities, home sale clauses, and terms of homeownership. One such aspect that you need to be prepared for is property tax. And, that is determined by the assessed value of your house. So, what is the assessed value of a home? Let's find out.
A professional assessor evaluates your home and arrives at its assessed value. This figure would tell you how much property tax you'll owe to your local government. The higher the assessed value, the higher will be the property taxes. Apart from tax purposes, an assessed value is the most reliable measure of your home's worth.
Keep in mind that this is different from a home's appraised value that depends on the fluctuations of the real estate market. Moreover, it's also different from a property's fair market value – something that's calculated based on factors including the market conditions and the appearance of the house.
Understanding the difference between all these values and the importance of an assessed value is crucial if you want to know how much a particular property adds up. It helps homeowners who are preparing their house to sell, refinancing their mortgage, adjusting their property taxes, or applying for a home equity loan.
What is the assessed value of a home?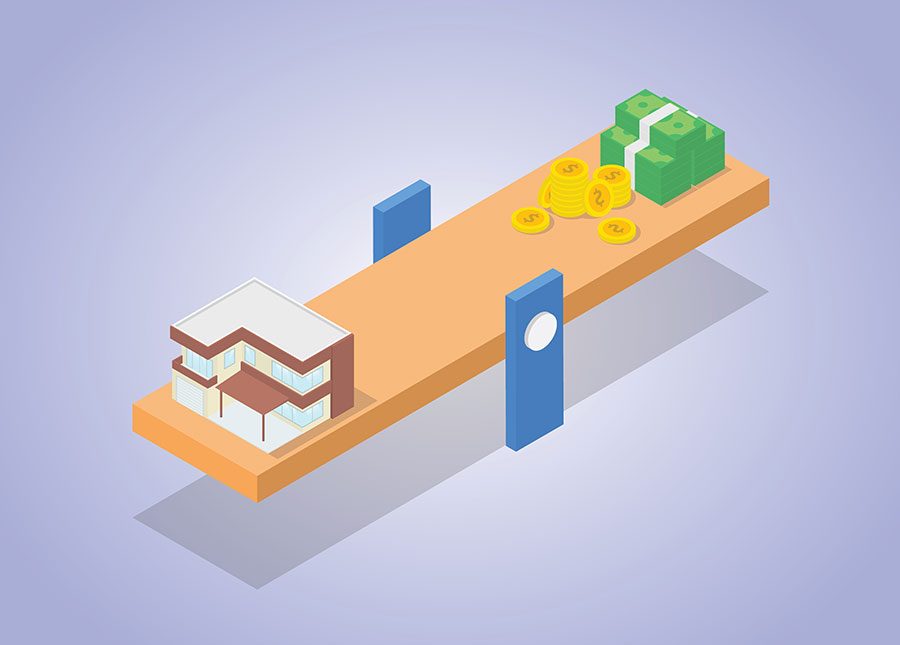 The assessed value of a property is a yearly estimate of your home's worth. It's calculated by the municipal property assessor in your tax district. This value is used by your local tax officials to compute the property taxes you pay each year.
Also, the assessed value of your home is generally the dollar value you can expect at the time of selling it.
When you want to sell your home, you'll want to have it assessed before putting it on the market. The value will determine its property tax bill and influence its listing price.
How to find out the assessed value of a house
Local municipalities and counties employ a certified assessor to carry out this job. An assessor looks at both the market value as well as the appraised value of a piece of property.
More importantly, an assessor uses a comparative market analysis by looking at sales of comparable properties in the area and home inspection findings to make an accurate assessment.
This value helps calculate the appropriate property tax rates of a particular house through a set formula. And, if for any reason you do not agree with your home's assessed value, you can contest it.
How to calculate the assessed value of a home?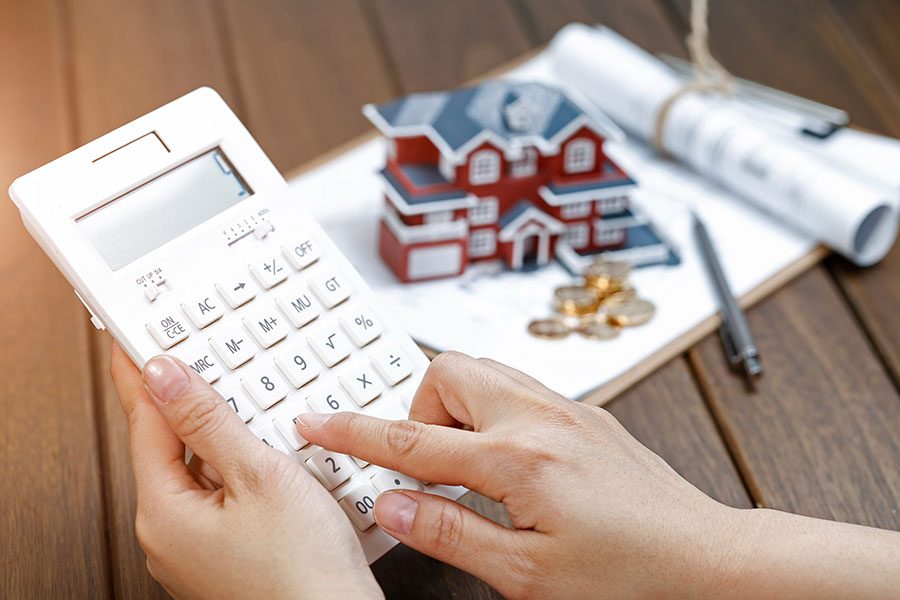 Once your assessor knows the property's market value and assessment rate, they use the following formula:
Market value x Assessment rate / 100 = Assessed value of a house.
Let's take an example. If your single-family home's market value is $300,000 and the assessment rate is 80%, your home's assessed value will be $240,000. If its market value is $200,000 at 90%, the assessed value would be $180,000.
There's another way to calculate your home assessment value. This formula uses your property tax bill and the real-estate tax rate of your county.
(Property tax bill x Tax rate) x 100 = Assessed value of a home.
Suppose your property tax bill is $2,400 and the real-estate tax rate is 1% (determined by your county's department of finance), your home assessed value will be $240,000.
Assessed home value vs. market value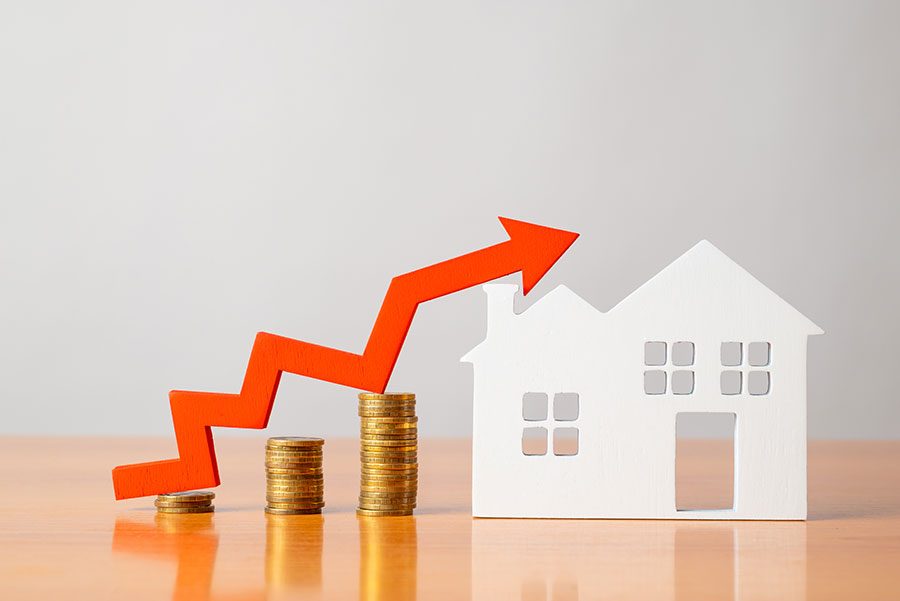 There is a difference between the market value and the assessed value of real estate. Let's see what market value means. It's basically a property's selling price in an open market. It can be determined by a real estate agent, a professional appraiser, a seller, or a buyer during a real estate negotiation process.
They evaluate a property's real estate market value by looking at its:
Internal features such as the total square footage, the number of rooms, its energy efficiency, etc.
Property's location and neighborhood.
The sale price of similar homes in the area for comparative market analysis.
The housing market conditions – whether it's a buyers' market or a sellers' market.
A locality assessor, on the other hand, will look at factors such as:
Comparable home values in that area.
Whether the homeowner has undertaken a large-scale home improvement project such as a kitchen renovation, bathroom remodels, or a room addition recently. 
The estimated rebuilding cost of that house.
Read more: Updates to increase your homes value
Last thoughts
Your home's assessed value will give you a good idea of how much it could sell for. This assessment ratio, used by the municipality, also calculates property taxes you have to pay to your county or local government. That amount goes toward funding local projects such as maintaining roads, parks, and schools.
Note that a real estate's assessed value is different from its appraised value and its market value – both of which can fluctuate with market conditions.
Read more: What does contingent mean on home sale
Understand what is the assessed value of a home
was last modified:
October 5th, 2022
by
Recommended