What is the Best Time to Sell a House?
Selling a house is most certainly not a one-day process, at least the majority of the time. When deciding on selling your house, there are quite a few aspects you have to pay close attention to. For example, why sell it in the first place? What should be done to make sure your house gets sold? Who to approach for help? And, a very important question is, when is the best time to sell house fast?
Just like any market, the housing market is no different in having its highs and lows. The supply and demand of the houses fluctuate throughout the year. Which is exactly why you have to be careful and choose the best time to sell.
Why People Sell or Buy Houses
Your first step to finding out when to sell your house is to identify why you want to sell and why a potential buyer wants to purchase.
For example, if you want to sell house fast because of a corporate relocation, that might usually happen right before fall comes. So the urgency to sell and for buyers to get a house before September starts is pretty big.
After that, in October, the market slows down because new houses aren't presented on the market and there aren't enough buyers, either. This might be different in warmer locations and due to more favorable climate you can get a longer time frame for a hot market.
Selling your house because you want to start a new life in a different place, with a family? Then settling in before the academic year starts is your best solution. Meaning that selling your house in late summer can definitely work out for you.
Read more: Sellers during this hot market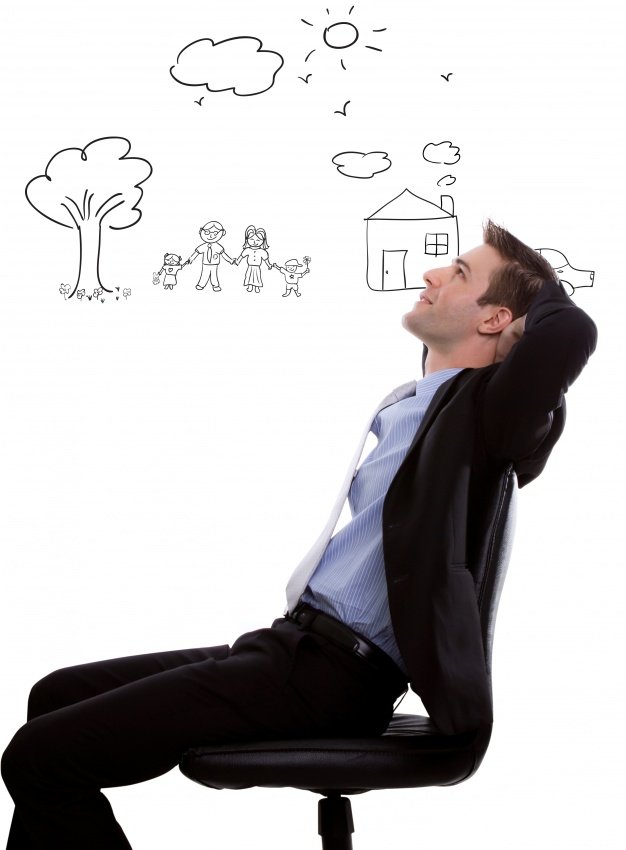 Business photo created by jannoon028 – www.freepik.com
Hot and Cold Housing Markets
Every market has their high and low seasons for demand and supply. And the housing industry is not one to differ. But what are the best seasons for sellers and when they should not jump into the pool?
Winter
Winter is usually not a hot season for the housing market. Especially in colder regions where the last thing people think about during that period is buying and moving into a new house. Plus, if you're going to stage your house, make it nice before selling, cold weather with dry grass is not the best time to do it. Don't forget that people love nice looking yards, sunny weather, and vibrant colors. Which is basically the opposite of the winter season.
Spring
Spring is known to be the best season for people looking to sell their houses fast and for top dollar. Starting from mid-April to mid-end of May, you can sell your house quickly, with less time on the market and for a higher price. Why is that?
The demand for houses is always increasing during that period, but the supply isn't always as high. That's exactly why it's the most favorable time to sell your house if you're looking for the highest price and fastest closing period.
Summer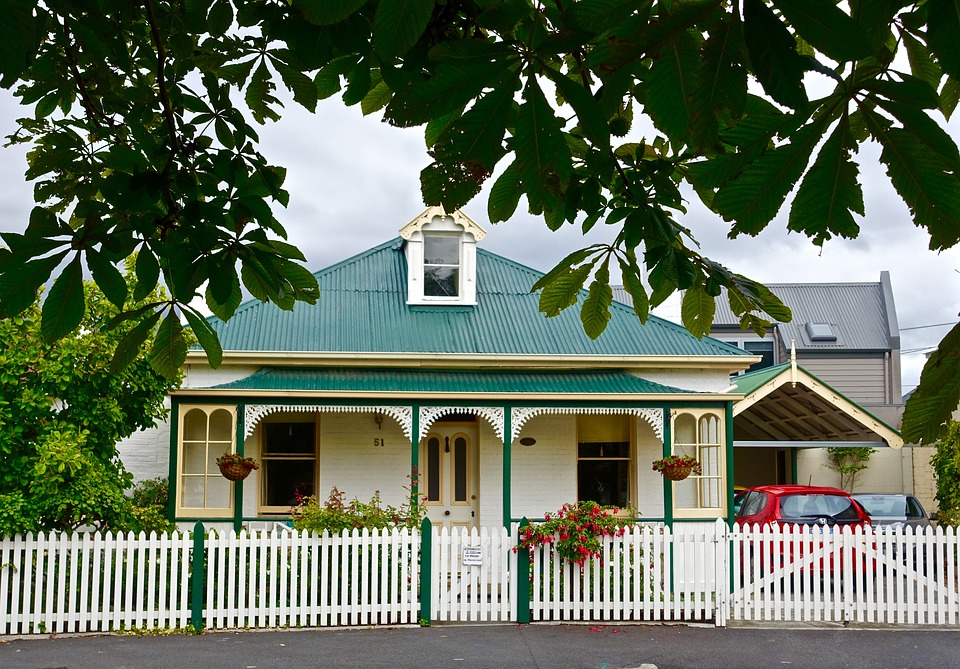 There are two sides to selling your house in the summer season you should take into account.
The first one is that summer means vacation. Which, in its turn, means that people most likely aren't going to be around during that period. So a wise decision would be to hold on till the season of traveling and vacations slows down a bit.
Which quickly brings us to the next point – selling your house closer to autumn can be actually beneficial. Why? Because vacationers return home and if they are looking to buy a house and move in anytime after the spring season – this is it. This is a good time to do it.
Autumn
As already mentioned, the beginning of autumn is a decent time to sell your house. A lot of buyers might be waiting for the prices to drop, for the market to "cool down" a bit before they are ready to buy. So when a lot of sellers take down their offers and there is little to no supply in the market, you can pitch right in.
Otherwise, the second half of the season is not a good time for sellers at all. You'll have to wait.
Read more: Professional House Staging Guide for a Successful Sale
So, When Should You Sell Your House?
Based on this analysis of each season and depending on why exactly you want to sell your house, you can draw some conclusions here. Selling is still better from mid-April to mid-May nationwide. But this definitely doesn't mean that you can never sell your house anytime after that window.
So before you give up on selling your property at a certain time period just because of statistics, don't. Keep in mind that a lot of the times the speed and favorability of the process highly depends on the local market where the traditional approaches don't always follow through.
Read more: How to invest in real estate: 5 easy ways to get started
What is the Best Time to Sell a House?
was last modified:
March 28th, 2022
by
Recommended