Understanding the many clauses we have on our homeowners' insurance policy or renters insurance policy often helps us get the most out of our policies if we ever need to claim for damages. Sometimes though, we make choices while paying our premiums without fully knowing what we're in for.
In this short but informative read, we're going to explain to you what replacement cost means in home insurance. We're also going to compare it to actual cash value (ACV), so you can decide which one you ought to choose when you insure your home.
Understanding a replacement cost policy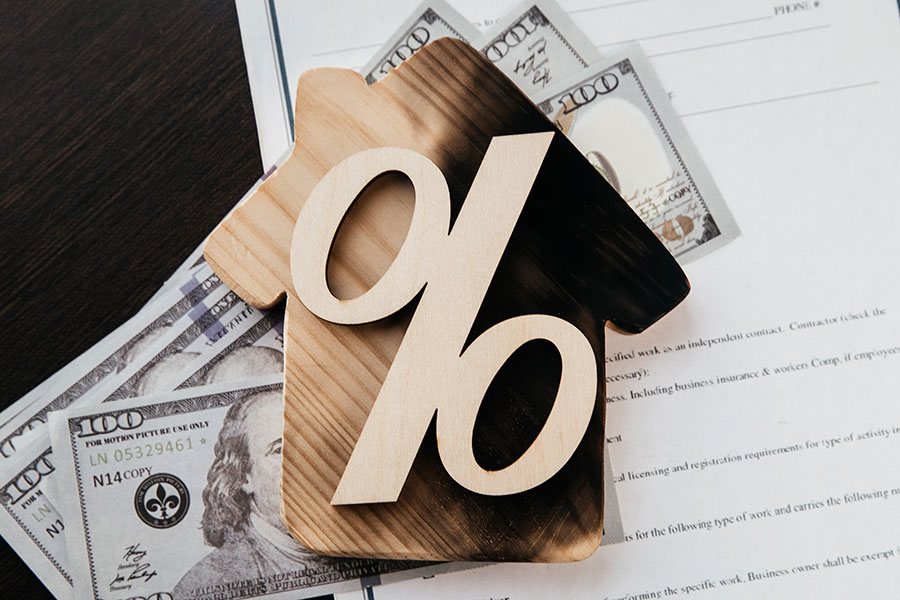 Let's begin with an example. Personal property coverage is when your home will pay for repairs or replacement of your personal belongings. This applies if they are damaged by a covered risk, such as a fire, or stolen from you.
Let us assume for the sake of explanation that your home's television was stolen from your living room. If you have a replacement cost policy, the policy replacement cost coverage, allows you to purchase the same television or one of similar quality and cost.
A replacement cost policy will not calculate any depreciation while reimbursing you for stolen or damaged property. In fact, if the cost of the property being replaced has increased since the time it was originally bought, the difference in cost will also be covered.
How does that differ from an actual cash value policy?
An actual cash value policy will also reimburse to repair or replace property, but not the amount you spent to acquire the property. ACL policies calculate depreciation on the property in question. This means you will receive less than the original value of the property.
Pro-tip 1
Always keep a detailed inventory of appliances you have in your home, and stay updated with what it will cost you to replace them. This will make processing your personal property replacement cost claim easier.
Will a replacement cost policy pay my home's replacement cost?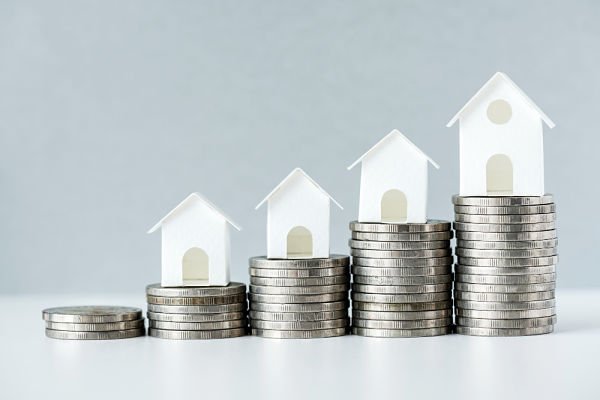 A part of most homeowners insurance policies is what is called dwelling coverage. Dwelling coverage ensures you get paid the cost of rebuilding your home. If you are using similar materials and if it is damaged due to a covered risk. This includes the basic structure of your home.
For example, if your kitchen is damaged by a fire, then the policy will pay for you to refurbish your kitchen, including cabinets, using the same or similar materials as before. If your entire home is damaged, it will cover the cost to rebuild your home with similar materials as what existed. All of this without generally taking into account factors such as depreciation due to age.
Other endorsements
So you live in an older home that used construction materials that are not currently in use. And it has lead pipes or plaster walls, for example. In this case, it would be advisable for you to choose modified replacement cost coverage. That way, the construction costs of rebuilding your home using alternative materials more commonly used today will be covered.
There are two other endorsements of replacement cost policies that you need to be aware of.
Let's assume your home gets damaged in a fire. The cost of your home being rebuilt is estimated at $400,000, considering current material rates. If your replacement cost policy is valued only at $350,000, the remaining $50,000 will need to be paid out of your pocket.
However, a guaranteed replacement cost coverage will ensure you get reimbursed for the difference in construction costs as well.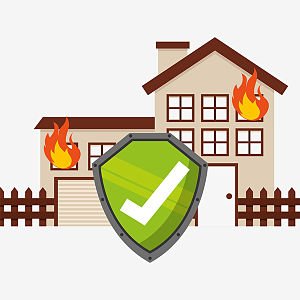 An extended replacement cost coverage is similar to a guaranteed replacement cost policy but differs in one aspect. An extended replacement cost policy will fix a limit above the coverage limit of the policy as a buffer to pay for an increase in rebuilding costs.
This coverage limit is normally between 25% and 30% of the coverage limit of the policy. Let us consider our previous example. If the cost of rebuilding your home is $350,000, while your policy covers only $300,000. A buffer of 25% would more than cover the difference in cost.
Keep in mind though, that choosing any of these extra endorsements is likely to increase your annual premium by a fair amount.
Read more: Why did my home insurance go up
Pro-tip 2
Always keep a record of any modifications, home renovations, and remodels you have made on your home. It is likely to affect how much your home insurance is valued. It will help you keep your policy updated with current construction costs.
Pro-tip 3
Always remember that if your property suffers a covered loss, you will need to pay your home insurance company a deductible before your insurance coverage pays for expenses. This is regardless of the type of coverage you choose.
Read more: Include renovation costs in a mortgage
What does replacement cost mean in home insurance?
was last modified:
August 26th, 2022
by
Recommended