10 Pro Tips on What to Look for in a General Contractor
Are you thinking of a complete home renovation or some much-needed repairs? Finding a good contractor is key to a successful home improvement project. A professional will do quality work — saving you a lot of hassles, time, and headaches. But, what to look for in a general contractor?
Therefore, when beginning any construction project, it's important to know what to look for in a general contractor for your needs. We will list out 10 things that you must keep in mind before hiring a general contractor near you.
1. Contractor's license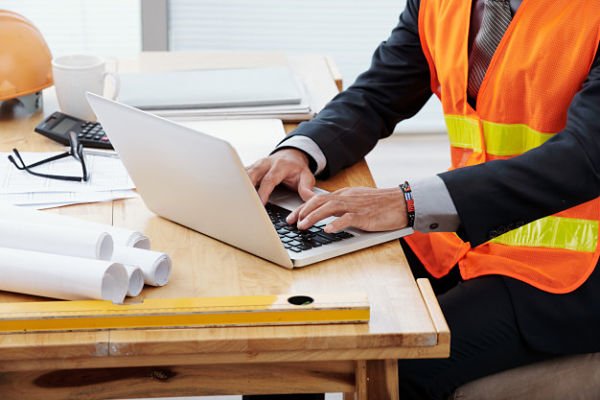 When looking for a reliable contractor, it's crucial that you find one who's licensed. That is to say that the contractor meets all the state-mandated qualifications meant for general contractors. Hiring a licensed professional is very important, especially if you're looking to sell your house in the future. Always remember that any work done by an unlicensed contractor is usually NOT recognized in most real estate transactions.
2. Contractor's insurance cover and general liability
Your contractor's insurance policy is an important factor when it comes to choosing a contractor. Keep in mind that such a type of insurance coverage will protect you as a homeowner from incurring any responsibility for an injury to your contractor on your property or the job site.
3. Contractor's experience
The more experience your general contractor has, the easier it is for you. Therefore, when it comes to choosing a remodeling contractor, consider experience as an important criterion. After all, you'd want to make sure that the pro is able to provide you with quality workmanship. You can ask your general contractor some fundamental questions such as — how long have they been in business, how many remodeling projects have they done, and do they have any references for their work?
4. References and reputation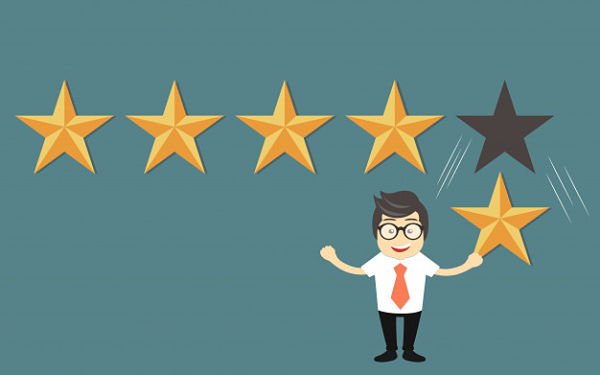 Always remember to check references. Also, make sure that your contractor has a positive online reputation. These will indicate that they have done significant work in the past, and their customers were happy with the services. Having said that, never believe someone with a 100% satisfaction rate. Such a red flag indicates that online reviews may not be from actual customers.
A good way to look for a reliable contractor is through your friends and family. You could also talk to your building inspector regarding home renovation contractors near you.
Another good way to look for a general contractor? Use Kukun's Find a Pro tool to find the most reliable professionals in your area.
5. Turnaround time
Your contractor's turnaround time is a good indicator of the kind of work they do. Always compare the estimated length of completion from different contractors. If the turnaround time is too different, there could be an issue. For instance, if the turnaround time is too short, the contractor may be sacrificing quality for speed. They might even be cutting corners!
Let's take an example to check your prospective contractor. The completion time for a standard asphalt roof replacement should ideally be between 3 to 4 weeks during busy seasons. If your contractor's turnaround time is hugely different, there's something wrong.
6. Costing bid
When it comes to pricing, a general contractor should be competitive in the remodeling industry. Keep in mind that you do not necessarily want a contractor with the highest or the lowest pricing (they might be a little too desperate for work!). You'd want one who can give you a reasonable quote for the total cost and justify their bid as well as labor cost.
Also, when you're comparing contractors, make sure they use the same remodeling plans and specifications. According to the National Association of Home Builders (NAHB), it's futile to compare estimates from contractors who will use different strategies or building materials.
Planning a home renovation? Try our free home remodel cost estimator for a quick and reliable cost estimate!
7. Trained crew
Home remodeling is a team effort. Your contractor must have a competent staff that knows what they're doing. If your contractor has a crew that's been with them for long, it shows that the professional has had a good reputation not only with the customers but also with the staff. A trained crew will undoubtedly manage your home improvement project with ease and expertise. To get a clear idea, ask the subcontractors questions such as how long have they been with the contractor, what licenses or special training do they have, etc.
8. Communication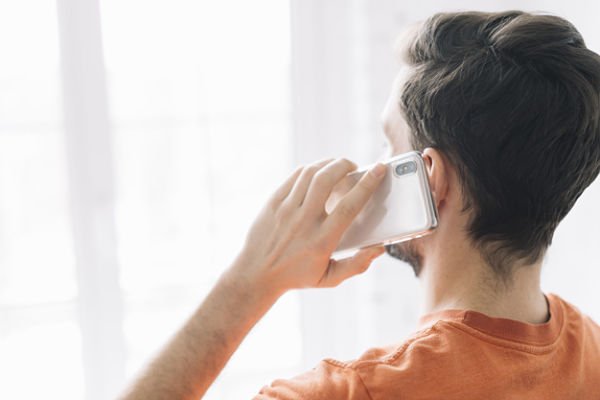 Always remember that a remodeling gone wrong can cost you dearly. Make sure that your contractor provides good communication from the beginning — right from when you contact the pro to the final written contract. Ensure that they answer all of your queries and lay your doubts to rest. A good contractor should always be a phone call away.
9. Evenly spaced payment schedule
Always work out a payment schedule ahead of time. What your contractor agrees to can speak of their financial status and work ethic. For example, if they want half the bid upfront, then it could mean that either they have financial problems or aren't confident of the final result — and your satisfaction. Never, ever, pay the full amount before you're fully satisfied with the final renovation work.
Generally, for large projects, the payment schedule begins with 10 percent payment at contract signing, three evenly spaced payments of 25 percent — over the duration of the project. And, final payment for the final 15 percent when you see the end result.
Read more: Wondering, "Do I need an architect or a contractor"?
10. Written contract
Make sure the contractor agrees to a written contract that details their license number, company address, phone numbers, materials used, timelines, work experience, and payments. Never choose a contractor who gives you a hard-to-understand or vague contract. It might mean that there are hidden fees or loopholes that the contractor is trying to slip in.
Read more: How to properly pay a contractor?
Last words
A general contractor should be able to answer all your questions satisfactorily — in a manner that puts you completely at ease. Most importantly, remember to check in with your local municipality, consumer protection agency, or Better Business Bureau before hiring a contractor. Our tool also allows you to track the contractor's work and make an informed choice.
That way, you can find out their track record or if they've had a history of disputes with their clients, subcontractors, and suppliers. Who wants to deal with difficult contractors? Nobody!
The hardest part of any home renovation project is finding a competent as well as a reliable contractor. Whether you're installing new kitchen cabinets, flooring, renovating a basement, or planning a kitchen remodel — a good contractor will not shy away from working hard — from start to finish. If you keep the above points and tips in mind, you will understand what to look for in a general contractor before hiring them.
Read more: Things to Consider When You Hire a Contractor
10 Pro Tips on What to Look for in a General Contractor
was last modified:
February 11th, 2021
by
Recommended