Where to Start When Hiring a Kitchen Renovation Contractor
When it comes to renovating the most important part of your home, you want to find a contractor who will get the details of your new kitchen straight. Feeling confident about where your money goes is important, which is why you should do some research before hiring a kitchen renovation contractor.
Make Sure They're Properly Licensed
A strong contractor has been in the business for a while and knows to check every nook and cranny in the building. Side note: this isn't their first rodeo.
Not only that, they should also have the right credentials! The person or company you're seeking should be properly licensed and know their business well.
Don't be afraid to question their contracting resume and ask questions. First and foremost, where are they licensed? A licensed contractor has met their state's criteria, passed their licensing exam, and have proven their competency. They know what they're doing by law and can show you proof.
Even better, they will have completed training through an education program like the Contractors Institute, which provides a strong testament to their knowledge.
You'll also want to consider the requirements for your kitchen renovation project. For example, if you need plumbing or electrical work done, keep in mind that a general contractor is not required to be licensed in these areas. You'll need to hire someone with more specialized licensing.
It will be important to know ahead of time the licenses your contractor will need based on your location and project needs. And because licenses carry an expiration date, double check that they are up to date.
Ask the Right Questions
A licensed contractor has a certain amount of experience in the field. However, you may still want to ask about their most recent projects and experiences. What you're looking for is details about their work and the consistency of their workers.
Some good questions to ask a potential kitchen renovation contractor are:
Have they worked residentially?
Have they done similar work in the past?
How long does it take them to complete a job?
Will they supply their own staff or hire one out?
When learning how they work, be intrusive and ask away! The more information you have in your pocket, the better the quality of work you will receive.
Read more: How To Find A Green Contractor?
Read Reviews From Past Clients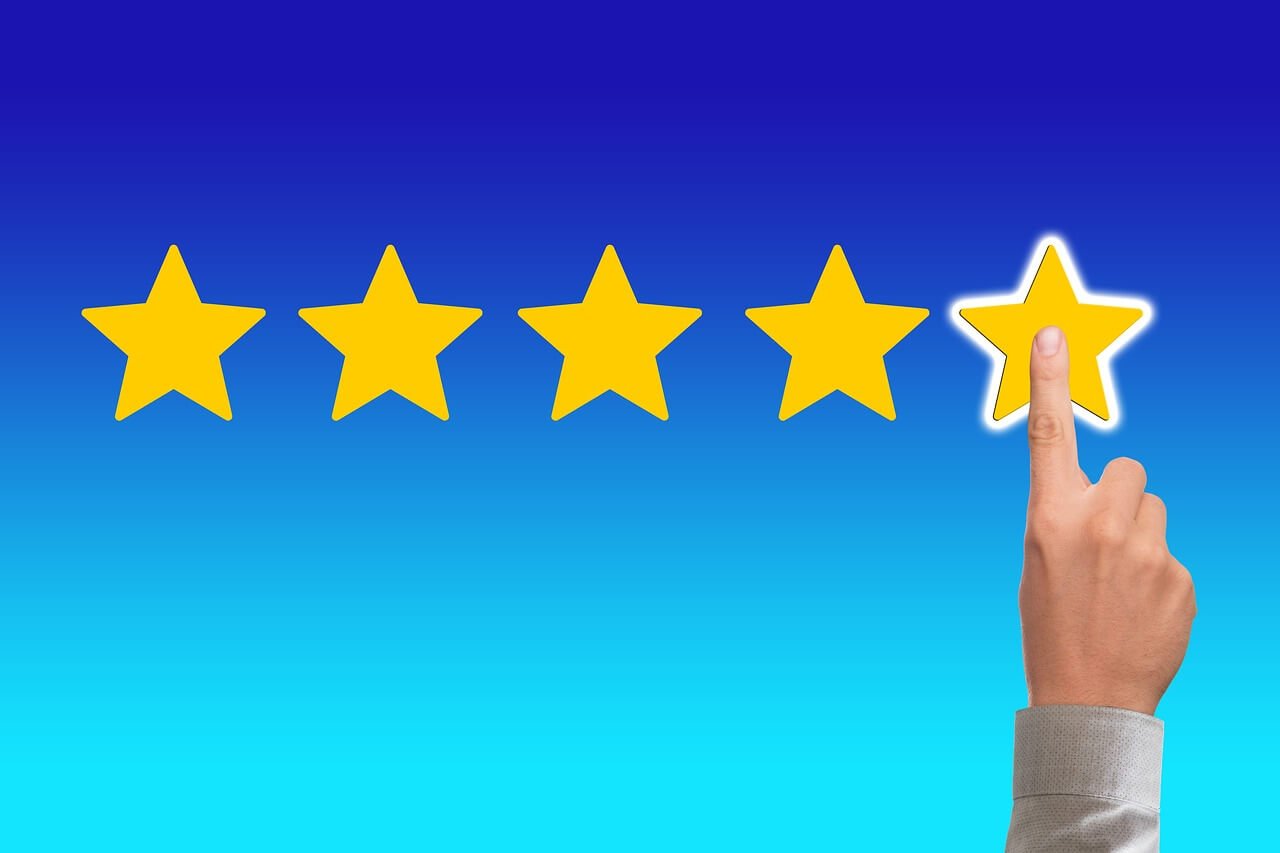 Pixabay
If possible, check in with their previous clients. If your contractor is confident in their work, they may let you contact them on their own, otherwise, your trust is carrying a heavyweight.
Talk to their customers with the same interview objective. You want to know if your contractor was flexible with their plan. When problems came up, how did they handle it? And of course, you'll want to know if they were satisfied with the finished product. The older the project, the better – you'll want to know how their work holds up over time.
Read more: Tips For Finding The Right Tiling Contractor For Your Job
Communication is Key
As you start your search for a kitchen contractor, keep in mind that you'll want to choose someone that's easy to communicate with.
When checking the blueprints, ask them to explain what you're looking at and what changes will be made in advance. You should know the stages of their plan just as well as they do. That way, you're involved with quality control in real time. You're going to want every piece to fall into place from the start in case something is off at the end.
Also, plan on keeping your own documentation. Even before the job starts, set up a log and write your conversations with the contractor as well as updates completed each day. Take photos to complement your memory; they will help six months down the line.
Read more: Kitchen Plumbing – A Comprehensive Maintenance Guide
Budget Your Project Wisely
Finally, you should discuss your budget. As you might already know, you should never pay for the entire project up front. Your initial check should only be approximately 25-40% of the discussed amount.
Give yourself flexibility in spending in case you decide something should be adjusted. Adding extras is always done best as the job is underway by the people who are setting it up, rather than put on the back burner for someone else to figure out later.
Lastly, be confident in what you want! Feel comfortable with the decision you have made in selecting a good contractor. And remember, the simple decisions you make in the beginning set you up for a less stressful kitchen renovation.
Read more: How to Deal With A Difficult Contractor?
Where to Start When Hiring a Kitchen Renovation Contractor
was last modified:
March 21st, 2022
by
Recommended