If you're a homeowner looking for a home equity line of credit or HELOC, you may find it difficult to procure financing through this revolving line of credit that's secured by a mortgage. The reason is that several of the big mortgage banks have suspended the origination of HELOCs because of the COVID-19 pandemic.
Getting a new HELOC financing hasn't been this difficult! Let's explore why.
The growing real estate equity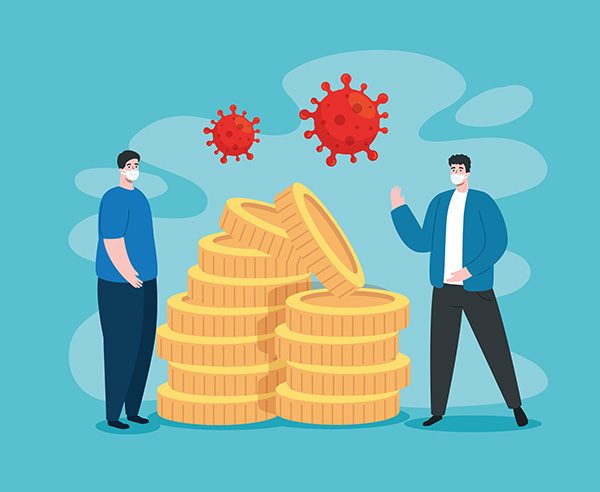 Even though American homeowners have good real estate equity (worth trillions of dollars), HELOC lenders are pulling back due to the economic uncertainties. So much so that the federal guidelines are now allowing lenders to stop HELOC withdrawals if a real estate's value goes down or the financial standing of the borrower changes.
Before the pandemic, this huge amount of tappable equity allowed borrowers to a maximum combined loan-to-value ratio of 80 percent. However, during the first quarter of the year, the amount of home equity in the United States rose 8 percent – to an all-time high of $6.5 trillion.
Despite this rise, very little of it has been converted into spendable cash – with very few HELOCs originating nationwide.
HELOC before the coronavirus pandemic
A HELOC in normal times is a matter of convenience for both the borrower and the loan lender. It's basically a type of credit card that's secured by real estate. However, unlike a credit card, a HELOC has a much smaller upfront cost and lower interest rates.
The loan typically comes with a variable interest rate. Borrowers with a good credit score can get HELOC rates ranging from 2.87 percent to 21 percent – depending on the credit score and home equity.
Why did big banks stop financing HELOCs?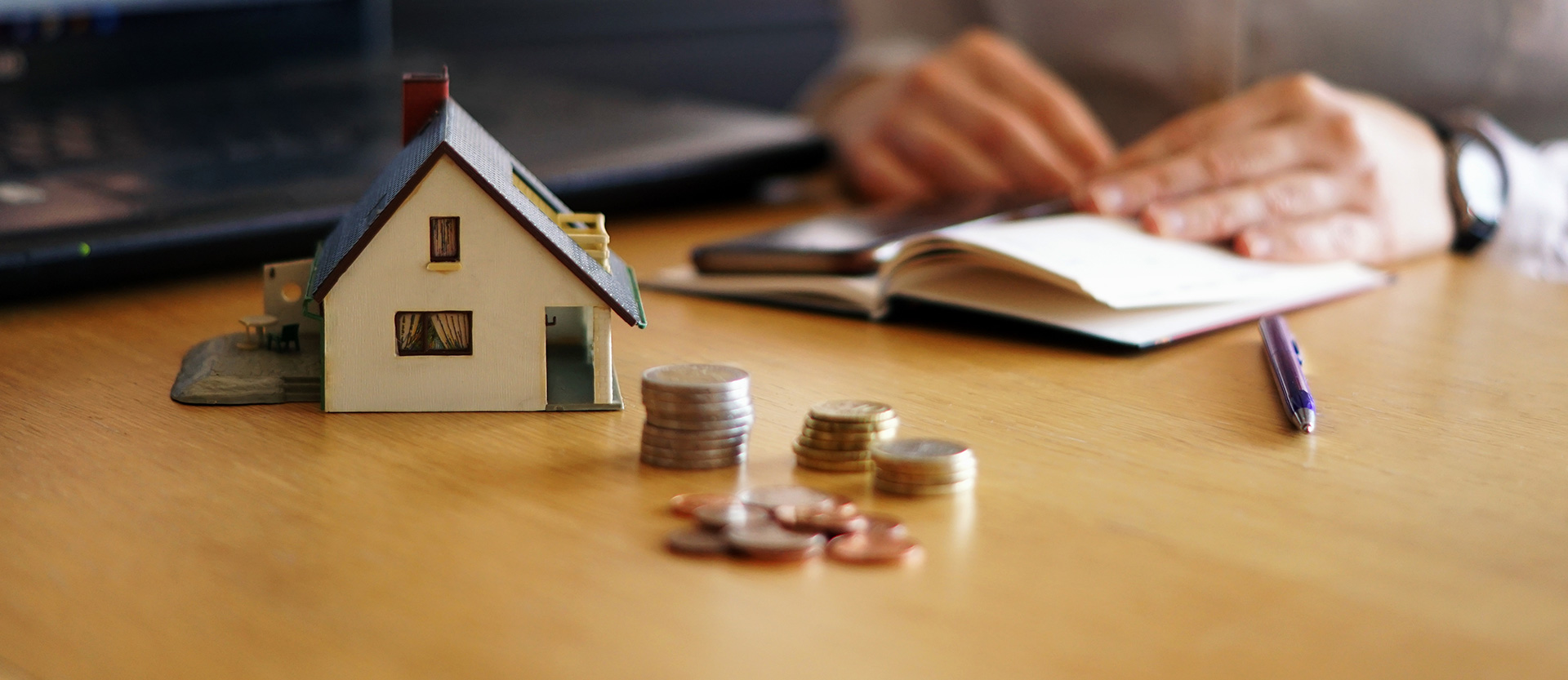 The COVID-19 economy has made HELOC lenders rethink this loan option. The origination of HELOCs is just too risky in this changing economy – despite the profits and convenience involved.
Also, the increasing unemployment applications have added to the uncertain market conditions. Home prices may be rising and the market may be hot right now, but no one can predict what the future holds. Mortgages issued today may remain outstanding for years – something lenders are not prepared for.
The Federal Deposit Insurance Corporation (FDIC), just like during the mortgage crisis of 2008-2009, has allowed lenders to suspend further HELOC withdrawals in case the home equity that secures the loan goes below the appraised value.
Furthermore, if the HELOC lender has any doubt that the borrower will not be able to meet their repayment obligations, the credit line can be ended without any specific evidence such as a payment failure or a late payment.
The bottom line is that your HELOC lender can close your line of credit at any time. This is especially painful if you're unable to pay your expenses due to a loss of income or a medical situation.
Alternate financing to HELOC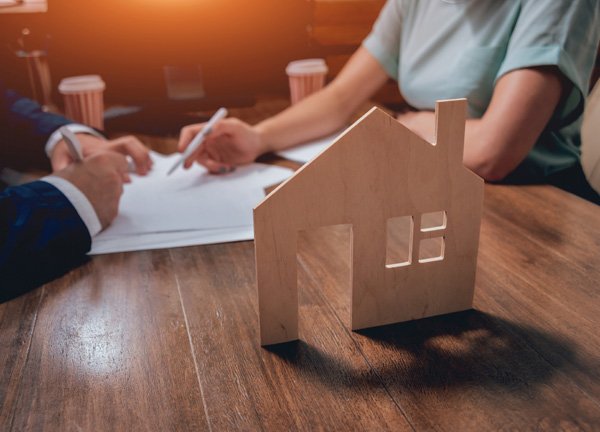 Loan experts feel that tapping a home equity line of credit during these uncertain times is not such a good idea. It will add a hefty monthly payment to an already tight household budget. And, the borrowed money will have to be repaid eventually. So, it's better to find HELOC alternatives to get the amount of cash you may want. You can consider any of the below options.
A fixed-rate home equity loan is easier to get as compared to a line of credit. And, the borrower receives a lump sum at closing.
You can consider a reverse mortgage if you're a senior citizen.
Another option is a cash-out refinance that replaces your existing first mortgage with a new one. You could even take a larger loan through cash-out refinancing. The risk to the lender is substantially lesser than with a second loan. What's more, you can refinance your current loan balance at the current low rates and receive additional funds.
You could sell your house for cash and move to a less-expensive neighborhood where the mortgage rates are lower. Or, rent a property instead of buying a house.
Apply for a balance transfer credit card with an introductory interest-free period.
Opt for an unsecured personal loan. However, you should be prepared for higher interest rates than home equity loans.
Read more: HELOC Vs cash out refi
Last thoughts
HELOC, a once-popular loan for financing home renovations, debt consolidation, or college tuition is slowly disappearing from the market. Even though it was a lucrative source of revenue for some of the biggest banks, the risks involved are too many. Despite a recovering job market, a hot housing market, and high home equity.
The mortgage bankers are now more cautious regarding HELOCs. Many banks such as JPMorgan Chase and Wells Fargo have suspended or have stopped accepting HELOC applications. While some banks such as Bank of America have tightened their credit standards to safeguard their financial interest. They have raised borrower FICO scores and lowered the maximum debt-to-income ratio to ensure minimal risk.
Read more: Proof of funds  
Maybe you are in hurry, don't go without good advice, read this friendly abstract if you can't read the content above.
Why don't banks grant home equity loans?
Why are big banks not accepting new HELOCs after the pandemic?
was last modified:
November 10th, 2022
by
Recommended