Most families who're planning to move to Texas, and buy a house in the Lone Star State, have a common question: Why is home insurance so expensive in Texas?
This question is even more pertinent for those who're moving to Texas from nearby states. The sticker shock of paying for Texas homeowners insurance hits like a running train. In fact, after Louisiana, Texas has the second-most expensive homeowners insurance in the entire United States.
But, why is home insurance so expensive in Texas? In this blog, we'll explore the various reasons why the cost is high. And, if it's justified. Moreover, we'll also give you some tips and tricks to finding affordable homeowners insurance in Texas.
Keep in mind that the cost of homeowners insurance is dependent on many factors, such as your zip code, the age of your home, and the type of insurance coverage you're seeking.
In addition, there are some other factors as well that cause the insurance prices to go up. Below, we'll look at all of them.
Why is home insurance so expensive in Texas?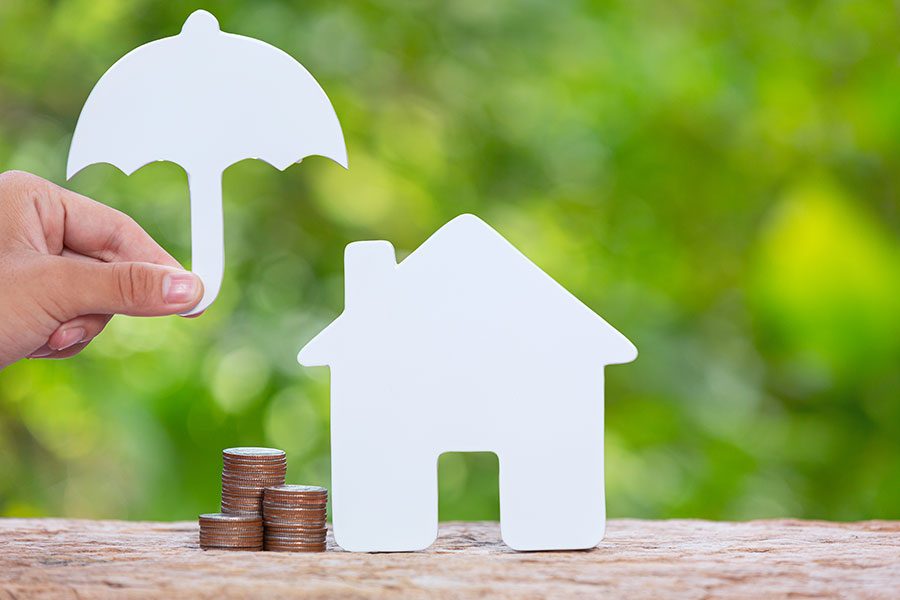 We'll break down the reasons why the cost of homeowners insurance in Texas is higher than the national average into some key factors: the inflation, low-interest rates, and the high occurrence of natural disasters in the area.
Inflation and the Texan economy
Texas has witnessed record inflation in recent times. As a result, costs of commodities and construction materials such as lumber and copper have gone up.
The spike in these material prices means that the cost of repairing a home has also increased. This has directly affected the homeowners' insurance prices. The insurance providers have increased the insurance premiums to be able to deal with the policyholder's insurance claims regarding home repair or damage.
Another reason is that the home prices have also gone up exponentially. There's a shortage in the real estate inventory and a huge discrepancy in the demand and supply of new homes.
Low-interest rates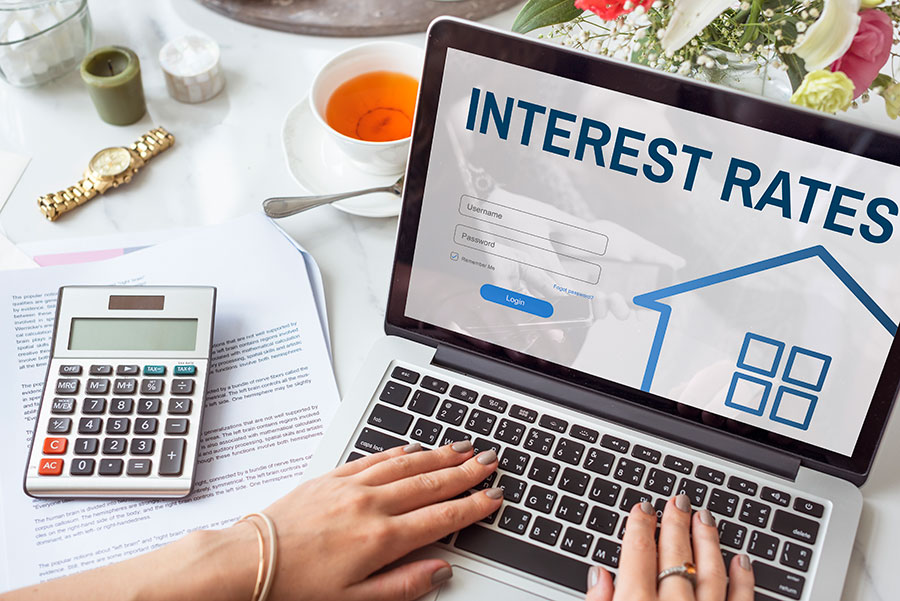 Low-interest rates are responsible for higher monthly premiums. When interest rates are low, insurance companies earn a lesser return. Let's see how.
All homeowners' insurance companies create money by collecting and investing the money left over after all claims have been paid. When interest rates are low, insurance companies are unable to make a profit and are unable to further invest that money. So, insurers seek underwriting profits by increasing monthly premiums for their policyholders.
Read more: Is insurance for a house being renovated necessary?
Greater likelihood of natural disasters
Because of its geographic location, Texas is prone to natural disasters such as hurricanes, tornadoes, and hail storms. The state has a lengthy coastal border and is located in tornado alley. The inclement weather, as well as frequent natural disasters, cause damage to homes and personal belongings.
Therefore, Texas insurance providers charge a higher premium for homeowners insurance to be able to pay off expensive claims. And, homeowners are okay with paying a premium price for their insurance policy as long as they get good service from their insurers when their house sustains damage due to natural disasters.
Let's look at the most common types of natural disasters in the Texas area.
Hail storms
Hail storms are part and parcel of living in North Texas. When the National Weather Service plotted a graph of some of the largest hail storms over the last 50 years, a large portion appeared in Texas.
Unfortunately, there's more population and home density in this area which means more property losses. And, larger losses mean larger claims which mean larger insurance premiums.
Hurricanes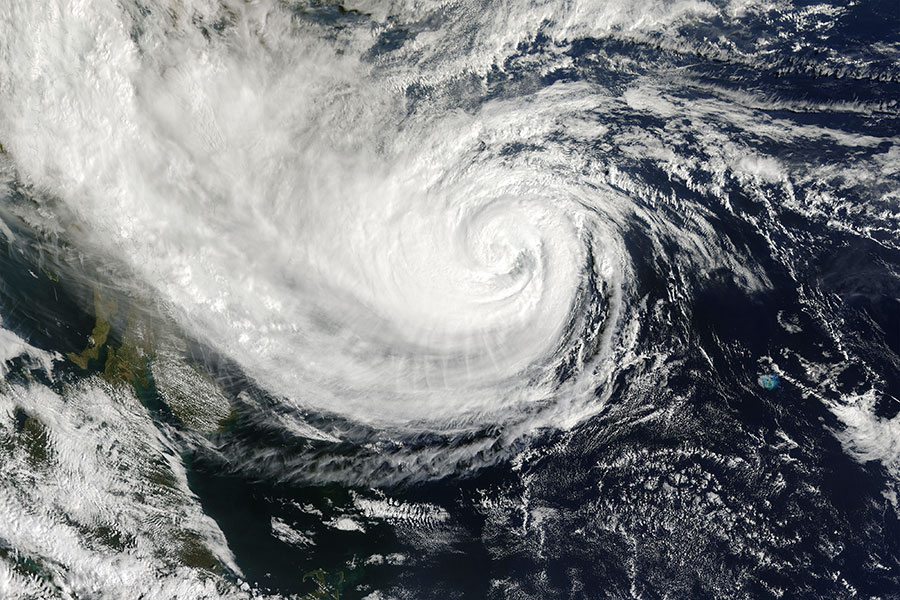 Texas is a diverse state in terms of weather conditions and geography. For instance, it's home to the Gulf Coast, the Big Bend mountains, and the High Plains of the Panhandle. In the event of a conundrum such as a hurricane, the losses are catastrophic. Even if you live in a part of Texas that isn't susceptible to inclement weather, your premiums will be more expensive than in other states. 
Read more: Boarding up windows for a hurricane
Flooding
According to the National Weather Service, Central Texas is the most flash-flood-prone area in the United States.
Like Florida and Louisiana, Texas has to deal with immense flood losses. In fact, it's among the top states where the same property may experience repeat flood losses.
We agree that flood perils are typically excluded from homeowners' policies, but it's a good idea to purchase flood insurance from the federal government. There's always a high risk of flooding and insurance will protect your home and assets in the event of a loss.
Read more: Why are Florida homes so expensive
Wildfires
The diverse Texas geography is the reason home insurance is a must. In a single week, the Gulf may have a hurricane, the Panhandle may get snow, North Texas may experience hail, and the Hill Country may see wildfires. Texas has large land areas where brush fire can erupt – impacting houses in the vicinity. Such wildfires result in large loss amounts. And, contribute to your rising insurance premiums.
What is the homeowners' insurance cost in Texas?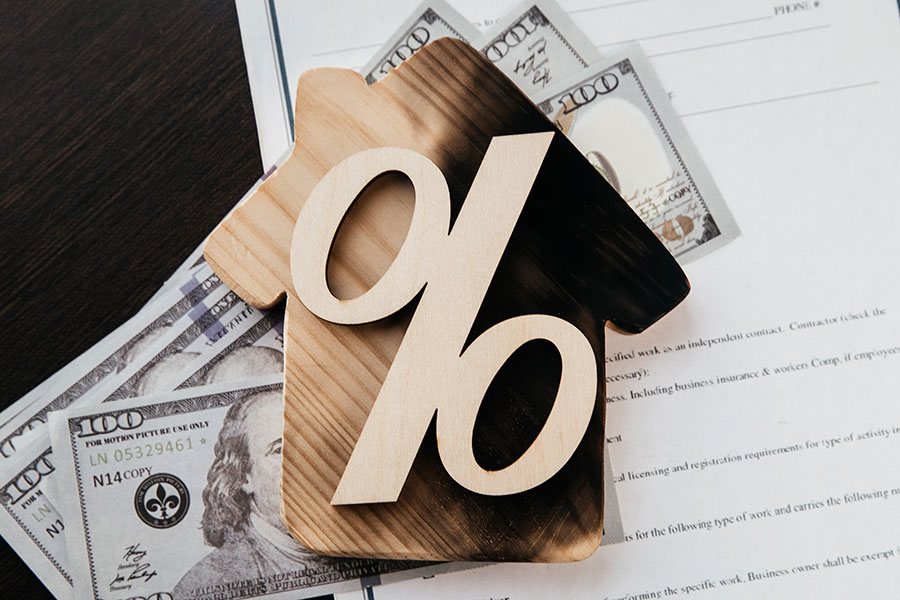 The average annual cost of homeowners insurance in Texas is $1,937 – an amount significantly higher than the national average of $1,211. A Texan homeowner pays a monthly premium payment of approximately $161. The home insurance cost varies depending on individual coverage needs. For example, additional pet insurance will cost more.
Also remember that while home insurance may not be mandatory by law, it's a smart financial decision. Homeowners insurance protects your house and other valuables. It's something you should have. Moreover, if you still owe money on your house, your mortgage lender will demand it.
How to find affordable home insurance in Texas?
The key is to find the right homeowners' insurance policy that gives you quality coverage options, great price, as well as good customer service.
Despite the high cost, having homeowners insurance is both an important financial decision and a necessity to protect your assets and belongings – providing financial coverage such as thefts, injuries, and fires.
Your policy should fit your needs (home repairs or replacements) and protect your finances. If you're looking for a good homeowners insurance policy, we recommend starting your research with some of the best insurance providers in Texas.
Read more: Home warranty companies in Texas
How to lower the Texas homeowner's insurance cost?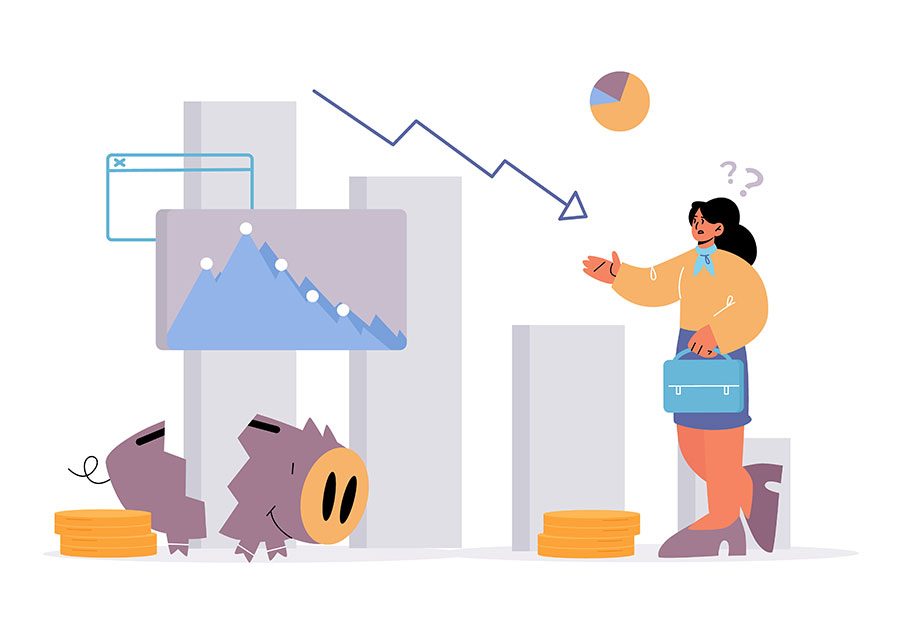 If you're unable to find insurance rates in your budget, find ways to save money on the one you're getting. Start by looking for an insurance provider that offers a bundling discount to its policyholders. For example, you may be able to bundle your homeowners' insurance with your auto insurance, and save money.
Furthermore, look for home insurance companies offering discounts to those Texan residents who've installed home security systems, fire extinguishers, and smoke detectors.
Another option is to switch to the cheapest home insurance company in Texas to save good money on premiums. You can also try increasing the deductibles on the insurance policy. And remember to avoid making claims for minor issues.
Last thoughts
Insurance is a complicated subject, especially when it comes to calculating your premiums. However, the situation becomes even more convoluted when determining why it's more expensive in one state than the other. So, if you're wondering, why is home insurance so expensive in Texas, we hope you've got your answer here.
Apart from natural disasters, there's a lack of home inventory, inflation, and low-interest rates – all of which contribute to the high price of homeowners insurance in Texas.
But remember, even though homeowners' insurance is among the most expensive in Texas, having one is necessary for your financial health. Most importantly, it will give you peace of mind knowing that your money and property are safe in the event of an emergency, such as a theft or an injury of a visiting guest.
Why is home insurance so expensive in Texas: Reasons
was last modified:
May 8th, 2023
by
Recommended