Why is the housing market so hot right now? Get answers here
The United States housing market has witnessed a boom last year – despite the pandemic and historically low mortgage rates. In fact, the real estate industry has seen a large annual gain in single-family house values as well as rental properties. What's more, there have been low foreclosure rates and the highest number of home sales in the past 15 years. So, why is the housing market so hot right now? Let's find out!
Before the coronavirus pandemic, the housing industry seemingly was a low-drama part of the U.S. economy. However, with Covid-19, it got hot again — really hot.
According to the National Association of Realtors (NAR), the median house price increased by 17 percent from March 2020 to March 2021. This was a new record. The question everyone was wondering was why is the housing market so hot right now, and why are home prices rising at an exponential rate?
Reasons why the housing market is hot right now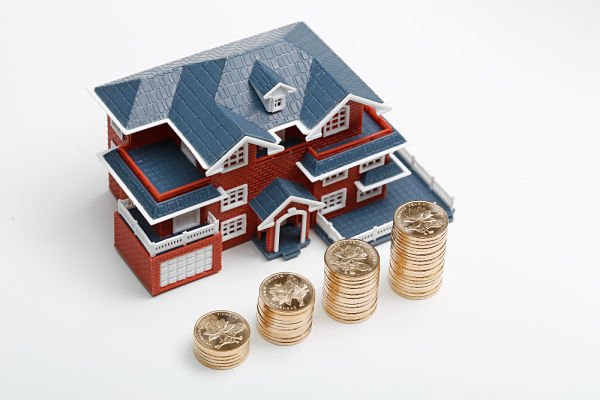 Below, we've listed four fundamental factors that have pushed up home values like never before.
There's less supply of homes vis-à-vis the demand
As a result of coronavirus, home sellers pressed the pause button, resulting in a housing shortage.
The NAR research states that there is just a 2.1-month supply of existing homes for sale right now. Due to this scarcity, homeowners who were considering selling their property are opting not to as they might find it difficult to find a new home.
Fewer houses for sale meant that those that are available are selling for much more than the asking price as a result of bidding wars.
There's almost no new construction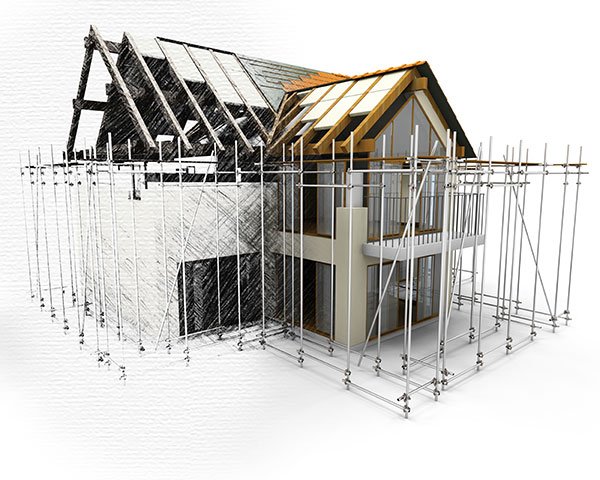 When the boom bubble of 2005-07 burst, most builders had stopped constructing new houses — and they still haven't resumed their pre-crash pace.
Add to it the Covid-19 situation and the U.S. housing market is believed to be 3.8 million single-family homes short of what's needed to meet the market demand.
It has become increasingly difficult for builders to buy land, win the regulatory approvals, and construct new houses. Apart from being a time-consuming process, it also involves a lot of capital – something no builder is willing to put at risk post the pandemic.
Mortgage rates are at a record low
You need to consider how cheap or expensive home financing is. As the mortgage rates remain historically low, they boost a homebuyer's power – letting them bid up prices. According to Bankrate's national survey of lenders, the average cost of a 30-year fixed-rate mortgage is fluctuating between 3.16 percent to 3.20 percent. In January 2021, it was as low as 2.74%. The 15-year fixed-rate mortgage is 2.47 percent.
Rising incomes and price inflation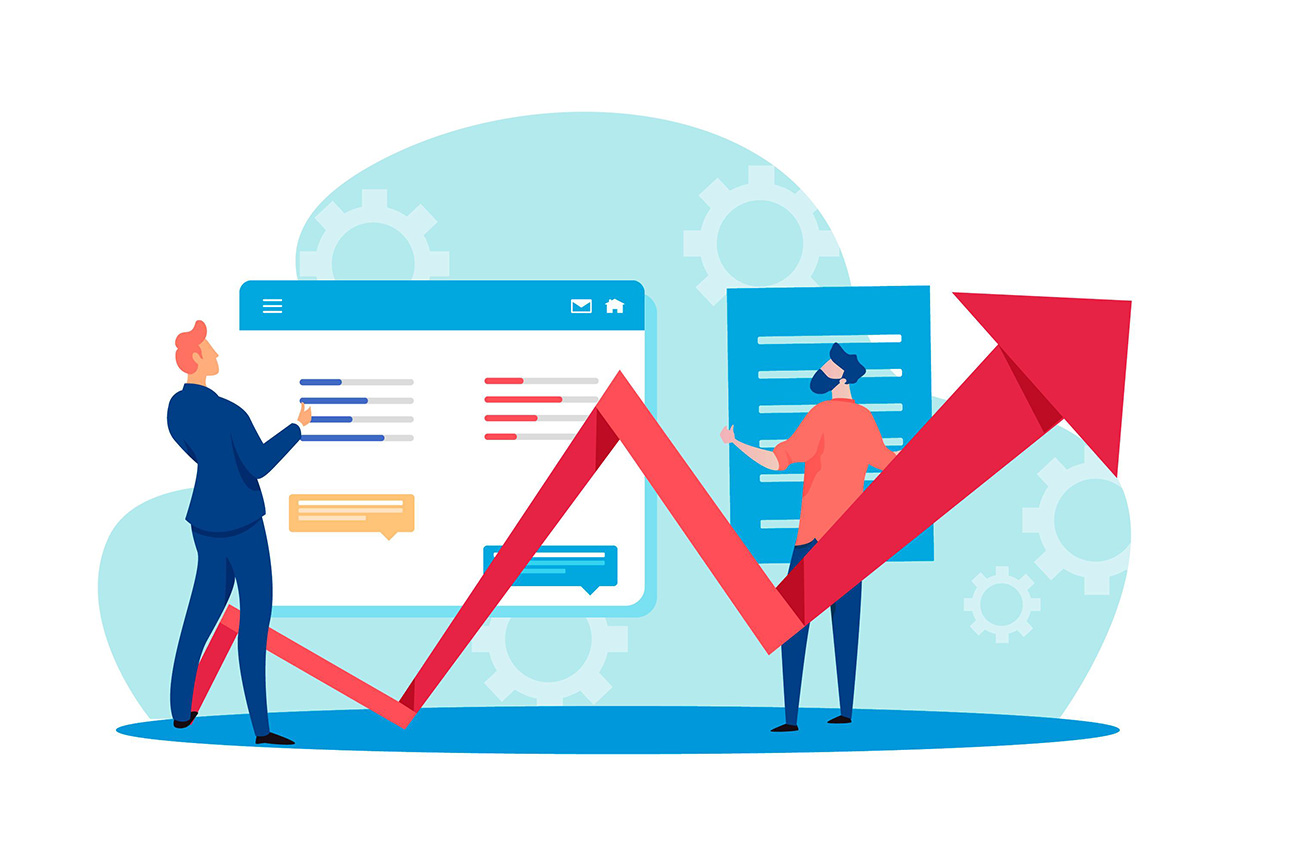 If you want to get a complete picture of why is the housing market so hot right now, you'll have to also factor in inflation and the consumers' salaries.
Why has housing affordability improved despite the increasing home prices? That's because the median household income has increased 6.2% year-over-year in January and has gone up to 74.8% since January 2000. This has skyrocketed home prices – as buyers are willing to outbid the asking price.
There have been demographic trends driving housing demand
The current housing boom is thanks to the millennial generation that comprises 62 million Americans. The millennials don't mind paying more and a higher mortgage payment for their dream house – propelling homeownership costs to a new high.
Another emerging group that is shaping the U.S. housing market is the Hispanic homebuyer. This group – already a prominent force – is expected to emerge as major homebuyers in the coming years. That's one of the reasons the new-age home buyers have caught the eyes of many mortgage lenders and real estate brokers.
Which is the hottest real estate market today?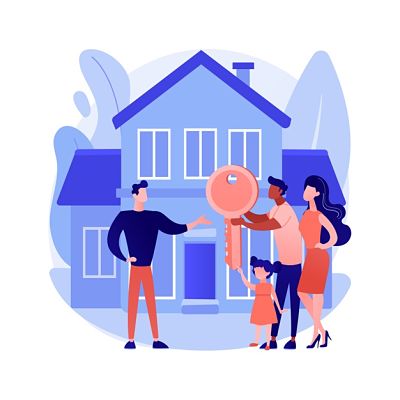 If you ask different experienced real estate investors where the hottest housing market is, the odds are you'll get different answers.
Some would say Washington has had the most competitive real estate market throughout the pandemic. Its competitive market score is 43 percent more than the national average. This clearly indicates that property demand has skyrocketed over the past year.
Other places that are projected to be most in-demand are Tampa and Jacksonville in Florida and Raleigh in North Carolina.
However, keep in mind that common financial metrics for measuring a real estate investment could include the property appreciation rate, job growth in the area, population increase, and rising rents. A profitable piece of property will always attract rental property investors.
Read more: The best neighborhoods in Sarasota
Housing market predictions for 2022 – 2023
Let's take a look at some educated predictions for the United States housing market in the coming years. These predictions are based on what the Federal National Mortgage Association, aka Fannie Mae, and the majority of real estate experts are forecasting.
Home prices will continue to rise until the middle of 2022.
In 2023, home value appreciation may go back to the pre-pandemic rate of 5%.
While prices are not expected to fall, the price growth will be slower than usual in 2023.
In order to avoid a real estate market disaster in 2023, emphasis needs to be on the slowing of the home price appreciation and increased inventory if possible.
Purchase mortgage origination volumes may grow to $2.1 trillion while the refinance originations may be around $1.1 trillion in 2023. This is because stronger home prices and higher interest rates may offset each other.
The 2023 housing market may level off – with the house prices decreasing in certain sections of the country while increasing in others.
Keep in mind that these informed guesses also take into account the existing patterns. While they give you a good idea of what to expect, no way should they control your housing decisions completely. Always look at your financial situation to decide the best course of action.
Will the U. S. housing market crash or boom in 2022 or 2023?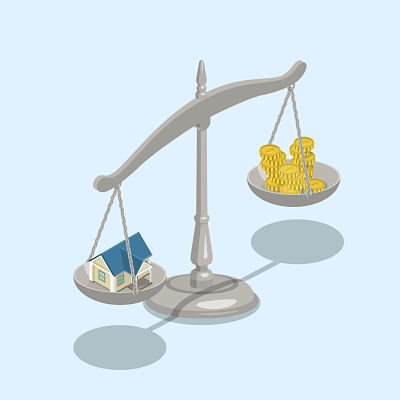 The real estate market operates on a simple principle – when housing demand is met, prices fall. At the moment, there's a huge demand for properties, with not enough homes to sell to prospective buyers.
The pace of home construction may have increased in recent years, but it's still not fast enough to catch up. Shortages of labor and materials, as well as general housing supply-demand issues, are instrumental in delaying housing starts.
Only when there's a steep decline in buyer demand, will there be a significant decline in the home values. So, unless there are rising interest rates or a slowing economy, there will be no crash in home prices in 2022. At most, home price growth may be just moderate in 2022.
Moreover, mortgage rates are predicted to rise slightly, but the price and house rent growth will be lower than in 2021.
Like everything else, the hot economy will eventually cool. A market that's hot today may move more towards a balance.
While sellers will still be in an advantageous position, there will be price stability and competitive interest rates. This will provide much-needed relief to homebuyers. However, the inventory of existing houses continues to be a point of concern for both the buyer and seller.
Last thoughts
If you're thinking of selling or buying a home this year, know what the housing market looks like. The discrepancy in supply and demand, underbuilding, increased demand for homes owing to remote work, and US demographics have made the real estate market hotter than you'd imagine.
Fortunately or unfortunately, it will continue to be a seller's market in 2022. If you're vying for your dream home, be prepared for some bidding wars on several houses.
Why is the housing market so hot right now? Get answers here
was last modified:
December 28th, 2022
by
Recommended