Wondering, "Why is USIC at my house"? Well, that's exactly what we'll answer in this blog. If you notice USIC employees in your yard, there's always a valid reason. They are marking public utility lines such as gas lines, telecommunications lines, electric lines, sewer lines, water supply lines, and fiber buried on your property. If you're planning a major digging project in your yard, you too may call 811 to get them to locate any utility lines on your property. This step makes your home improvement project hassle-free for you as well as your neighbors.
What is USIC?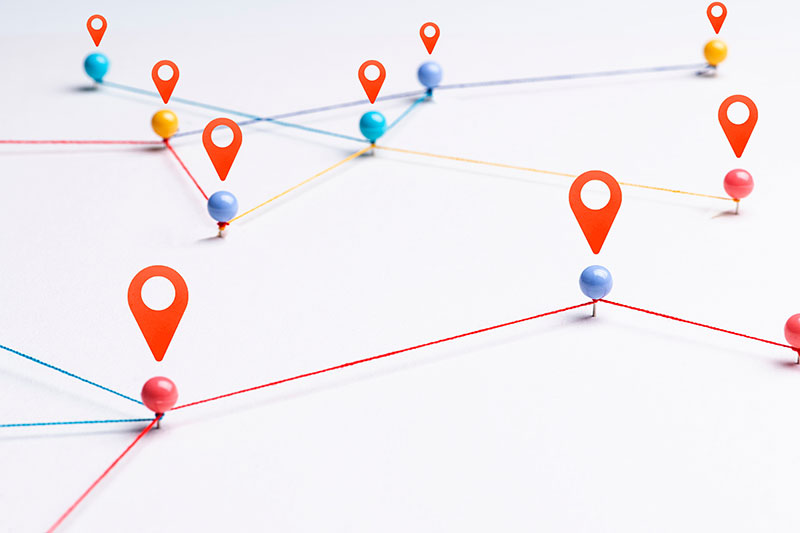 US Infrastructure Corporation or USIC, an acquisition of OMERS Private Equity, is one of the most trusted names in high damage prevention of underground utilities throughout the United States.
The service providers specialize in identifying, marking, and mapping utility lines. These highly trained technicians perform more than 80 million finds annually besides helping with both design and excavation processes. They deal with any underground utilities that support the infrastructure of that area.
Why is USIC important?
It's really critical to identify the exact locations of underground utilities. Failure to do so can result in extensive damage – leading to service disruptions, serious injuries, and even death.
If the property owner is found responsible for such damage, they may be levied heavy fines. Besides, they will have to deal with costly repairs.
Read more: How to deal with emergency home maintenance
What is an underground utility line?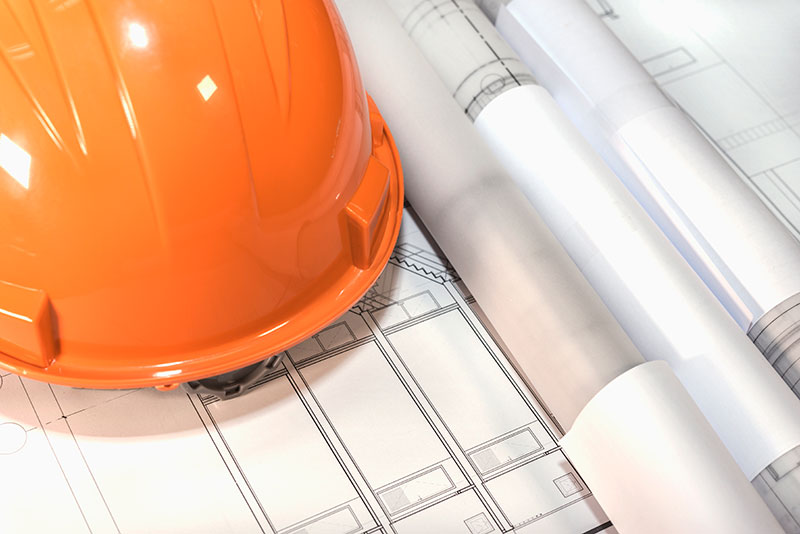 Underground utilities include all below-ground lines, installations, or structures laid out by a service or utility provider. Basically, it refers to all your underground internet cables, telephone lines, water service lines, sewer lines, electrical lines, gas lines, and traffic signal lines.
Keep in mind that these underground cables may have varying depths. For example, low-voltage underground electric lines may be as shallow as 18 inches, while higher-voltage circuits are generally deeper than 24 inches.
Why are there utility banners in my yard?
Banners are for marking the utility lines. There could be different reasons for utility banners on your property. Perhaps to fix a fire hydrant across the road or your immediate neighbors may want an additional electrical line.
Another reason could be that you're planning a digging project and your architect or engineer demands to have the utilities marked so that they can plan the frameworks for new utilities.
What do the banner tones represent?
The colors of the banners follow The American Public Works Association (APWA) Uniform Color Code. There is a shading code graph that portrays the area of the underground utilities. You can look at the helpful graph below for a good idea.
| | |
| --- | --- |
| Banner Colors | Utilities |
| Red | Electric power lines, cables, and conduit |
| Orange | Telecommunication, alarms, signal lines, cables, or conduit |
| Yellow | Natural gas, oil, steam, petroleum, and other flammable material |
| Green | Sewers and drain lines |
| Blue | Drinking water supply |
| Purple | Reclaimed water, irrigation, and slurry lines |
| Pink | Temporary survey markings or unidentified facilities |
| White | Proposed excavation route |
Can I move the utility banners?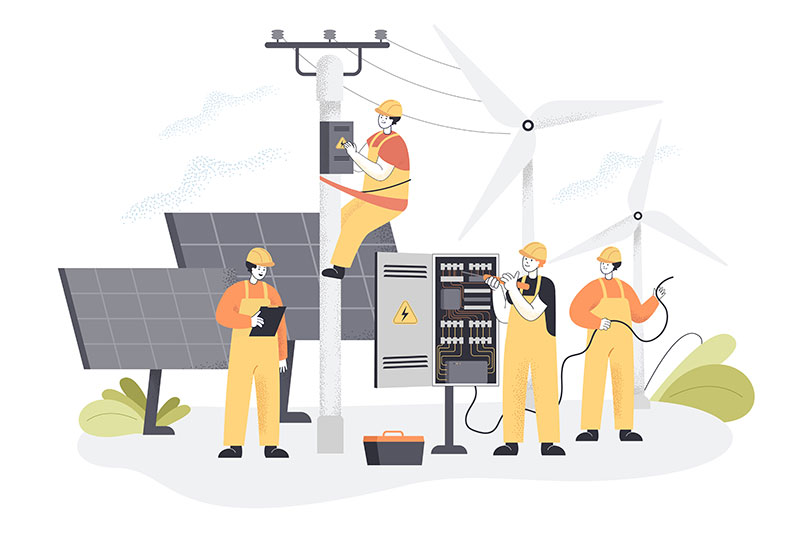 No, you cannot move the utility banners. In fact, in many states, it's considered illegal or punishable to alter any underground utility markings put there as per the Call 811 burrow laws.
Moving or tampering with underground utility markers or paint markings will make a property holder obligated for any damage or harm in that area. And, it can turn costly as well as ugly. If you must move the banners, it's advisable to call 811 and talk to the administrators and inquire about the reasons behind the banners at your location.
You can also contact the respective service organization that set the banners. Their colors should give you an indication of whom to contact.
Why is USIC at my house? Last thoughts
USIC, thanks to its practical experience in the field, consistently meets the requirement of finding, stamping, and planning utility lines. That should tell you how important underground utility locating services are for every homeowner who's planning a major unearthing project and has to know the exact location of all the underground utility lines on their property.
Moreover, a neighbor or a local utility company may also want to mark these underground utility lines for safety reasons and harm avoidance.
We're sure now you'll not be asking, Why is USIC at my house? USIC, a good and reliable utility locator, helps in making a neighborhood safe and convenient for its residents. With over 80,000,000 locates a year USIC services continue leading the industry in determining the routes of underground cables, pipelines, and other conduits.
Read more: Common mistakes that lead to a damaged house
Why is USIC at my house?
was last modified:
October 11th, 2022
by
Recommended