Wondering, why realtors don't like VA loans? That's mainly because most real estate agents have preconceived notions regarding VA loans. They think that this type of loan is more complicated or expensive than regular loans. But, that isn't always the case.
It's time to debunk these myths surrounding the loan type and successfully get your VA loan offer accepted. And, that's exactly what we'll try to do in this blog.
Keep in mind that VA home loans are not provided by the government; instead, they are obtained from private lenders such as mortgage firms and banks. Veterans, service members on active duty, and qualifying surviving spouses are eligible for these loans, which make it easier to buy, keep, develop, or renovate a home.
A portion of the loan is guaranteed by the Veterans Administration, allowing lenders to provide better conditions to borrowers. However, obtaining a VA home loan does not guarantee that the present owner of the property will accept your offer.
The fictitious reason why realtors don't like VA loans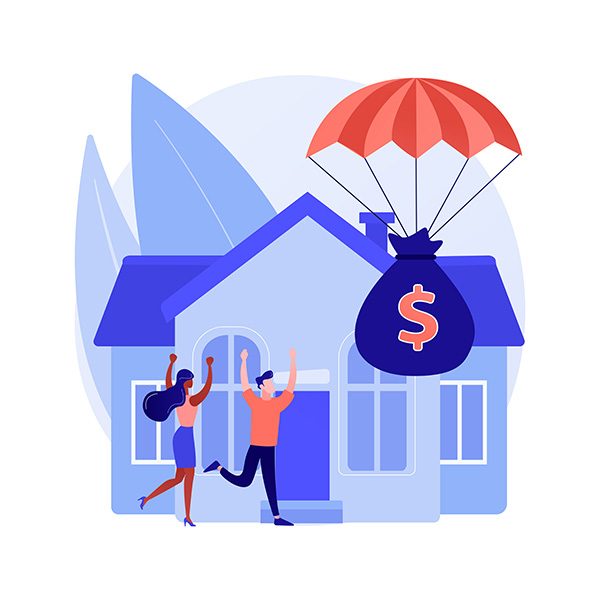 Home sellers, as well as realtors, prefer fast, uncomplicated house closings. They often wrongly presume that deals with VA loan buyers are riskier, cost more, and are more challenging to close than other types of loans.
Some of them even believe that the home sellers will have to pay for the buyer's closing costs. Another myth is that home appraisals are slower – often undervaluing homes.
The reality
Most of these beliefs are misconceptions as the buyers and realtors remain misinformed. In reality, VA loans may take just a few days more than conventional loans to close. Most importantly, home sellers do not have to pay the closing costs – unless it's negotiated in such a way between the two parties. The home appraisal myth is also untrue.
Keep in mind that military VA loans have a mandatory escape clause. It states that the home buyer is not required to purchase the house if the VA's appraisal is less than the asking price.
This clause protects the VA members. The buyers might back out if the seller is trying to get a higher number.
How to debunk the misconceptions?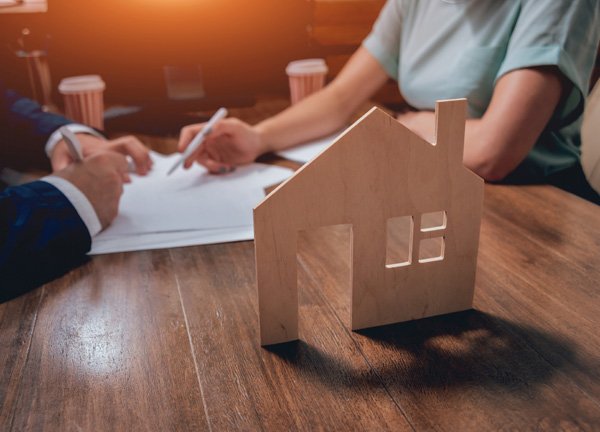 An experienced real estate agent who specializes in VA loans will steer you away from wrong presumptions. Fortunately, the myths are slowly fading away – thanks to social media and better awareness. Today, service members and military families can trade stories about their successful VA loans. They can even share the contact details of reliable realtors or loan lenders who know how to navigate the process of VA loans.
Towns near military bases generally have real estate agents or mortgage brokers who understand VA loans completely.
Read more: VA home loan problems
Getting VA offers approved
Once you get the approval for your VA mortgage, you must take proactive steps to ensure that the homeowners and their realtors are more likely to accept your offer. It's a good idea to shop for homes that are in good condition to avoid lower appraisals.
Keep in mind that the requirements of the U.S. Department of Veterans Affairs are specific to its borrowers. For example, the house must have an adequate roof and a working HVAC system.
Always work with a real estate agent who has VA borrower experience to navigate through any roadblocks.
Also, receive a loan preapproval letter before you begin looking for a home because most purchasers are preapproved, and you want to be on the same footing as them.
The benefits of VA loans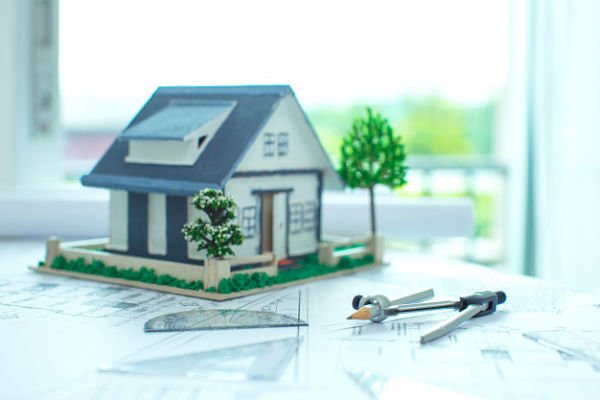 VA loans are designed to benefit military families. This type of loan does not require a down payment or private mortgage insurance. Moreover, it has low-interest rates and limited closing costs.
If you're planning to apply for a VA loan, first verify your eligibility by visiting the VA website. Next, research financial institutions that provide VA loans based on your income and credit score requirement. Complete a VA loan application with proper documentation.
Last thoughts
In today's housing market, if a realtor isn't well-informed about the VA loan process, there's a chance that they may influence the sellers against VA buyers. And, in the process cause a disadvantage for the veterans looking to buy a house.
The three misconceptions around VA loans are:
The seller will have to pay the buyer's closing costs.
The home appraisal process is more difficult than conventional financing.
VA loans take longer to close.

As we've seen above, none of these myths are true. A VA loan may take slightly longer to close but is one of the best ways to finance buying a home.
Understand the main reason why realtors don't like VA loans
was last modified:
September 29th, 2022
by
Recommended