How to Write an Offer Letter That Will Win the Homeowners Over
The property and real estate market is more cutthroat than ever before, which can be disheartening for homeowners. When you find the home of your dreams, you know that several other buyers also have their eyes on it. How can you make sure that you're the ones to get and purchase the property? Many buyers are using their offer letter to help them clinch the deal. Here's how.
Write the letter yourself
It can't be stated enough that this letter has to come from the heart. Because of this, it's something that you must write, rather than your estate agent or realtor. The recipient is much more likely to pay attention if you're the one appealing to them.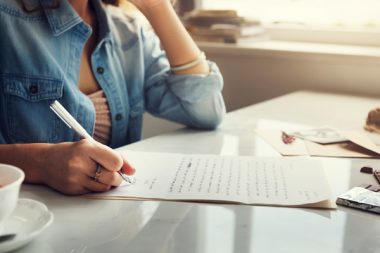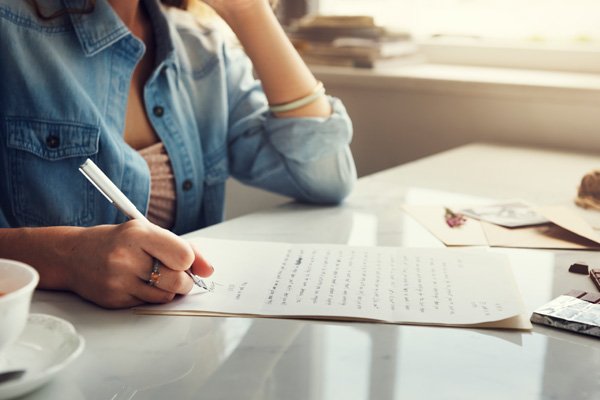 Use the right format
'The formatting of your letter can do a lot' says editor Paul Bates at Resumention. 'A good format will draw the reader's eye to all the important points, and keep them interested.' This is where the examples come into play. Look at how some other successful offer letters have captured their reader's attentions, and use some of the techniques in your letter.
Tell the reader what you love about their house
It's not enough to tell the reader that you want their house. After all, there are plenty of other buyers that want it too. You've got to tell them why you want it. Is it in an area where you want to raise your children? Does it have the perfect room to create your home office and launch your career? Whatever the reason, make sure you tell them.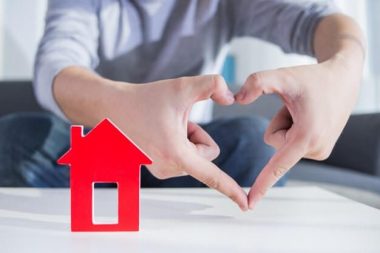 Background photo created by whatwolf – www.freepik.com
Proofread and edit your letter
All this work will be for nothing if you don't proofread and edit your letter. A letter full of errors will look sloppy, and the sellers surely won't pay attention to what you have to say. Read over your letter carefully once you've written it. Even better, have someone else read it. Services like Essay Help and Assignment Writer can help you here.
Print out a hard copy
You may have been thinking of sending your letter as an email, but this delivery method doesn't have much impact. Your sellers will get so many emails every day that they'll just overlook your letter in the deluge. Instead, print off a hard copy and put it through their door, or on the counter during a showing. You'll be amazed how much impact this can have.
Read more: How to Write an Effective Pet Resume for a Landlord
Check out examples of other successful letters
If you don't know where to start, this is the best thing to do. There are lots of examples of good offer letters online. Take a look at them, and see what these writers did. What stands out to you, and what will be relevant to you as a home buyer yourself? UK Top Writers and Best Australian Writers have some good examples, so go take a look.
Make personal connections
Find a link with your readers, and make them aware of it. This makes you sound more like actual people, rather than just another buyer. As well as this, it shows that you're not just sending out the same letter to every house you're looking at. For example, say the homeowners have a cat, and you love cats. Make that bond with them, saying that their pantry would be the perfect place for your kitties to sleep.
Use these tips to write the best offer letter you possibly can. You'll be able to show the readers that you're serious about making an offer, and that their house could mean an awful lot to you.
Read more: Financing basics of buying a house
How to Write an Offer Letter That Will Win the Homeowners Over
was last modified:
August 13th, 2022
by
Recommended