Construction Bidding Guide for Home Improvement Project
Unless you're a hopeless romantic, or you can afford to break the bank, the first thing on your mind when planning a home improvement project would most likely be its overall cost. Looking for a contractor without a home improvement estimate is a bad idea — you wouldn't know a good construction bid from a bad one.
If this is your first time to look for a contractor, you'll eventually come across terms like contractor bids and estimates. These will be thrown at you from all corners, and lack of knowledge won't help you get the best deals.
Fear not my friend, for you are not alone. We're here to make the whole process of planning your home improvement project and looking for a contractor easier.
What is a Construction Bid?
A construction bid is a proposal from a construction company which outlines its qualifications to perform a job. The bid should include the how's, the what's, how much, how long, etc.
Creating a good project bid request that clearly states what you need done (to help avoid confusion and to protect you from miscommunications and the he said/she said fiasco) requires a bit of brainstorming. The more specific, the better.
You cannot skimp on this one as a lot rides on it.
Getting a Good Contractor at the Best Price
There are a couple of techniques that can help you find a good contractor at a competitive price. Truth be told, you might experience getting dozens of contractor bids for your home improvement project. The problem is spotting the best offer isn't as easy as it sounds.
Never settle with the first contractor bid you get or the lowest one. It's not all about price, your first priority should be quality. There are actually different signs that you've hired the right contractor for the project and knowing these can leave you with the peace of mind that your home improvement is handled by a good contractor.
Here are some tips that can help you spot a good contractor:
Check the contractor's previous construction projects.

Consider contacting his or her references to learn more about the contractor's work ethics and quality of work.

Do a background check online and see what the internet says about the contractor.

Ask if he or she has any experience related to your home improvement project
After narrowing down contractor bids and spotting the best contractors for your home improvement project, consider the price each contractor is asking for. Traditionally, negotiating with a contractor is the way to go but, nowadays, you simply cannot risk insulting a good contractor by significantly lowering his or her bid.
The next step should be choosing a contractor that fits your budget from your list of good contractors. Consider other factors such as experience, credibility, and reputation.
The rule of thumb here is that you get what you pay for.
Read more: Safety Tips for House Renovation and Reconstruction
Getting Ready to Bid
It's actually pretty simple to start a bidding process. The problem is that people tend to have informal conversations about the jobs they need to get done. You can't compare bids that don't have similar elements and scope. Contractors need to bid on the same exact job so you can compare them fairly. So it's your job to make sure everyone is bidding for the same project.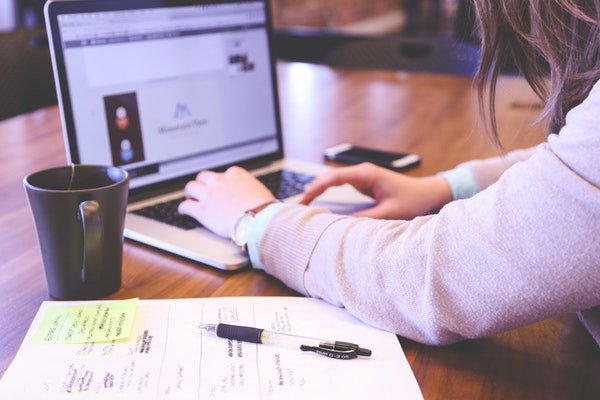 3 Tips for Bid Requests
The trick to get you bids in one basket is to compare apples to apples. Meaning, you need to standardize your requests to get similar bids. Below are three tips for bid requests that you'll find useful:
Having one document as a starting point for your project will ensure everyone is on the same page. You need all contractors to bid on the same basic project.
You have to be really specific about your needs in order to get accurate bids. Write down the same materials, the same kind of appliances, include pictures of "before" and maybe pictures of "after" you like. Try to make it easy for contractors to understand by going into detail.
Read more: Benefits of using ICFs in your home
We strongly advise that you use the same format for bidding. Ask each contractor to evaluate the same factors so that you can easily compare the bids. If they have any suggestions or ideas, it's best for them to put that on a separate document. Doing this will help make the comparison process easier.
The Right Amount of Construction Bids for Your Home Improvement Project
In order to properly compare and set some standards, you need at least three bids. Avoid going over five bids because it'll just make comparing bids a harder task and a longer process. If you've standardized the process of bidding, they should look fairly similar and you can pick a professional based on the same factors such as time, cost, quality, and aesthetics, experience, credibility, and reputation.
What're you waiting for? Start looking for the right contractor for your home improvement project. Create a bid request for your project today!
Construction Bidding Guide for Home Improvement Project
was last modified:
March 30th, 2022
by
Recommended